Juvenile Resources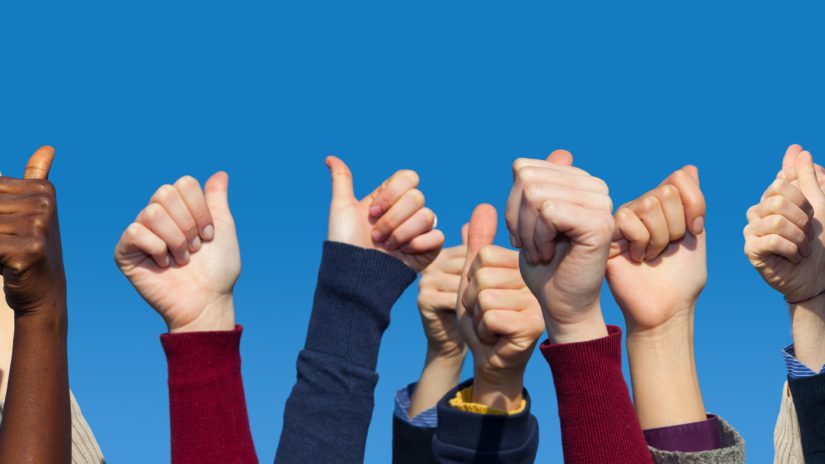 Pinellas County Justice Coordination provides research and development expertise, which includes monitoring and evaluating present and future justice programs within Pinellas County to ensure our citizens receive the highest quality justice and public safety services. You can find Juvenile resources below.
Other Local Juvenile Justice Related Resources
Pinellas Juvenile Assessment Center (PJAC)
A juvenile assessment center (JAC) is where law enforcement takes youths who are alleged to have committed a crime for processing and screening. The youths undergo a Detention Risk Assessment Instrument assessment to determine if they are released home or transferred and detained at the Juvenile Detention Center (JDC). The Pinellas JAC is operated by Operation PAR and DJJ Probation. Diversion ("civil citation") and runaways are also processed at the PJAC, 14500 49th St. N., Clearwater, FL 33762, (727) 464-7348.
Pinellas Regional Juvenile Detention Center
JDCs are where youths are detained pending adjudication, disposition or placement in a commitment facility. The Pinellas JDC is at 5255 140th Ave. N., Clearwater, FL 33760, (727) 538-7100.

Detention Cost Share Review – Florida Statute provides that the state and counties have a joint obligation to pay for the costs of secure detention care provided for juveniles. Passed in the 2016 legislative session, Senate Bill 1322 revised the methodology for calculating the share of detention care costs that must be paid by each county that is not a fiscally constrained county and that does not provide its own detention care for juveniles.

2-1-1 Tampa Bay Cares
2-1-1 Tampa Bay Cares provides the only free, confidential, multilingual, 24-hour dialing code (2-1-1) for access to community information, services and resources for Pinellas residents. If unable to reach by dialing 2-1-1, please dial (727) 210-4211.