Pinellas County Utilities launches upgraded water customer portal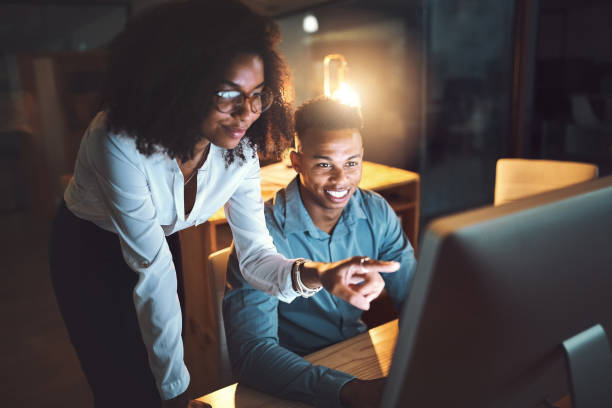 Pinellas County Utilities is launching a new water portal on June 11 that will allow customers to save money and water through advanced water monitoring features.
This upgrade comes alongside a four-year initiative to install new digital meters across the Pinellas County Utilities service area to provide more precise and up-to-date water readings.
The upgraded portal makes it easier for customers to monitor their water consumption and alerts customers to suspected leaks. It also allows customers to review and compare bills, submit requests and find tips on saving money and water. Customers can access the portal at any time from any device with an internet connection.
Customers who have not yet created an online account can sign up today at myaccount.pinellas.gov. Once you have an account, stay tuned for updates from Pinellas County Utilities for additional features to become available as digital meters are installed.
For more information on the digital meter project, visit digitalmeter.pinellas.gov or contact Pinellas County Utilities Business & Customer Services at (727) 464-4000.