Baskets for Beaches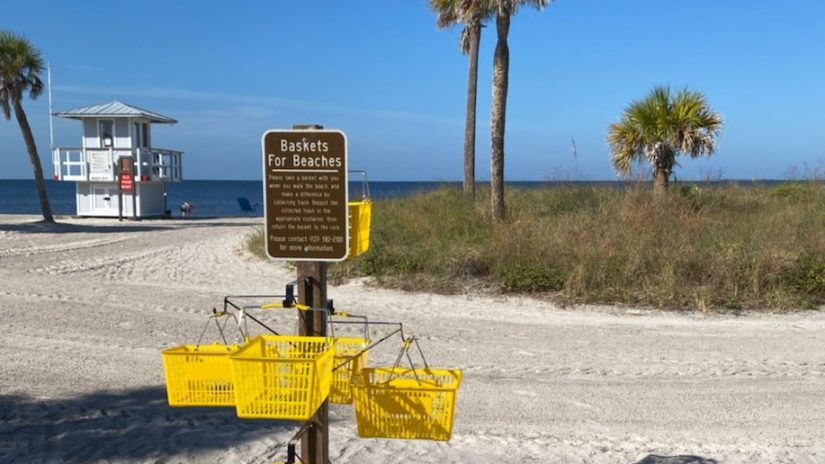 The Baskets for Beaches program enables you to make a difference by collecting trash as you walk the beach. Grab a basket from a Baskets for Beaches rack and take it with you during your beach visit. Pick up the trash you see as you go. Then simply deposit the trash in an appropriate container at the end of your walk and return the basket to the rack.
This innovative program keeps our beaches clean, and it also protects the health and safety of the shorebirds and other wildlife that make use of Pinellas County beaches and waterways.
Read the ABC Action News Media Story or watch their video below to learn more about the program and how you can help keep our beaches clean.
For additional information, please contact Parks & Conservation Resources at (727) 582-2100.