Private Sewer Lateral Rebate Program
Pinellas County Utilities is offering one-time rebates to eligible property owners of single-family homes for the cost of inspecting and replacing or rehabilitating (lining) their private sewer lateral (PSL). Rebates will not be provided for point repairs, restoration or maintenance to PSLs.
Single-family homes identified in the red sections of the map may be eligible for PSL rebates.
Eligible sewer customers who apply for a PSL inspection rebate can receive 100% up to $350 of the inspection cost.
Eligible sewer customers who apply for a full PSL replacement or rehabilitation rebate can receive 50% up to $3,500 of the cost.
Rebates are limited and will be distributed on a first come, first served basis until funds run out.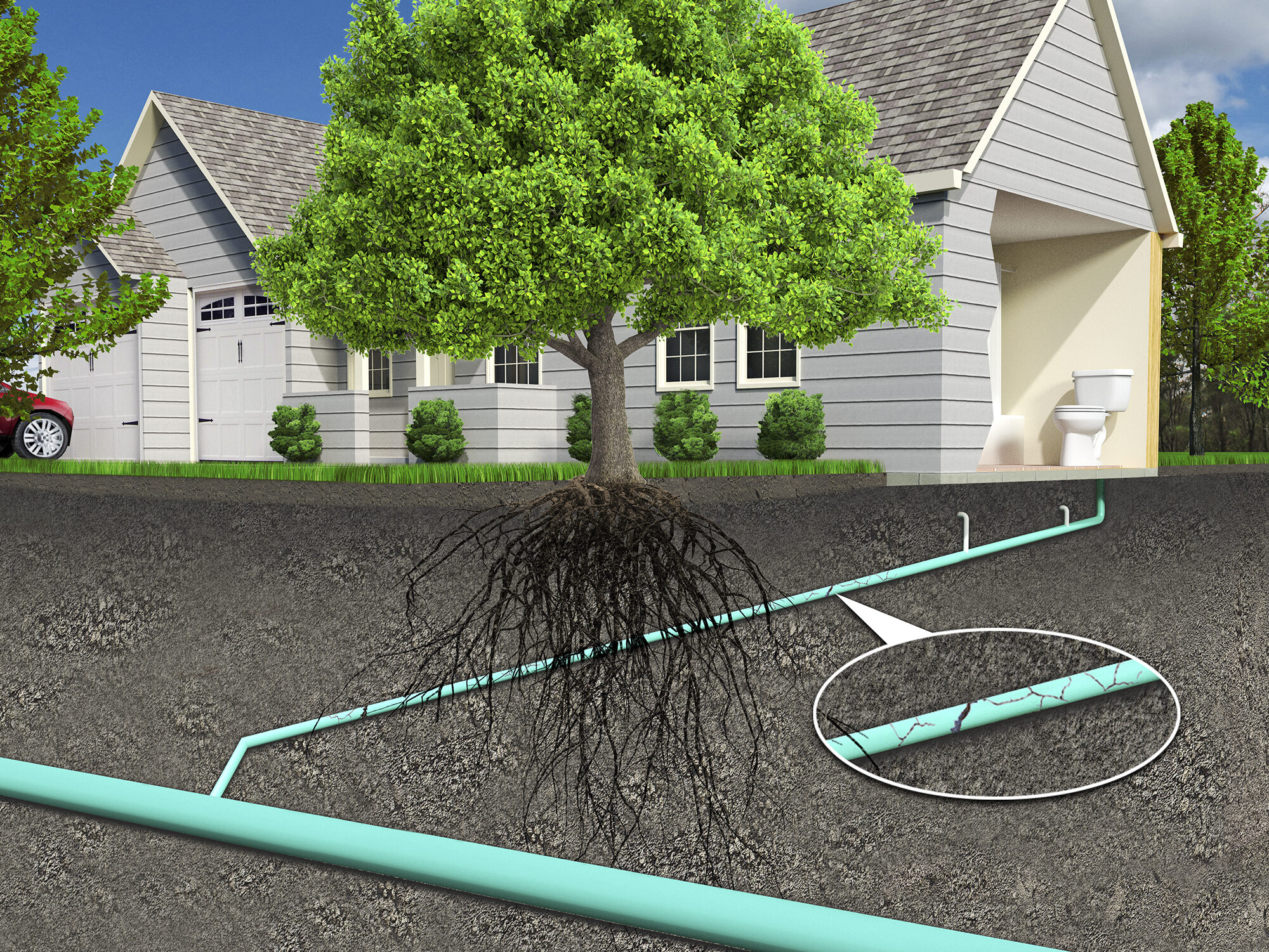 See if your residential property is eligible:
Rebate Eligibility
One-time rebates are for Pinellas County Utilities sewer customers who meet the following criteria.
The customer owns a single-family home property in the Pinellas County Utilities service area.  
The home's PSL connects directly to the Pinellas County sanitary sewer system.
The customer does not owe money to Pinellas County through any liens or unpaid fees. Liens and fees can be checked at Pinellas County Public Records (mypinellasclerk.org).
The customer hires a Pinellas County Construction Licensing Board (PCCLB) certified or registered plumber to perform the inspection and then fully replace or rehabilitate a defective PSL. Inspection information can be viewed at Private Sewer Lateral Video Inspection – Pinellas County.
The PCCLB-certified or registered plumber completes the PSL inspection on or after Oct. 1, 2022. 
The customer completes an online application using the Pinellas County Access Portal at Pinellas County Access Portal (accela.com).

First-time users of the application portal will need to create an account.
Within the Access Portal, customers must select the "Utilities" tab, then select "Submit an Application" to start the rebate application process.

The customer submits a complete rebate application within 90 days of work being complete.
| | |
| --- | --- |
| ACTION | REBATE DEADLINE |
| PSL inspection is complete on or after October 1, 2022. | 90 days from the date of the inspection. |
| PSL replacement or rehabilitation is complete. | 90 days from the date the inspection date closing the related PSL permit |
View Private Sewer Lateral Program Frequently Asked Questions – Pinellas County for additional details.
If you have additional questions, contact: privatesewer@pinellas.gov or (727) 464-4000.