Flood Mitigation Action Plan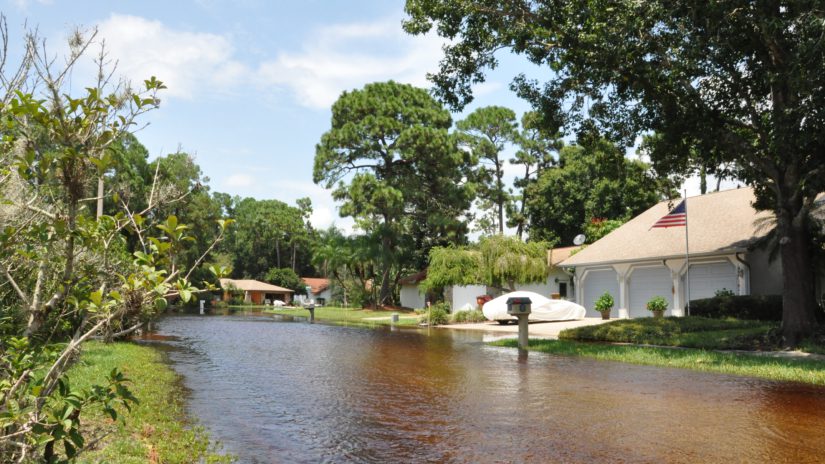 Project Location
Multiple, see map
Project Status
Study: In progress
Overview
Pinellas County is developing a countywide Flood Mitigation Action Plan (FMAP) to make the county more resilient to flooding and other increasing impacts of climate change. This project will collect more precise data to help County staff better understand our collective flood risks as a region, and develop strategies to reduce and adapt to these risks.
Program staff will incorporate feedback from Pinellas County communities, including residents, municipalities, and business owners, into the strategies developed. The data collected will also be used to educate residents about local flood risks, climate change and flood insurance.
The FMAP is a two-and-a-half-year project, funded by a $992,000 grant from the Florida Department of Economic Opportunity through the federal Department of Housing and Urban Development CDBG-Mitigation program.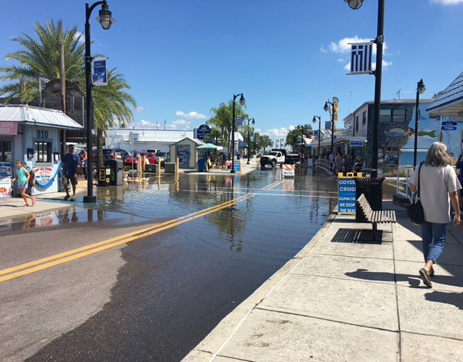 Areas of Focus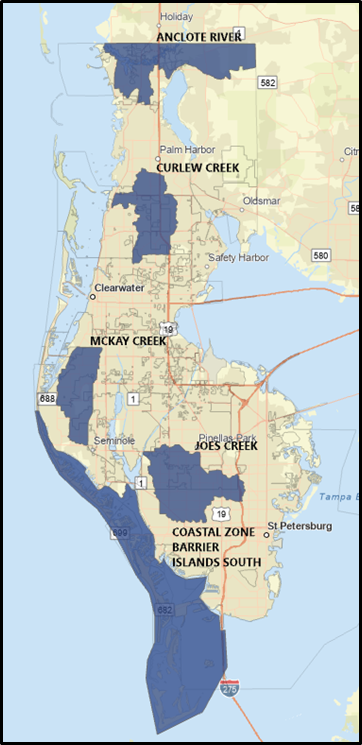 The study will focus on five primary watersheds, or areas of land that drain or "shed" water into specific bodies of water, such as a rivers, bays or the ocean. These five watersheds are all in low-to-moderate income areas of the county. They include:
Anclote River
Curlew Creek
McKay Creek
Joe's Creek
Southern Barrier Islands
Community Input
Collaboration and community input are key aspects of the FMAP project. Program staff will encourage feedback from city officials, residents, community organizations and local businesses from the early planning stages of the project to ensure they incorporate local needs and concerns into the County's flood strategies. The project aims to accommodate input from as broad of an audience as possible, including some of our most vulnerable communities.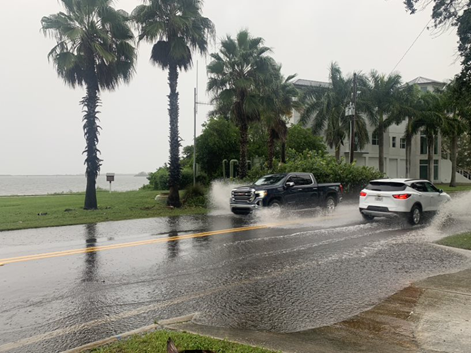 Data Development
The FMAP will develop the following data:
Groundwater and precipitation data based on multiple climate projection scenarios, timeframes and tidal events, such as unusually high tides

This data will help give us a complete understanding of modern flood risks from the latest climate projections, including sea level rise and storm surge, as well as current rainfall patterns and groundwater tables, all of which are rapidly changing in response to climate change.

Collection of updated 360-degree, street-level imagery through LiDAR, or Light Detection and Ranging, to help determine elevations and flood risks in areas of interest

LiDAR uses lasers to measure distances to generate precise, three-dimensional information about surface characteristics of the Earth, including the built and natural environments.

Future flood risk modeling based on up to six climate scenarios

This modeling assesses flood risk based on the latest scientific projections for sea level rise and extreme storms
End Goals
The final stages of the plan will include:
A cost-benefit analysis and Implementation Roadmap identifying key projects and strategies to reduce and adapt to flood risks, including timeframes, cost-effective financing options, as well as guidelines for planning improvements
A countywide Flood Mitigation Action Plan summarizing the entire project and its findings
Proposal of a resolution to incorporate the new plan into local policy and/or procedures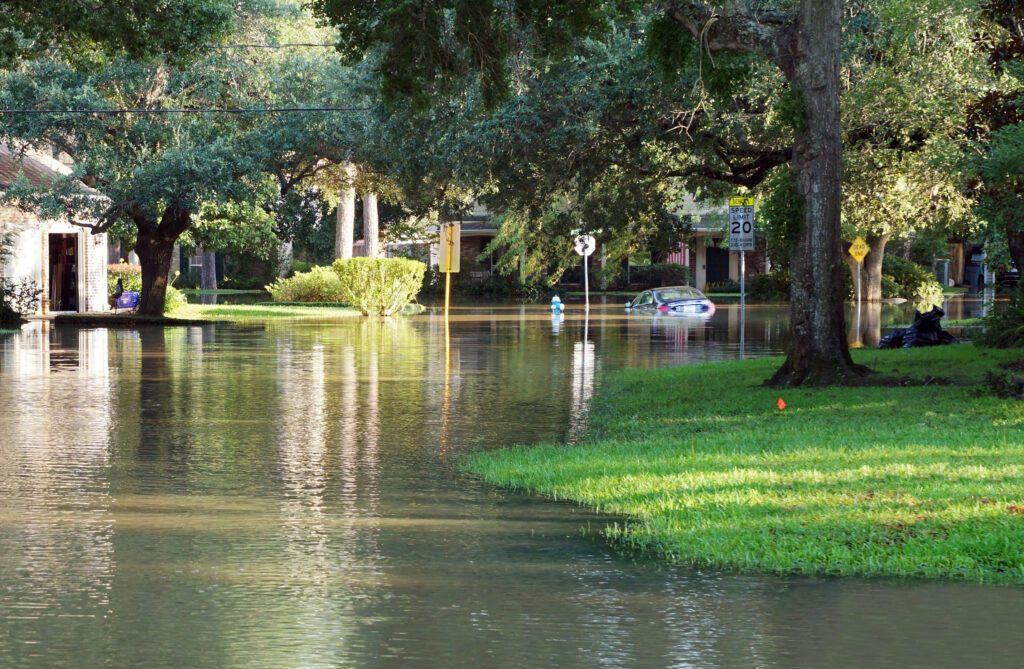 Contact Us
Do you have input on the Flood Mitigation Action Plan (FMAP)? Contact:

Lauren Wolf, FMAP Project Manager
lwolf@pinellas.gov
(727) 464-4746
Learn More
Follow Pinellas County Government on Facebook, Twitter, and Instagram for #FloodplainFriday and other flood- and emergency management-related tips.