Sutherland Bayou Boat Ramp and Driveway Improvements
Last updated on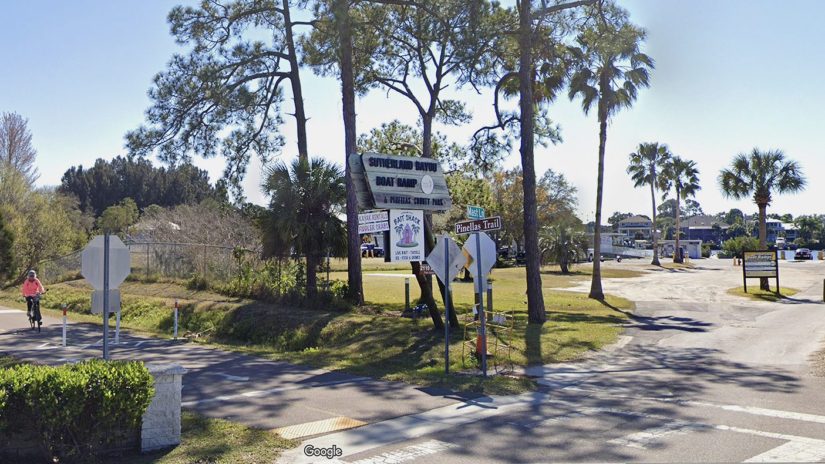 Project ID
000050A
Project Location
2119 US Highway 19 Alternate, Palm Harbor, FL 34683
Project Status
Construction: Completed
Project Overview
This project provided a dedicated, paved driveway to the Sutherland Bayou Boat Ramp and bait shop. The project closed the existing entrance/exit to the facility that is shared with the adjacent mobile home park and created a new driveway from Alternate U.S. 19, approximately 600 feet south of the existing entrance. Drainage and stormwater management improvements were part of the project.
Project Schedule
Construction Start: May 2022
Construction End: December 2022
More Information
Visit the Sutherland Bayou Boat Ramp page on Pinellas County Parks and Conservation Resources' website for more information about the facility's hours, parking and slip rental.
This project was funded by the Penny for Pinellas, the county's local infrastructure sales tax.
Contact Us
Project Manager
Nedima Ablakovic
Public Works / Capital Improvements
14 S. Ft. Harrison Avenue
Clearwater, FL 33756
(727) 464-4224
nablakovic@pinellas.gov