Department of Solid Waste Achieves Accreditation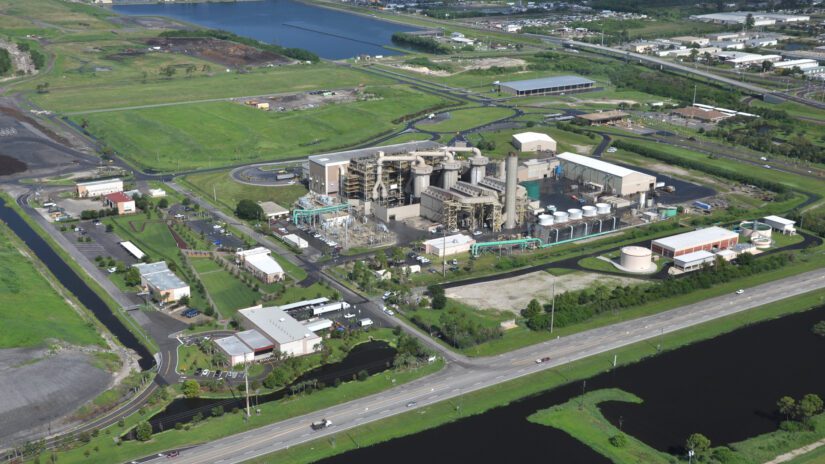 The Department of Solid Waste (DSW) received accreditation from the American Public Works Association (APWA) for its commitment to continuous improvement of solid waste operations and services to the community.
APWA Accreditation is earned by showing compliance with best practices for public works agencies.
The accreditation process is rigorous – employees worked for over two years to gather information needed and satisfied over 230 criteria. To earn this accreditation, DSW's policies and procedures were reviewed and verified by APWA, proving DSW is committed to staying at the forefront of new advances. For example, to maintain accreditation, DSW is required to review its 30-year Solid Waste Master Plan, which outlines 28 strategies to help reach the vision of zero waste to landfill by 2050, every 4 years.
DSW joins other accredited agencies in Florida including the cities of Fort Myers, Gainesville, Lakeland, Largo, Miami Beach, Pinellas Park, Saint Petersburg, and the counties of Hillsborough, Leon, Manatee, Okaloosa, Sarasota and Sumter. The Pinellas County Public Works Department has also achieved APWA Accreditation.