Code Enforcement
Pinellas County Code Enforcement helps maintain important quality standards to achieve the highest property values possible and ensure the health and safety of all residents.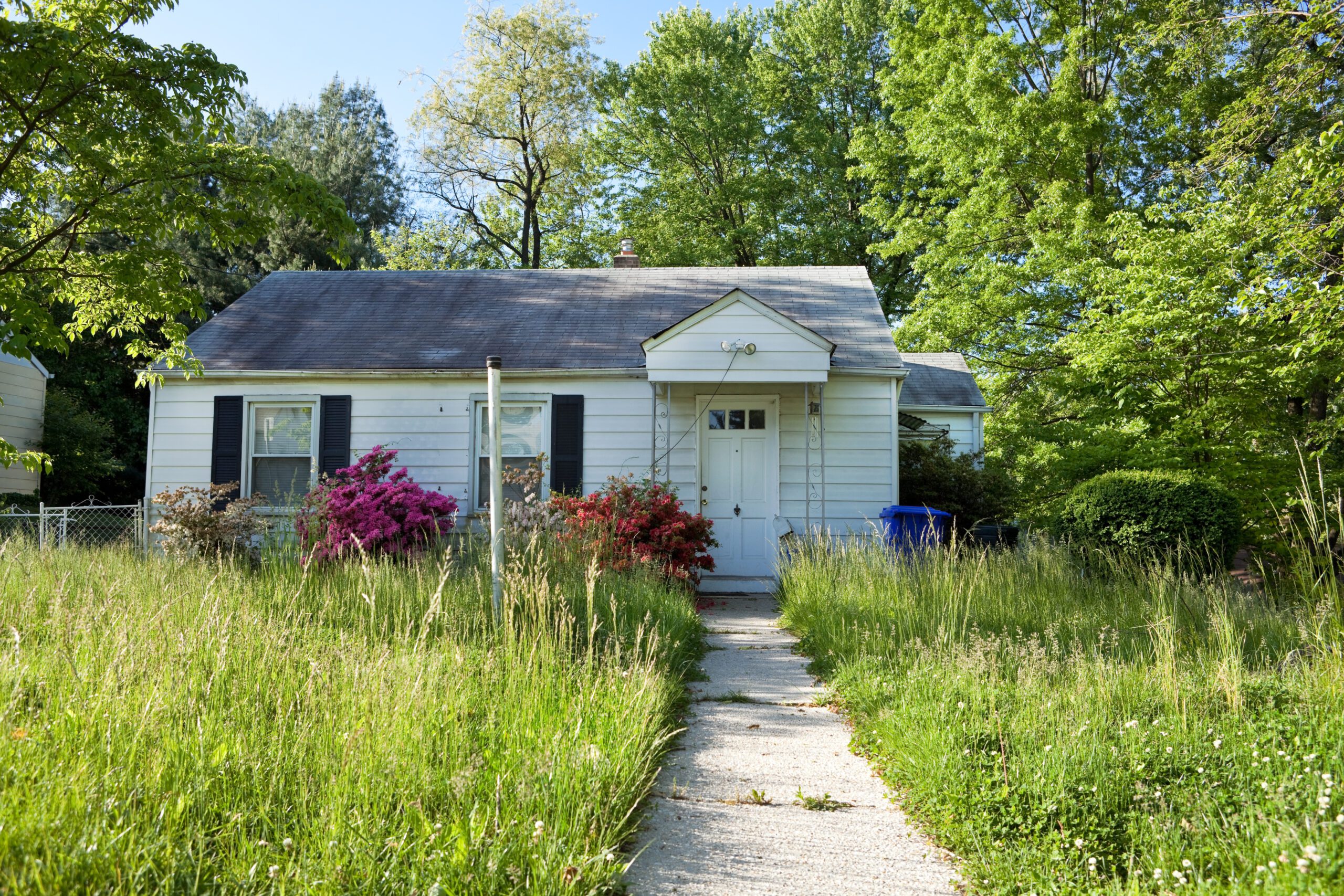 Featured Government Office
Pinellas County Code Enforcement, a division of Building Development and Review Services, is responsible for enforcing codes in the unincorporated areas of our county. Code enforcement is important for the health and safety of our residents, and it helps maintain quality standards and high property values.
Learn More