Safety & Emergencies
Pinellas County provides services to help residents prepare for emergency situations before they happen, and our departments are here to help when they do.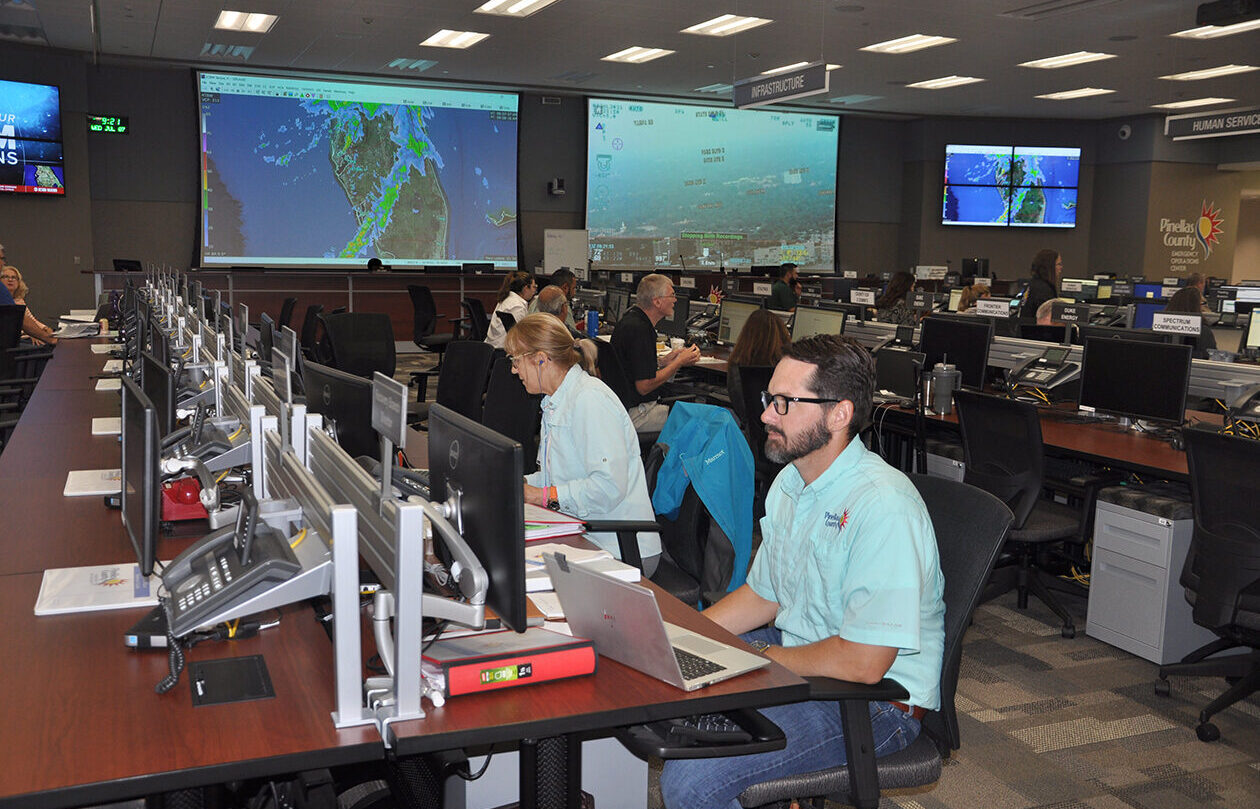 Featured Government Office
Pinellas County Emergency Management partners with the whole community to prepare for disasters, plan emergency response and work toward recovery for all of Pinellas County.
Learn More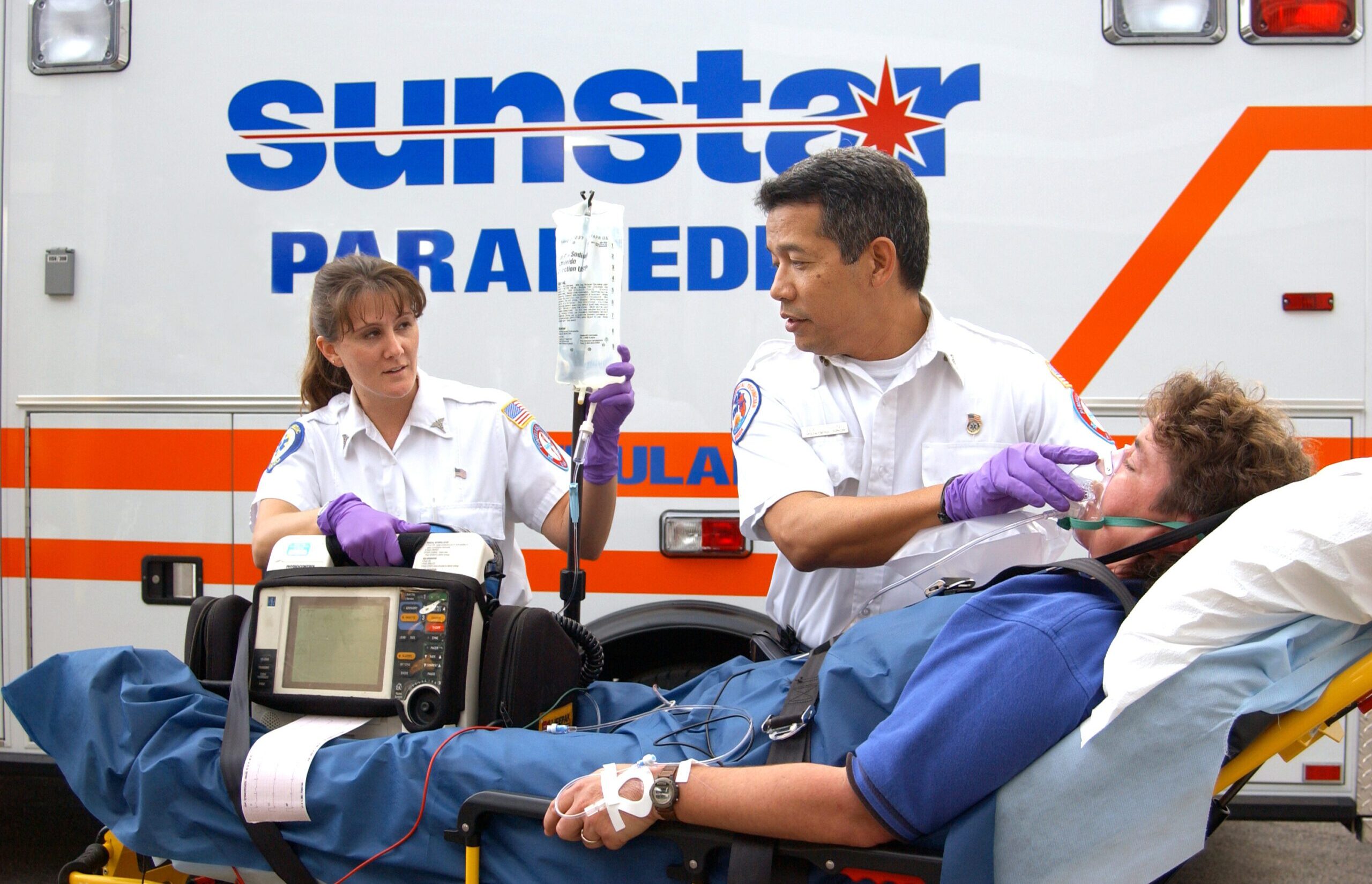 Featured Government Office
Safety & Emergency Services provides service to the community through three operational divisions: Regional 9-1-1 Communications, EMS & Fire Administration, and Financial Services. The department is supported by the Support Service division which includes the countywide emergency radio system, information technology, and administrative support.
Learn More
December 15, 2022
The EMS Medical Control Board is an eleven member board, appointed by the EMS Authority, consisting of emergency physicians and hospital administrators….
EMS and Fire Administration
December 16, 2022
The Emergency Medical Services Advisory Council is responsible for evaluating the county's emergency medical services system and making recommendations necessary to the…
EMS and Fire Administration
Information & Resources
Sorry, no posts matched your criteria.