Hurricanes
Making sure you and your loved ones will survive the storm is a year-round task that requires attention to your personal business, your family members, your home and your vehicles. It is not a task that can be done in just 24 hours, so start your planning now!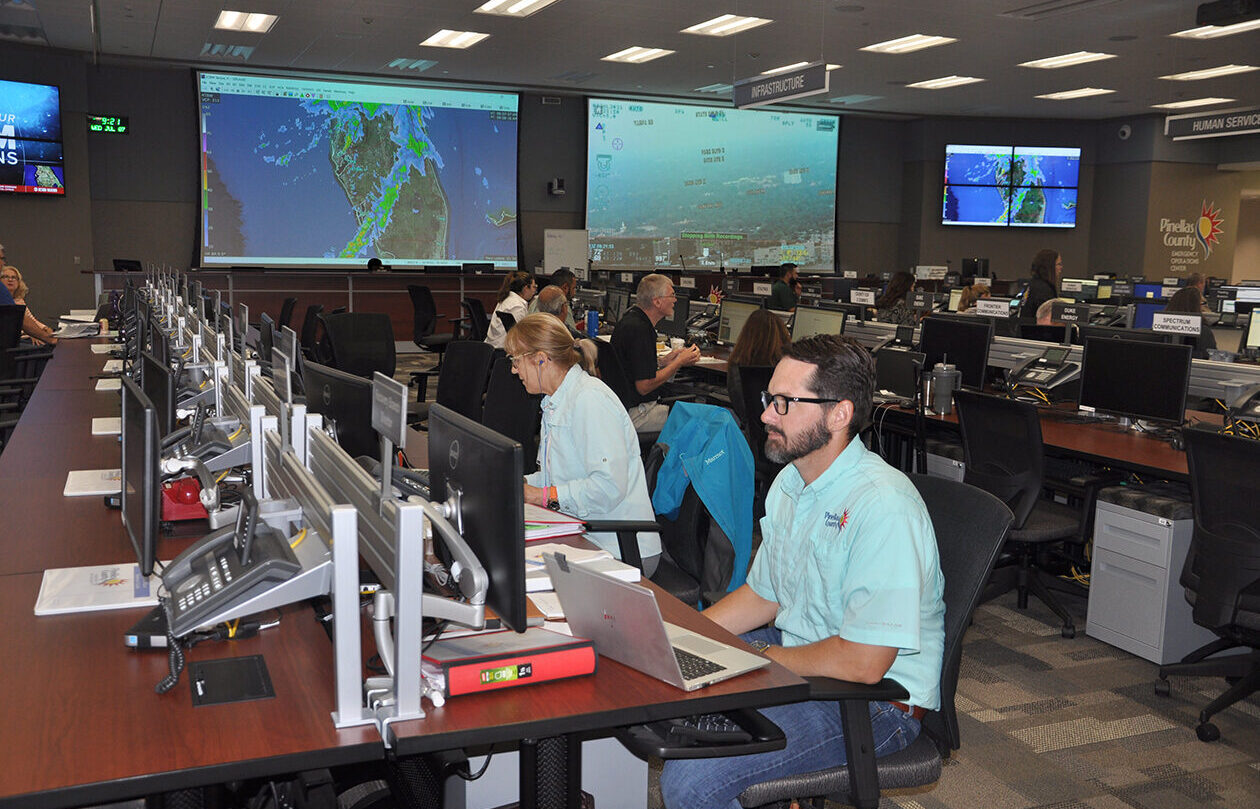 Featured Government Office
Pinellas County Emergency Management partners with the whole community to prepare for disasters, plan emergency response and work toward recovery for all of Pinellas County.
Learn More