Disaster Preparedness
Before disaster strikes, it's important to know your risk, make a plan and stay informed to protect yourself in the event that a natural, man-made or biological hazard event occurs. Pinellas County is here to help.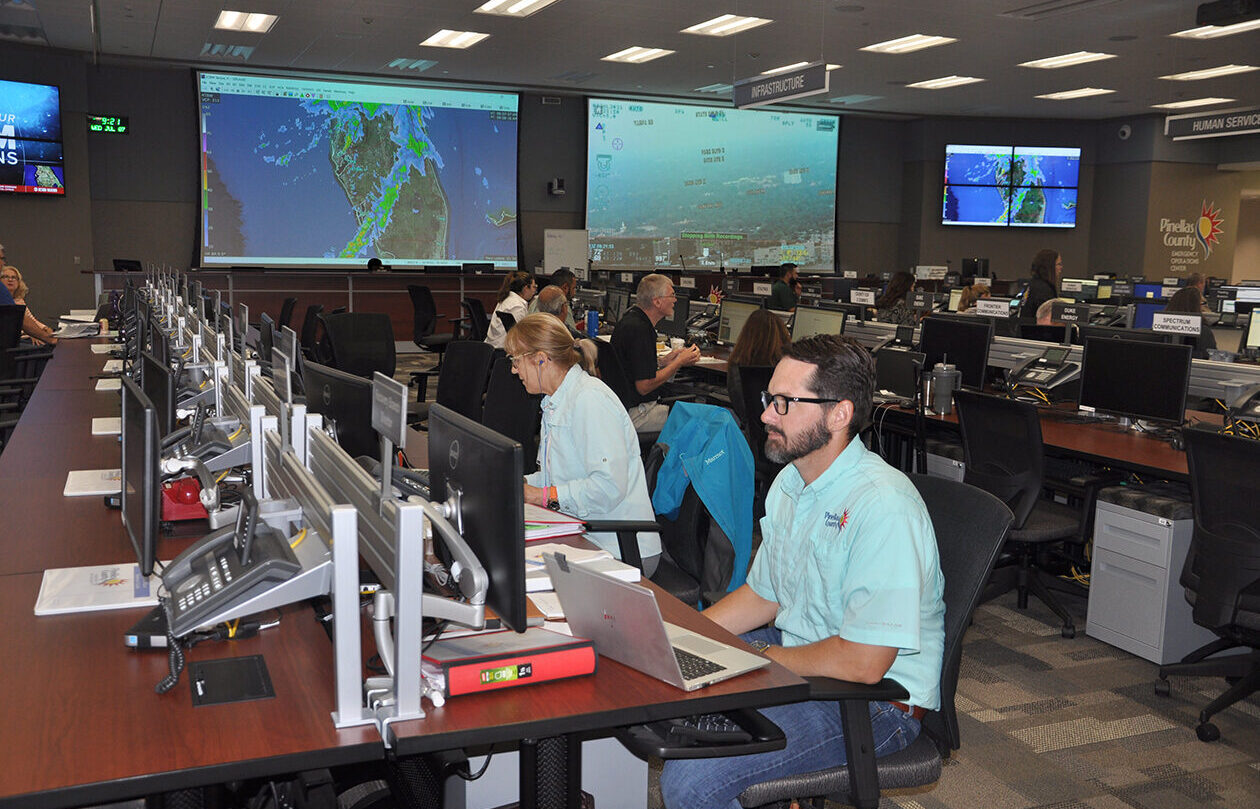 Featured Government Office
Pinellas County Emergency Management partners with the whole community to prepare for disasters, plan emergency response and work toward recovery for all of Pinellas County.
Learn More