Towing Ordinance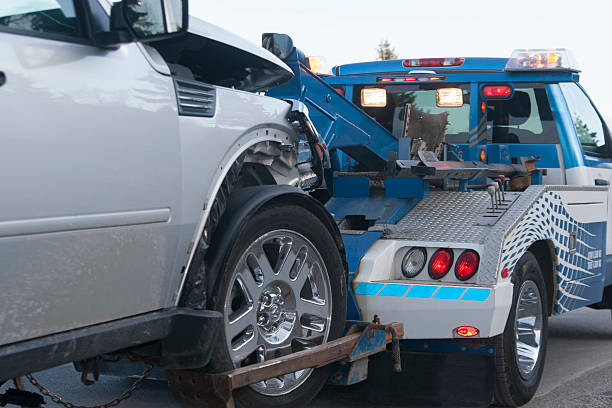 The Office of Consumer Protection is tasked with the enforcement of towing companies.
Click here for more information on your rights and responsibilities when your vehicle is towed.
Towing companies must notify local law enforcement of the date and time of the tow.
Towing companies may only charge the maximum rates as allowed by the ordinance.
Immobilization companies or "booters" may only charge $35.00 per incident.
If you have any questions about towing companies, call (727) 464-6200. If you wish to file a complaint, please click the link below.