A Friend in Need Program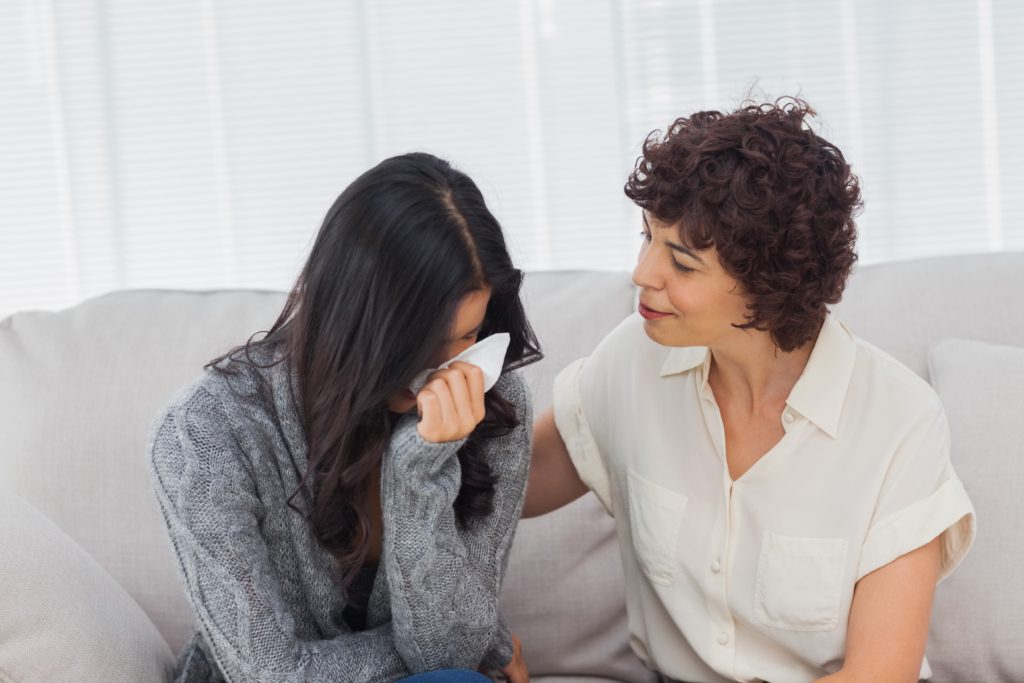 A Friend in Need (AFIN) is a voluntary program that allows an employee to help fellow employees in time of need by donating paid leave time.
Frequently Asked Questions
Who may participate in the AFIN program?
All permanent employees with at least one year of service are eligible. You may not donate to, or receive donations from, employees you rate or supervise or rate or supervise you. No one can be coerced to participate in the program.
What types of leave can be donated to the program?
Employees may donate annual leave or extended illness leave. (Extended illness leave accrual ended in 1994 but some long-time employees still have extended illness leave time in their leave bank. Such leave may be donated at half face value.) Employees may not donate comp time, personal days or floating holidays. Donations must be made in whole hour increments. After leave donation, donors must have 80 hours remaining in the bank from which they donate.
Who can request leave from the AFIN program?
Any eligible employee can request an AFIN donation. The employee must exhaust all available leave balances before a donation may be received.
What types of circumstances would qualify for leave to be granted?
The following circumstances would qualify an employee to request AFIN donations:
Employee who documents a temporary inability to work because of their own serious health condition and is not eligible for any other paid benefit.
Employee who is needed to care for a spouse, parent, child or legal dependent (as defined for IRS purposes) who has a documented serious health condition.
Employee who is needed to care for a grandparent or grandchild with a documented serious health condition provided the employee is the sole responsible caregiver for the person.
What forms need to be completed to request leave from the AFIN program?
The AFIN Request Form needs to be completed and submitted to employee benefits. Employee benefits will advise of any additional supporting documentation necessary to consider the request such as FMLA certifications. Requests that are approved will be paid on the next regularly scheduled payroll after approval, subject to normal payroll processing deadlines.
When can donations be made and what forms need to be completed to make a donation?
Donations can be made at any time. An employee who wishes to donate needs to complete the AFIN Donation Form and submit it to Employee Benefits.
Can AFIN leave be requested instead of or to supplement workers compensation or disability benefits?
No. An employee cannot request AFIN if they are eligible for any county pay or supplemental pay including, but not limited to, workers compensation indemnity, short- or long-term disability, state supplemental payments or federal social security disability.
What if I need more information?
View the AFIN Policy or contact Employee Benefits by email or phone at (727) 464-3367, option 1.