Meet Our Nurse Health Coach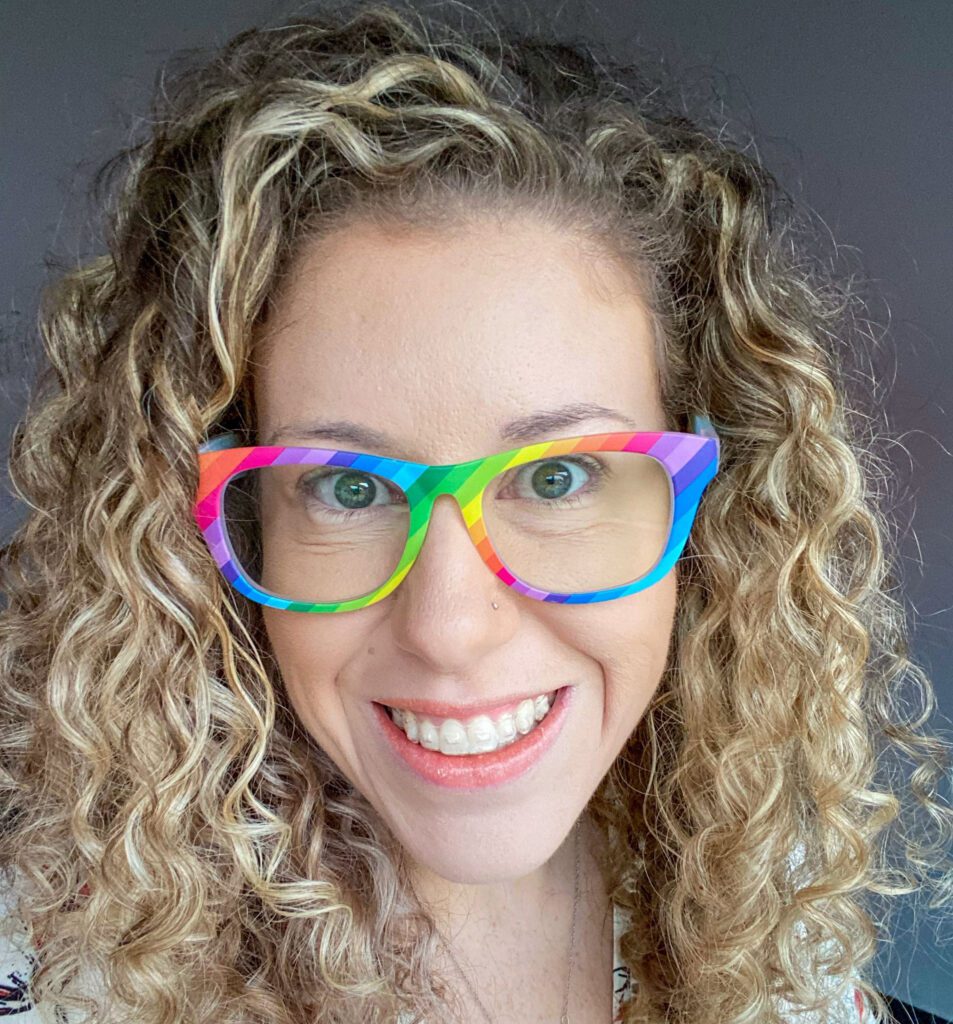 Brittany Hartup is a Nurse Health Coach employed by our medical administrator, Cigna, to assist Pinellas County employees.
Be sure to save Brittany's email address in your Outlook contacts. To ensure her emails come through, select Allow List for her email in the quarantine folder. If you work in an area where one phone number is shared by a whole team, give your cell phone number as your call back number and the best time to reach you.
How can you help employees?
As a nurse, I promote holistic health for employees, their spouses, and retirees of Pinellas County. I am here as an accountability partner and educational resource to help Pinellas County employees live their healthiest, happiest lives.
What are some health coaching areas you provide?
I can help with areas including disease prevention and management, medication management, weight management, and more.
How can employees contact you?
Call or email me, or if preferred, set up a virtual or in-person appointment. For your privacy, please email only from your personal email address.
Phone: (727) 464-4555, option 2
Address: Annex, 400 S. Ft. Harrison Ave., Benefits, Room 126, Clearwater
Hours: Monday to Friday 8:00 a.m. – 4:30 p.m.
Can employees earn Wellness Incentive rewards for your coaching?
Yes. For those on the County medical plan, health coaching with me is eligible to earn Wellness Incentive rewards if it meets the reward criteria.
What is your background?
A proud third-generation, born-and-raised Pinellas County resident, I earned my Bachelors of Science in Nursing with St. Petersburg College. I have worked in nursing for nine years with experience in disease management and prevention, medication education, mental health, long-term inpatient care, and home health care. I am currently working on my Masters in Science through Walden University.
Can you tell us a little more about yourself?
I live with my husband, 12 year old daughter, two rabbits, and five rats. We love Broadway musicals, theme parks, traveling, and occasionally binging some of our favorite shows. I have been a dancer for 30 years, and am currently teaching tap, lyrical, jazz, and flexibility classes weekly at the studio in which I grew up dancing.
See our other Cigna Onsite Representatives.
5/6/22