Coronavirus (COVID-19)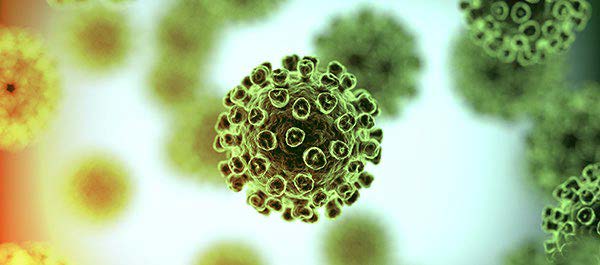 Pinellas County Human Resources continues to monitor the situation regarding coronavirus (COVID-19) and work closely with County agencies to remain prepared and ensure employees are informed.
Resources for Citizens
Resources for County Employees
Vaccines
Testing
Cigna covers COVID-19 testing in full at no cost to you, provided the test is ordered by a doctor or health care professional and FDA-approved (more info). If you have taken a COVID-19 test due to exposure or symptoms, stay at home until you have the results.
Face Covering/Masks
1/18/23