Credit Union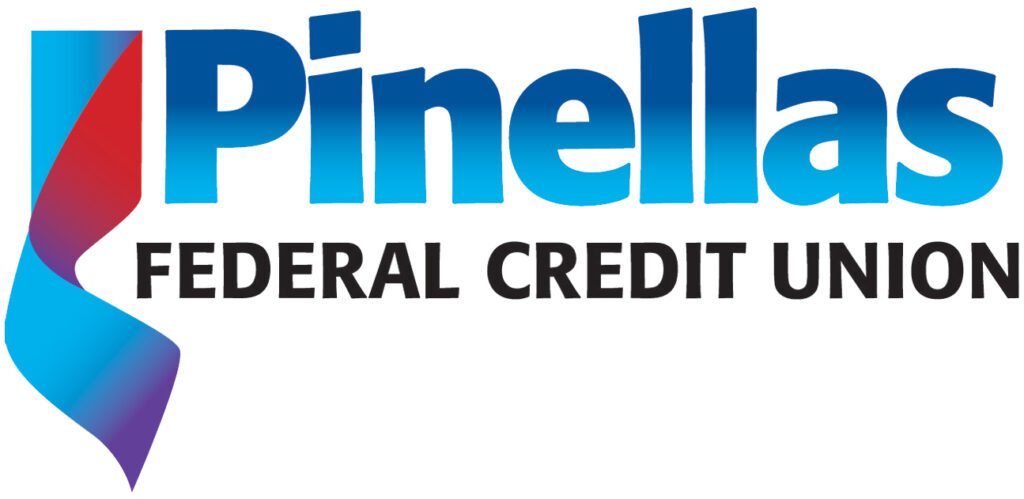 Pinellas Federal Credit Union is available to current or retired Pinellas County employees and their family members.
The credit union offers a wide variety of services including:
Four branch locations in Pinellas County.
Free checking accounts with no minimum balance, no monthly fee and a free debit card.
Savings accounts.
Competitive loan products such as vehicle loans, credit cards, signature loans and home equity loans.
Online banking.
Online bill pay and estatements.
Free ATM withdrawals at all Pinellas Federal Credit Union branches, Publix and other locations.
Contact Pinellas Federal Credit Union for details on membership, services, locations and hours at www.pinellasfcu.org or (727) 586-4422.