Financial Assistance Resources
Pinellas County Human Service is proud to collaborate with local organizations to help residents who need financial assistance.
Success stories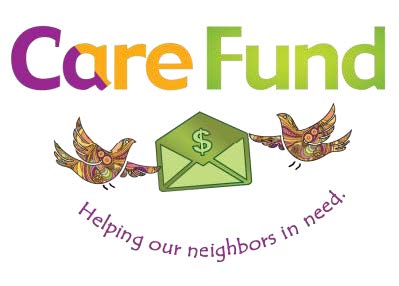 A Hand Up
Sudden Income Loss Leaves Client Scrambling
A newly single woman called 2-1-1 Tampa Bay Cares upset that her marriage had recently ended and her husband had left. The woman… read more.
---
Welcome Home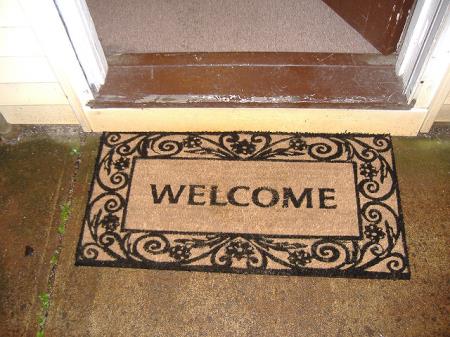 Rapid Re-Housing Program Seeks to End Chronic Homelessness
Thanks to an extra financial boost from Pinellas County's Rapid Re-Housing Program, a disabled man who had been homeless for almost three decades found housing from a landlord who was … read more.