FY24 General Increase and Salary Adjustments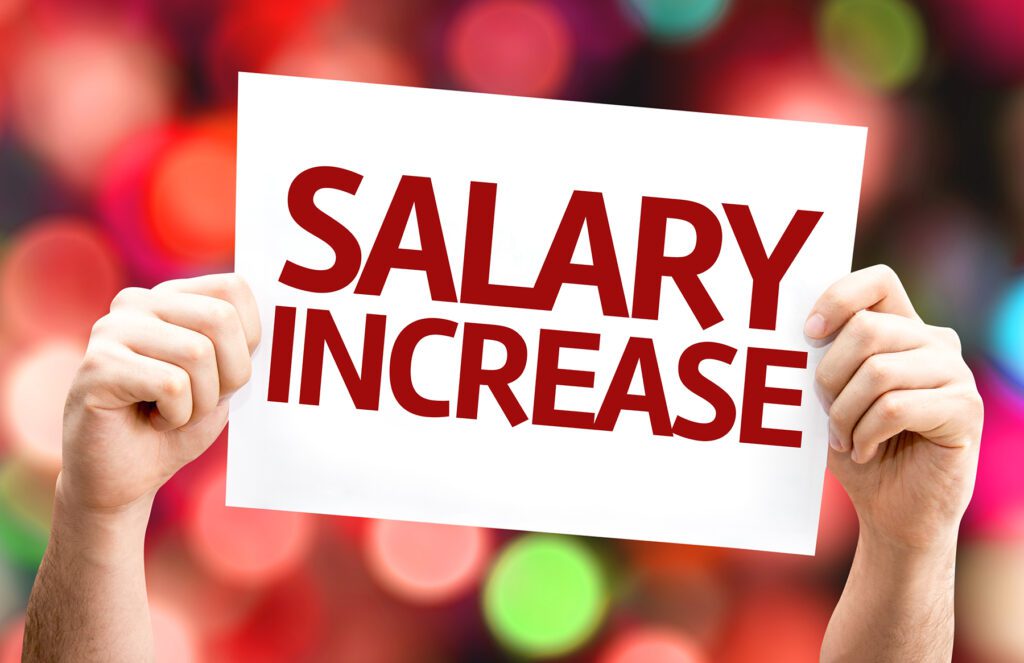 The Board of County Commissioners approved the Fiscal Year 2024 Budget which includes the following items, effective October 8, which will appear on the October 27, 2023 paycheck:
Eligible permanent employees will receive a salary increase of 4.5% based on their current salary.
After the 4.5% increase has been applied, employees will be brought to the minimum rate of their pay grade (see the table below) or receive an additional increase to base pay of $0.29 per hour, whichever is greater.
All employees' base hourly wages will be at least $18 per hour. Effective October 8, 2023, the minimum of the following pay grades shall be as follows:
Classified Pay Grade Minimums
| Pay Grade | New Pay Grade Minimum as of October 8, 2023 |
| --- | --- |
| C10 | All positions in this pay grade will move to C13 |
| C11 | All positions in this pay grade will move to C13 |
| C12 | All positions in this pay grade will move to C13 |
| C13 | $18.00 |
| C14 | $18.31 |
| C15 | $18.62 |
| C16 | $18.93 |
| C17 | $19.24 |
| C18 | $19.50 |
| C19 | $19.87 |
All other pay grade minimums will be increased by 2.5%, the pay range maximums will remain the same, and the midpoint will be adjusted so it is halfway between the new minimum and the unchanged maximum.
The updated FY24 pay plans will be posted in October. Our current pay grades are shown on the FY23 Pay Plans.
Employees who are continuously employed from July 29, 2023 through January 27, 2024 will be eligible for a final $600 (before taxes) retention supplement payout in February 2024.
Maxed Out Employees: Employees at the maximum for their pay grade will receive a single lump sum payment in their October 27 paycheck.
How much will I receive?
To view your individualized FY24 increase calculations, use the calculator tool (Excel spreadsheet) attached to an email sent by Employee Communications on September 20, or click this SharePoint link: FY24 General Increase Calculator:
Enter your hourly pay rate, hours worked per week, and pay grade. Please note that exempt employees will not be paid over 40 hours per week.
Not sure of your pay rate or pay grade?

Log into EBS (OPUS), select PIN Employee Self Service, select My Information, and the Salary tab.
Enter the pay grade exactly as shown with letters and numbers (e.g. C22).

Press Enter or Tab to see your calculations.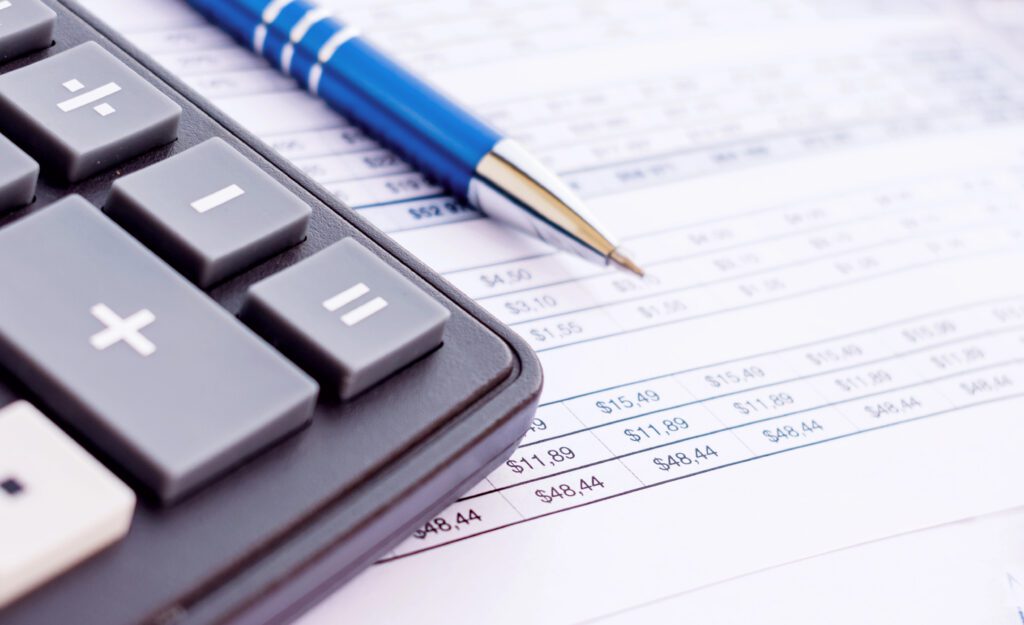 Who is eligible for the general increase?
Permanent (not temporary) employees are eligible.
Please note that per Personnel Rule 3, an Appointing Authority may defer or deny the granting of the increase for new hires, promotions, pay adjustments, demotions, and voluntary demotions within 90 days of a general increase and for disciplinary action within a 12-month period which has not become inactive.
What if I have questions?
9/22/23