HIPAA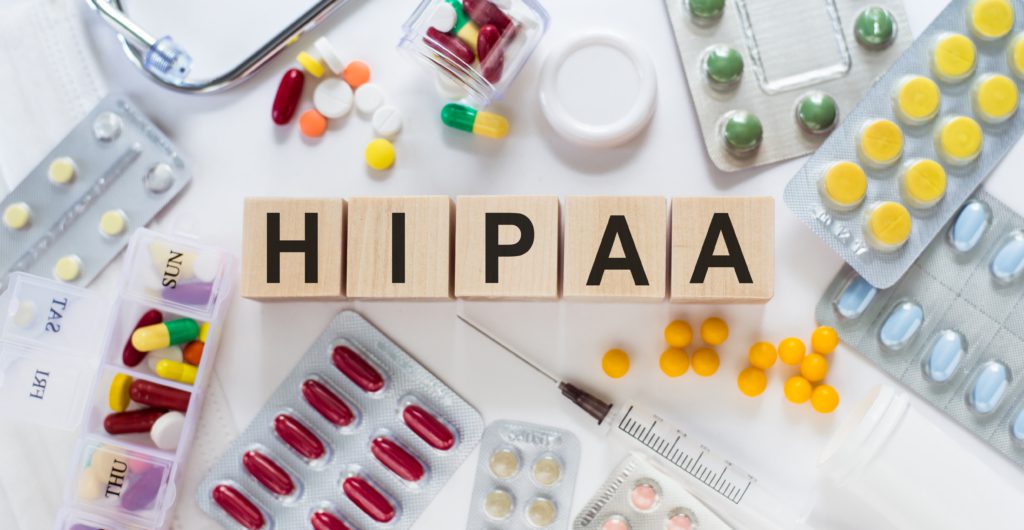 The Health Insurance Portability and Accountability Act, known as HIPAA, is federal legislation that safeguards medical information by providing data privacy and security provisions.
Pinellas County protects our employees' confidential medical information to ensure that all required security measures are in place and followed.
HIPAA also protects plan participants by limiting exclusions for preexisting medical conditions.