Meditation Mondays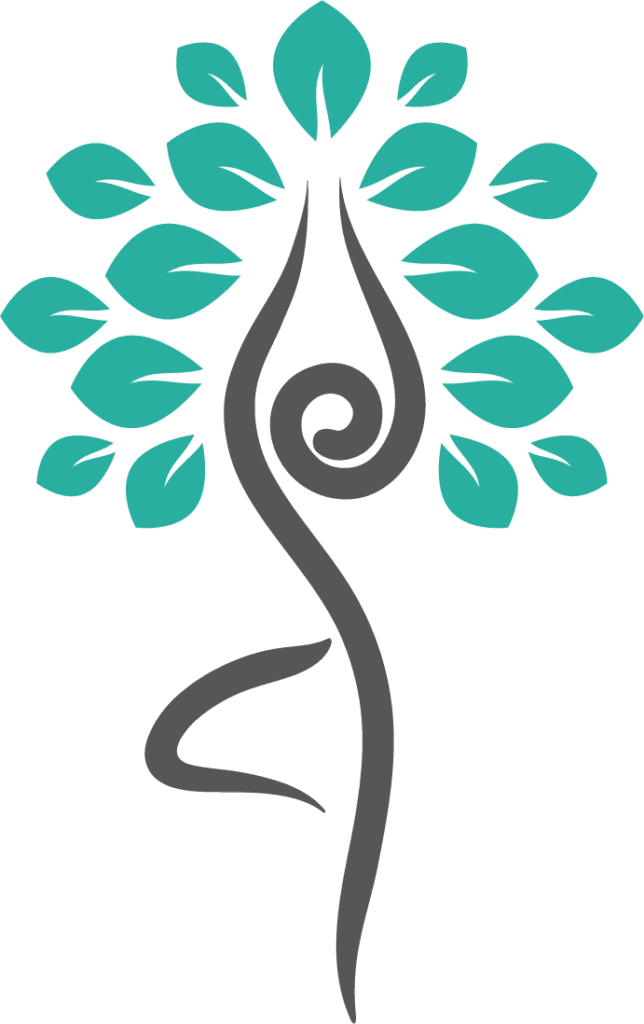 Wellness Pillars: Physical and Emotional Well-Being
Build a healthy habit and start the week off with the right mindset. Pop in every Monday morning and/or afternoon for a 15-minute guided live meditation. Mindfulness carries you through your day, week, and life.
Habits take time to establish. While we recommend attending every week, it is not required. Drop in any time, whether morning, afternoon, or both.
Meditation improves:
Focus
Clarity
Stress management
Every Monday
The same participation links recur from week to week. You may use this link without registration; however, if you would like to receive class reminders, please sign up.
Videos
Can't make it to a live session, but need a quick refresh? Use the links to access previous meditations:
2/9/23