Residents can get a behind-the-scenes look at juvenile justice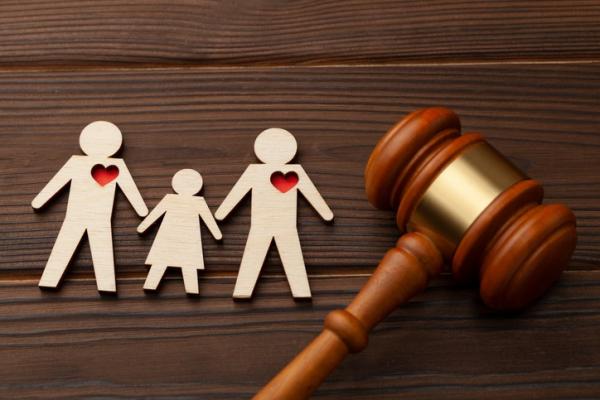 Pinellas County, in partnership with the Department of Juvenile Justice, will host a free eight-week virtual and in-person Juvenile Justice Citizens' Academy (JJCA) on Thursdays from April 6 to May 25, from 6 p.m. to 8 p.m.
This citizens' academy will promote informed and involved citizenship by giving participants a chance to meet professionals who work in the juvenile justice system.
Each week, the class will meet virtually and in person for an up-close view of how Pinellas County provides services for detained and at-risk youth and their families. Some of the areas to be discussed include prevention, civil citation, probation, residential commitment, community-based programs, the Pinellas Juvenile Assessment Center and the Pinellas Regional Detention Center. Participants will have the opportunity to tour some of the county juvenile justice facilities. Adult residents can apply online at pinellas.gov/juvenile-justice-citizens-academy. The deadline to apply is Friday, March 31. Enrollment is limited. Participants must attend a minimum of six sessions to receive a certificate of attendance.