Park Amenities
Parks & Conservation Resources maintains 20,000 acres of parks that include the county's most beautiful examples of pristine Florida landscapes. Located throughout Pinellas, each county-owned park is unique. From world-famous beaches, tranquil lakes and lush emerald green expanses of native habitat, to learning centers, playgrounds and dog parks, the parks provide visitors immeasurable opportunities for relaxation and recreation!
In the list below, you'll find a menu of amenities and the various Pinellas County parks where that amenity can be found. By clicking a park link, you'll find further information for that park, including a location map and diagram depicting the park layout and feature locations.
All County parks provide parking, restroom facilities and drinking fountains. Parks are open daily from 7 a.m. to sunset.
Barrier Free Trail: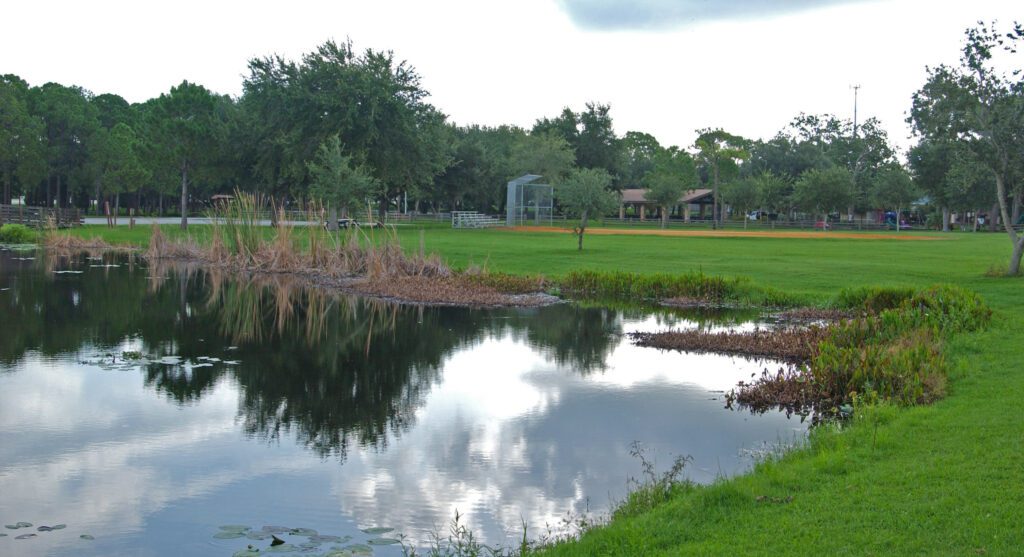 Ball Field: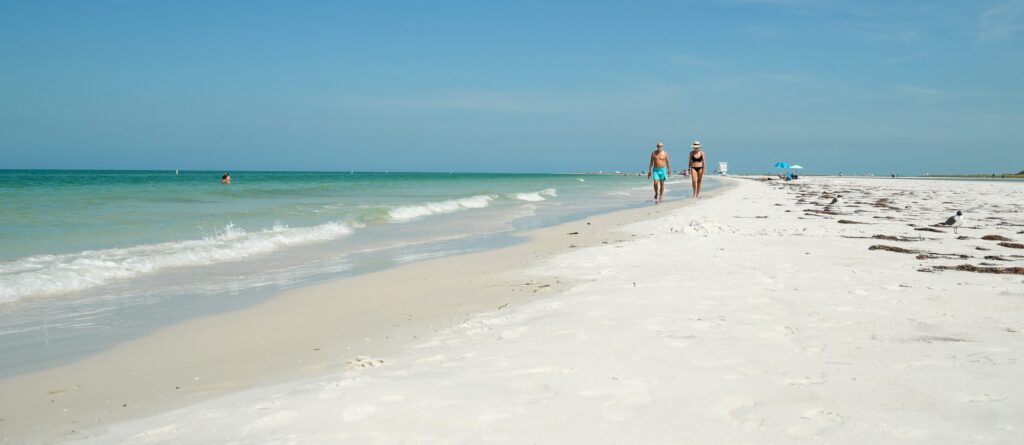 Beach:
Beach Access: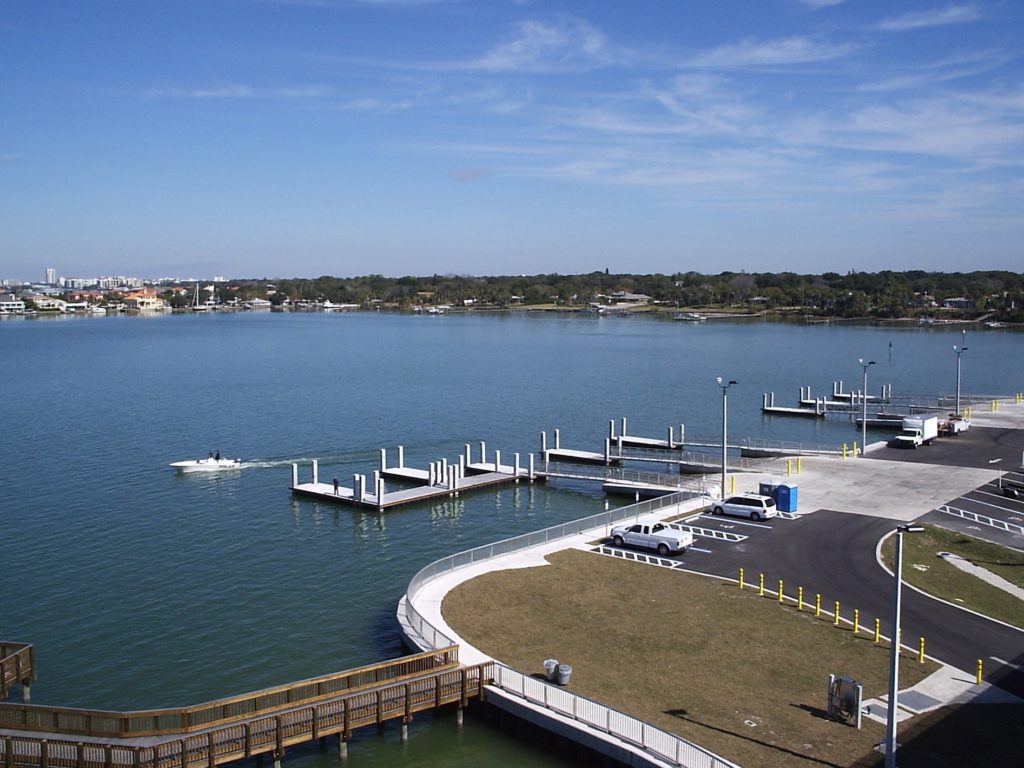 Boat Ramps (Annual Permit Application):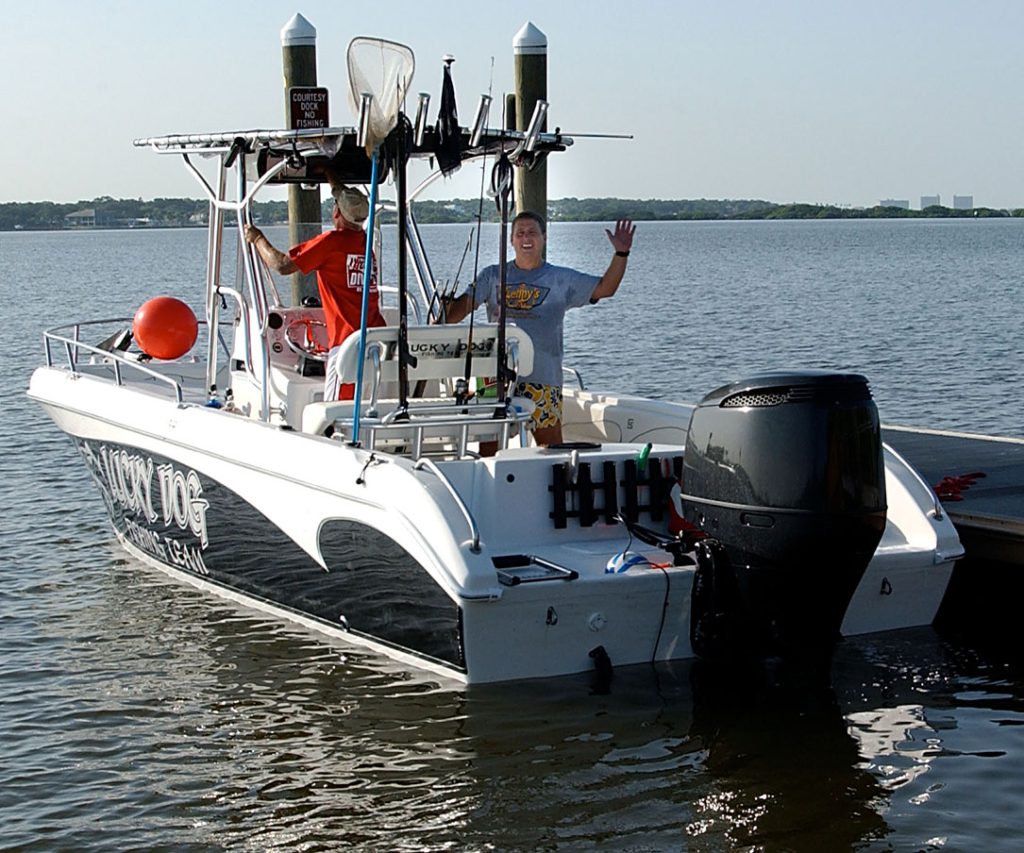 Small Boat Ramps – No Permit Needed – Small Ramp for Boats without Gas Motors:
Boardwalk, Nature Trail: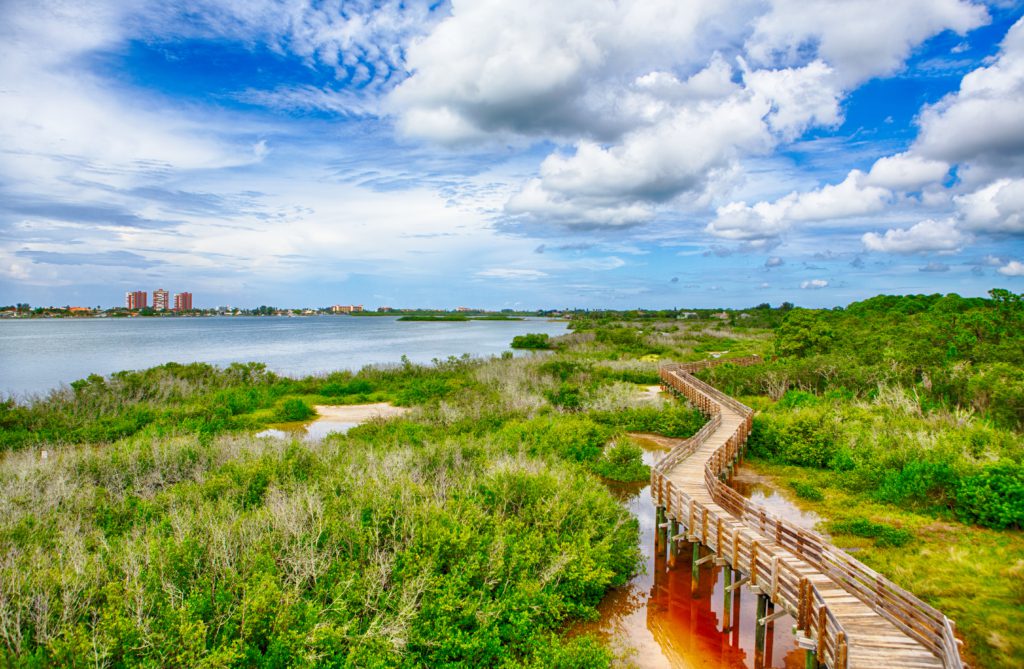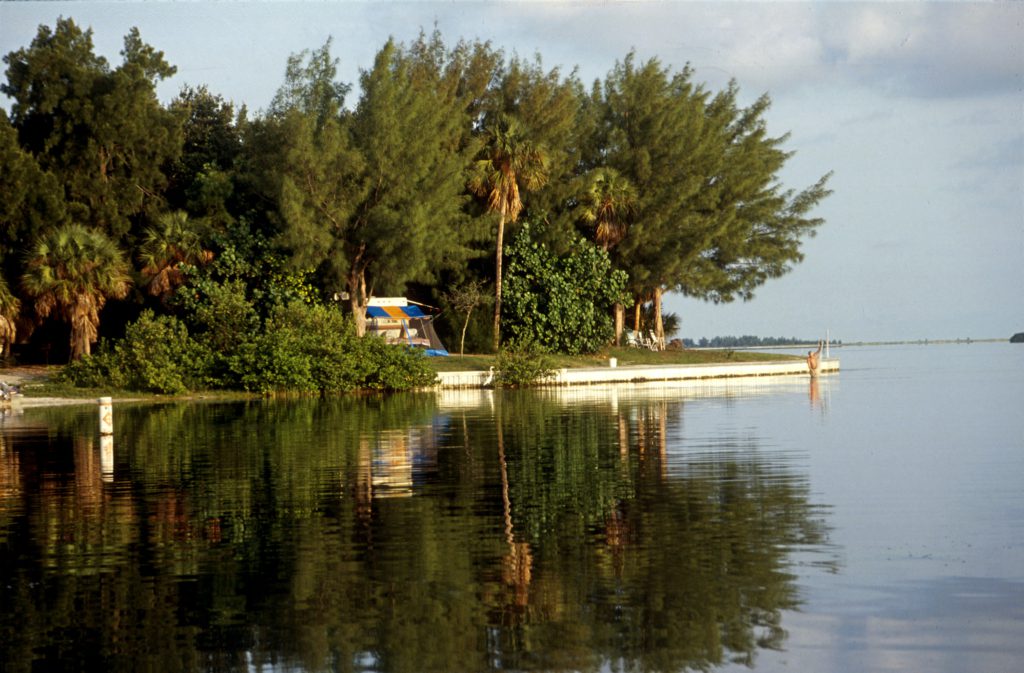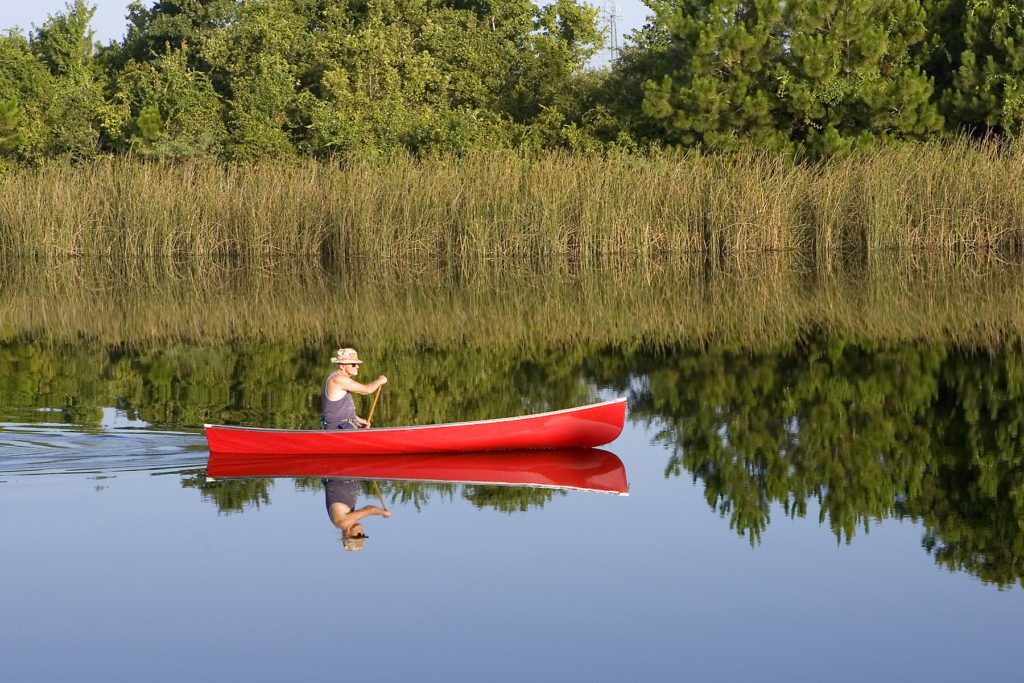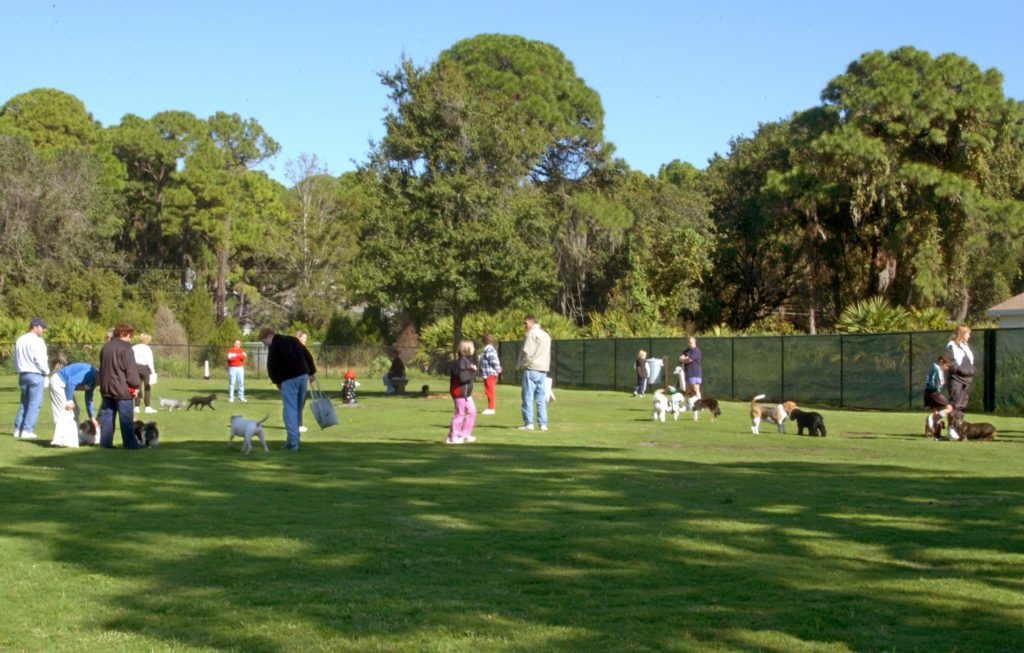 Educational Centers: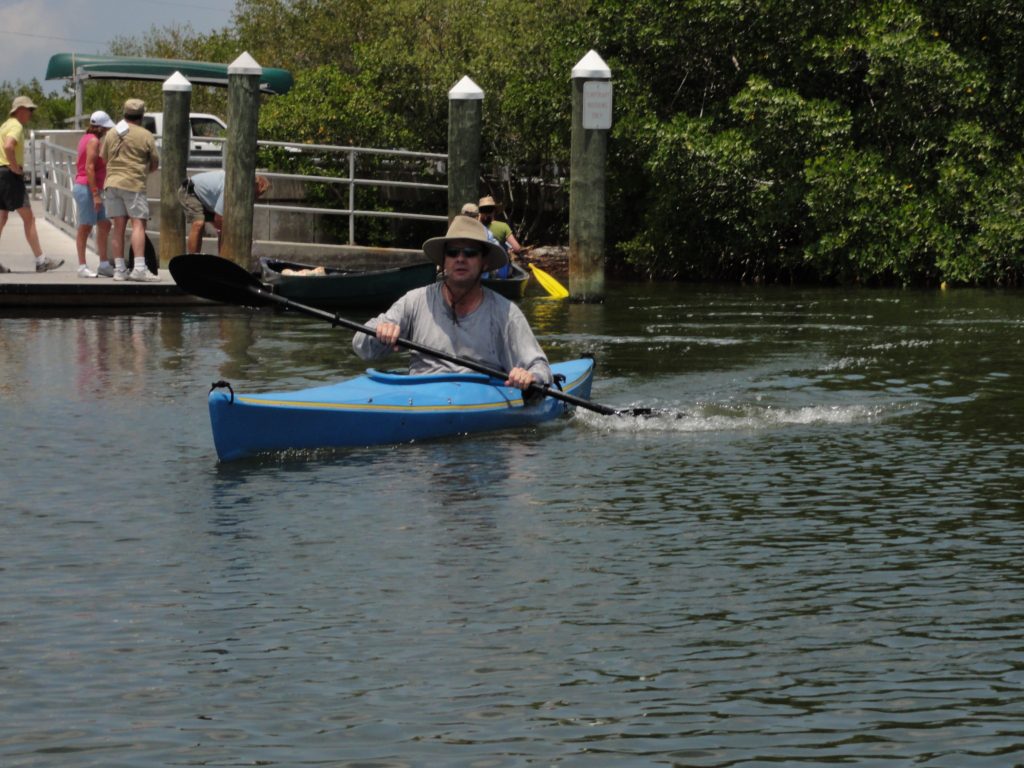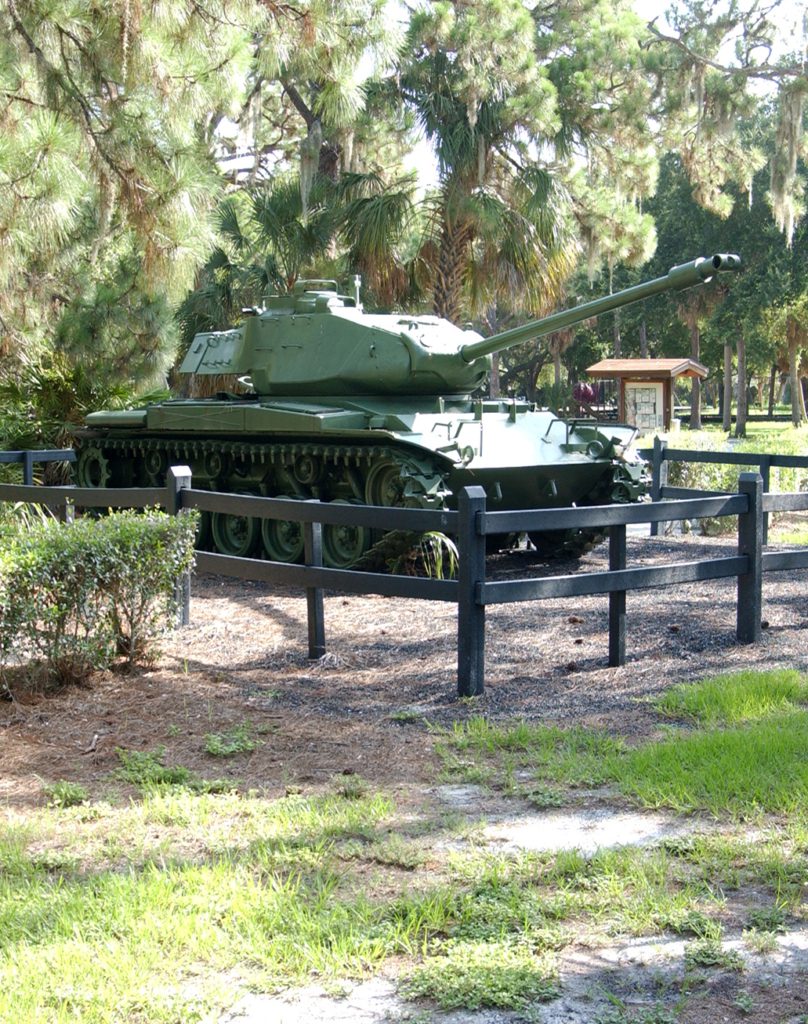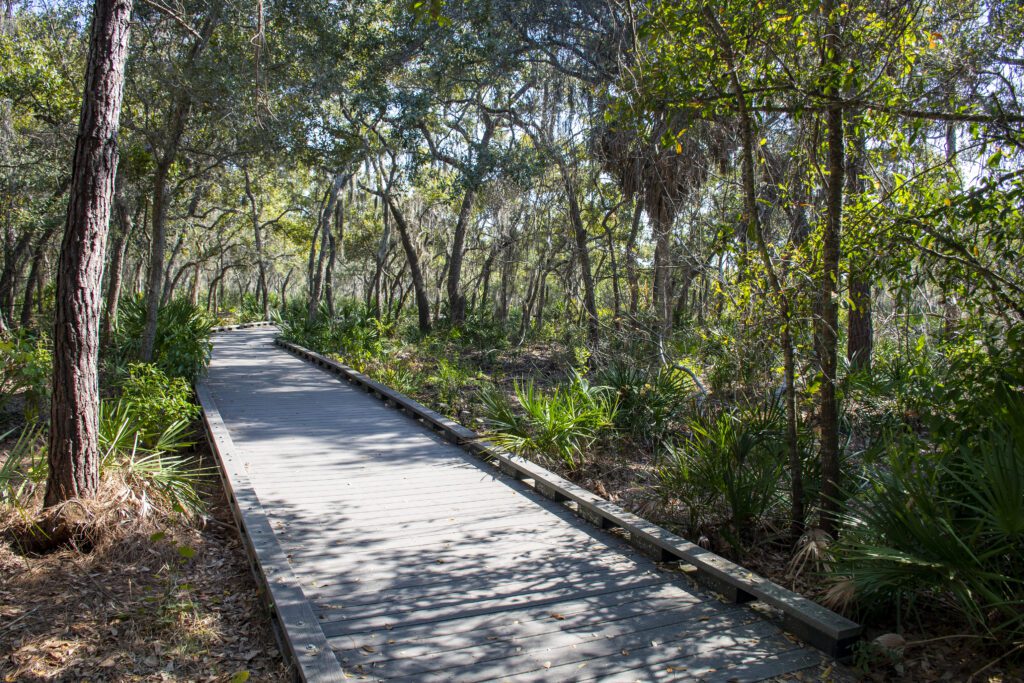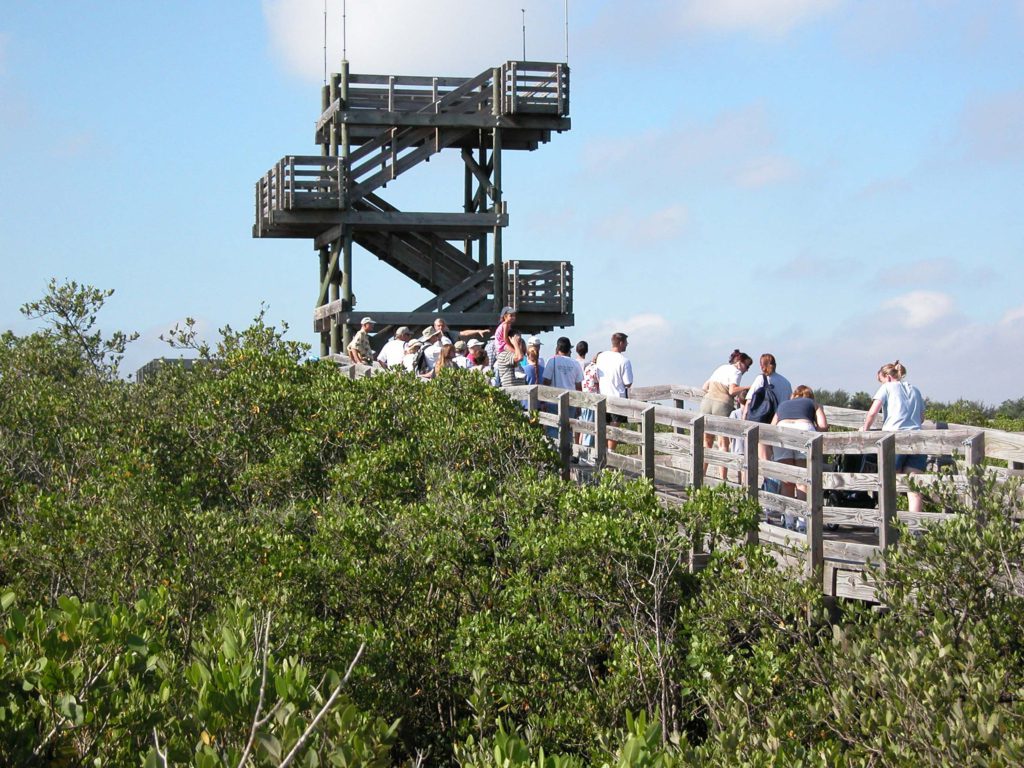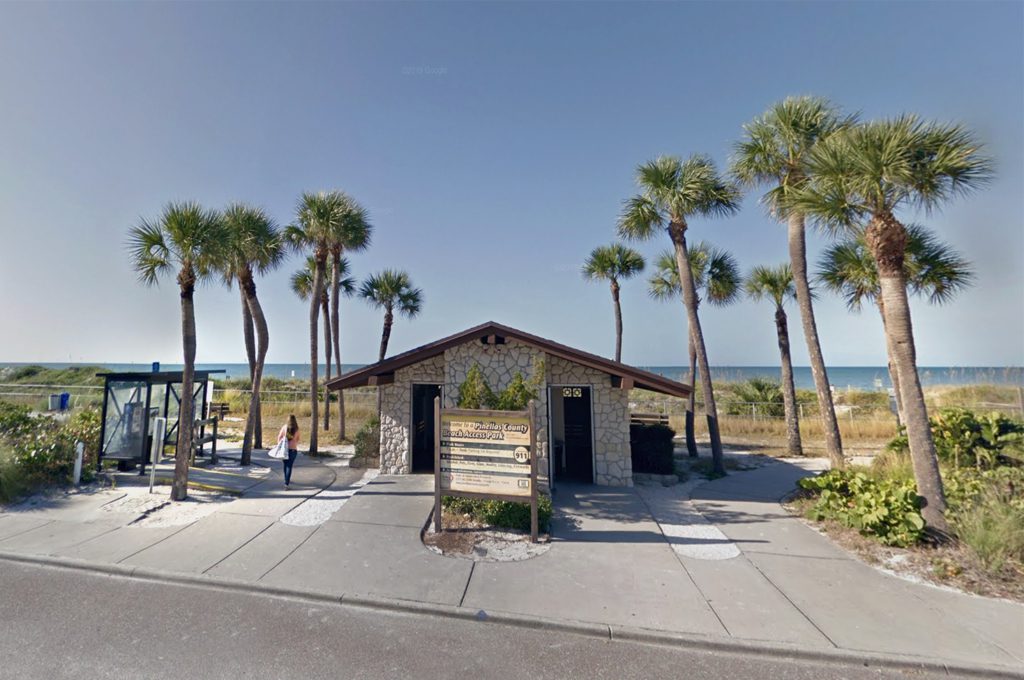 Beach Access:
Preserves: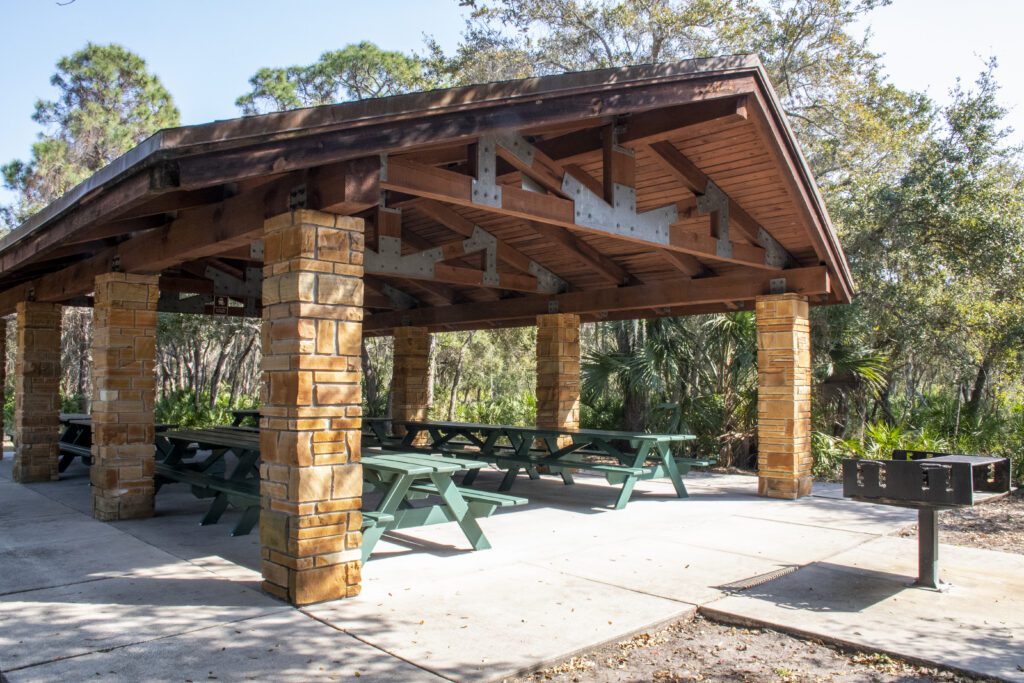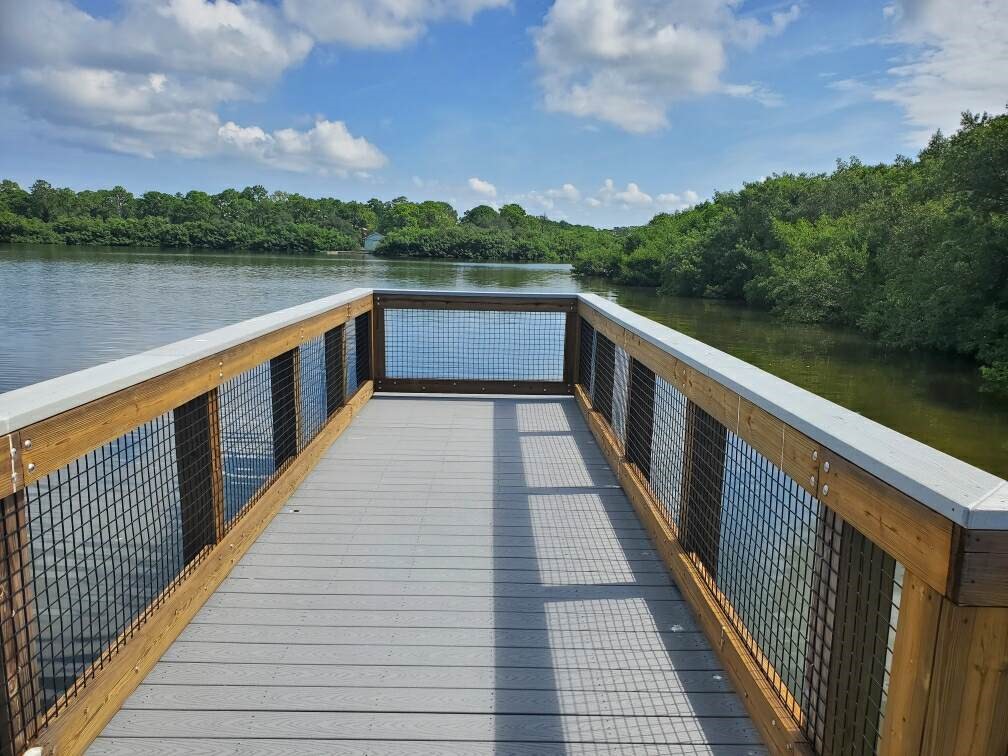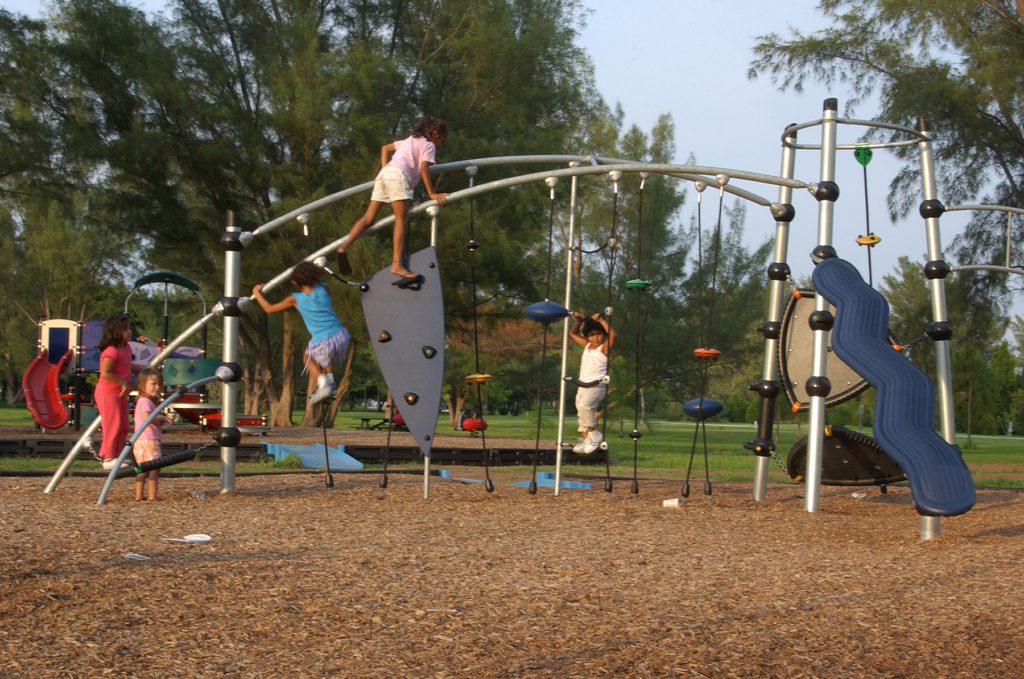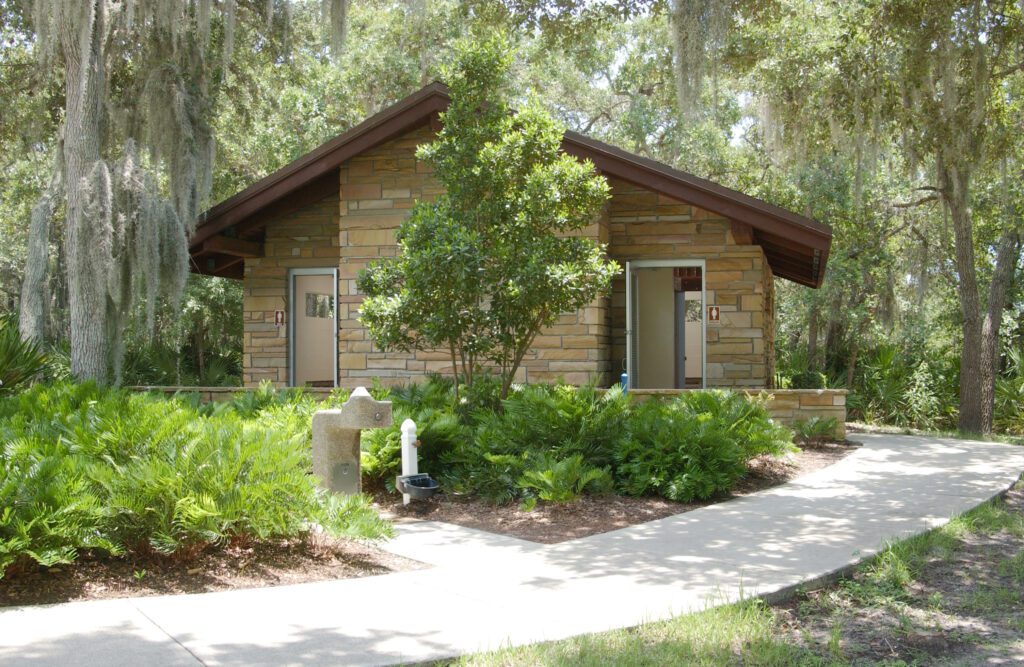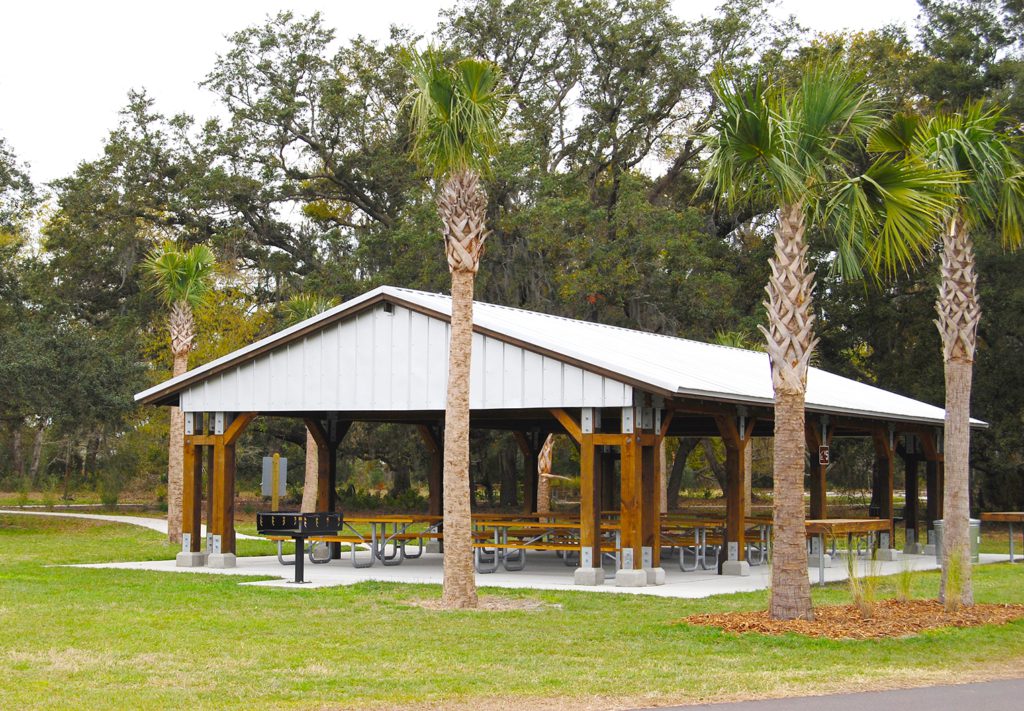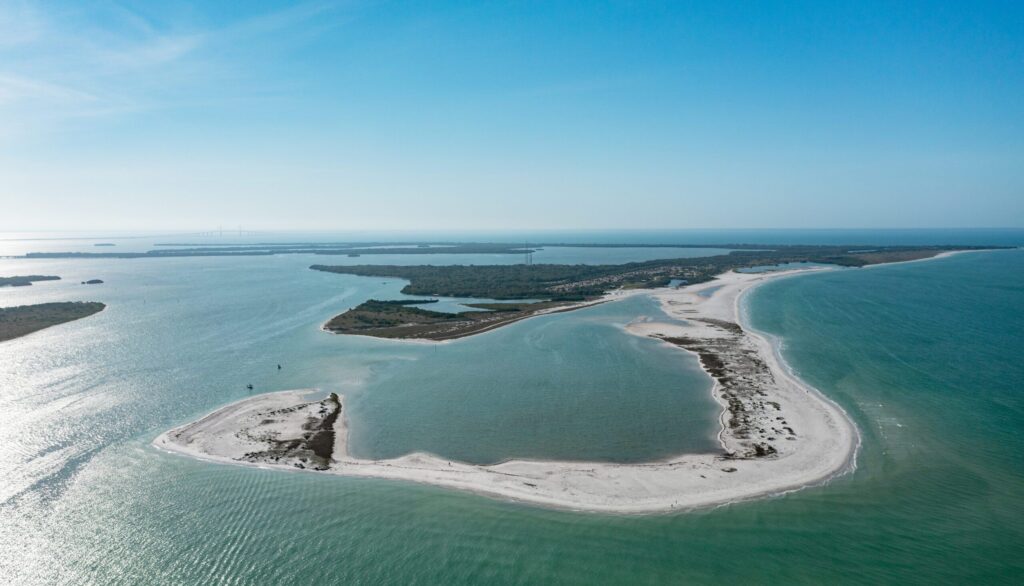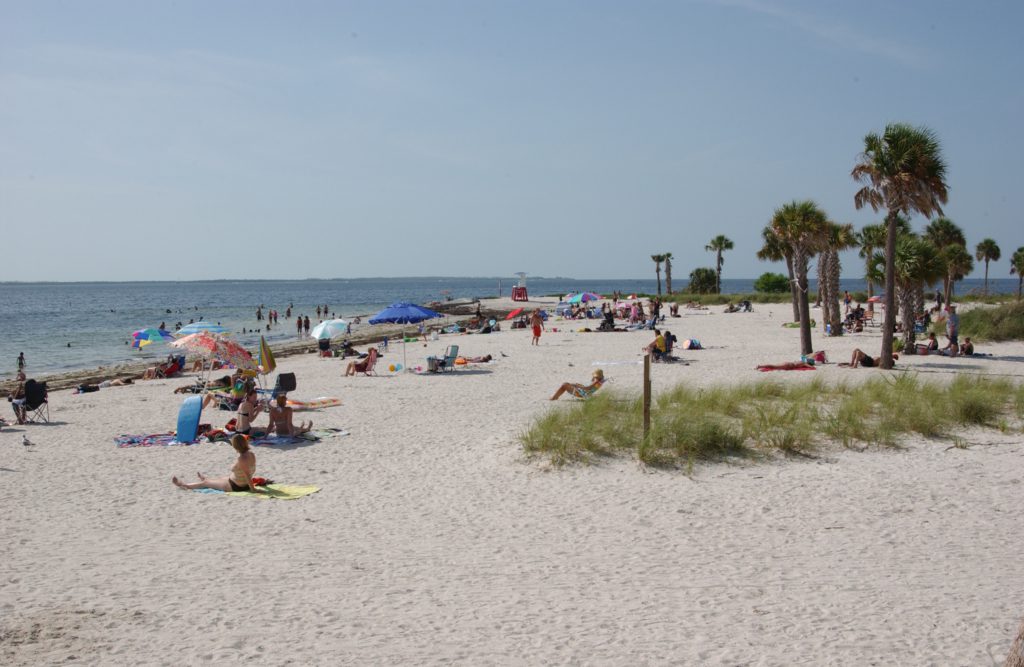 Umbrella/Cabana Rentals: