Volunteers in Pinellas
Pinellas County Government depends upon volunteers to help provide residents and visitors with the best service possible. As a Volunteer In Pinellas (VIP), you can expect to make a difference too. See our Volunteer Spotlights to meet some volunteers and read their testimonials.
Join us and help Pinellas County be one of the best places to live, work, play and volunteer. Watch a brief video highlighting volunteer opportunities:
How to Get Started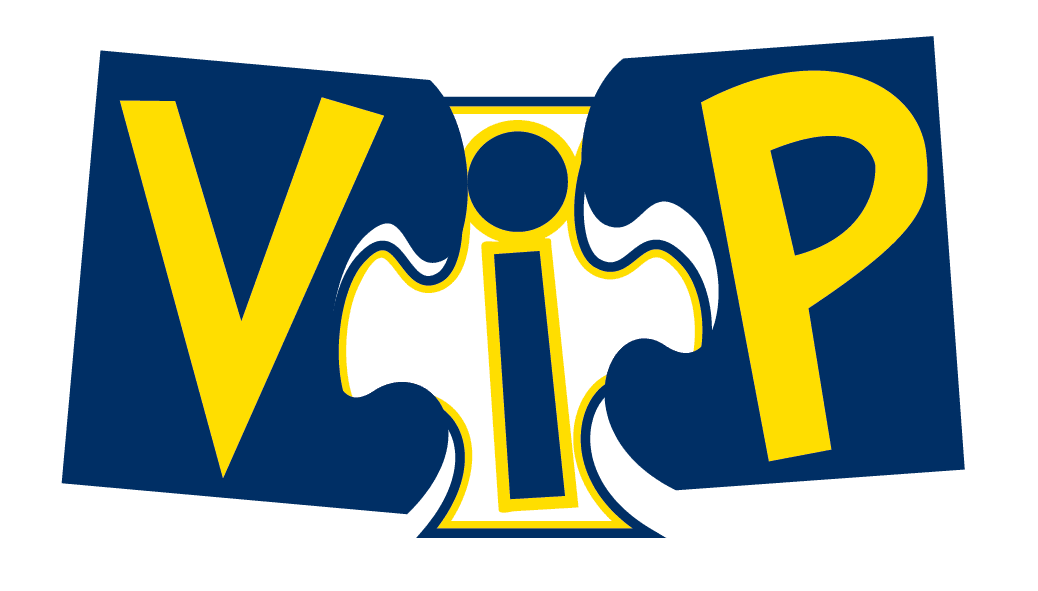 Ready to Volunteer?
We want to match your unique interests, talents, and abilities to a volunteer opportunity in the community.
Volunteer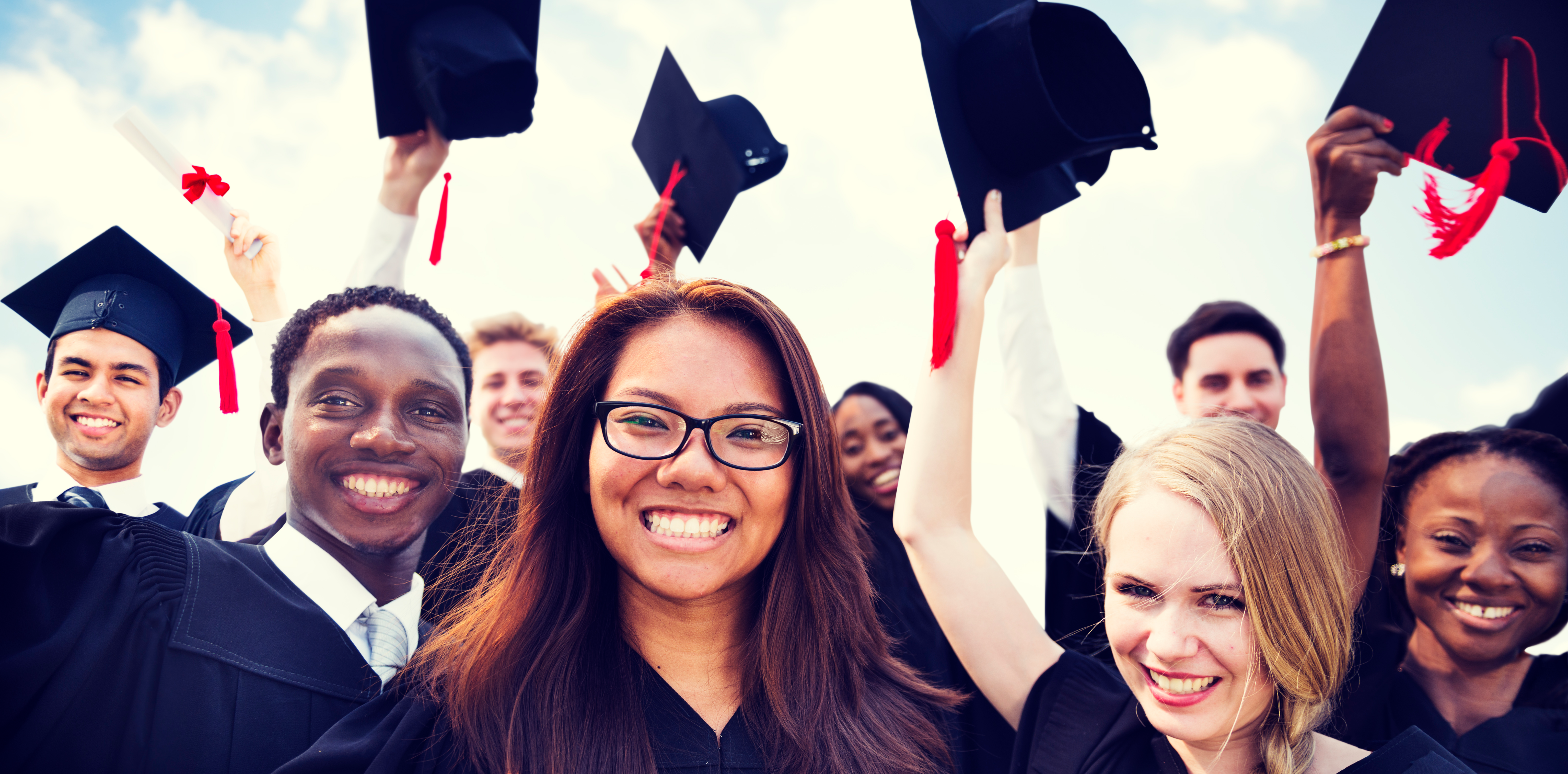 Ready to Intern?
High school and college students can gain job experience, build a resume and create connections with professionals in their field.
Internships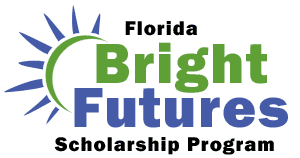 Need Bright Futures Hours?
We offer opportunities for high school students to meet the requirements for a Florida Bright Futures Scholarship.
Bright Futures
Community Service
Looking to fulfill court ordered community service hours? Contact our Parks and Recreation Department at (727) 582-2914.
Retirees
Florida Retirement System (FRS) retirees are welcome to volunteer for Pinellas County but it can impact your pension for the first year of retirement. Email volunteers@pinellas.gov for more information.
5/10/23