Crystal Beach Drainage and Roadway Improvements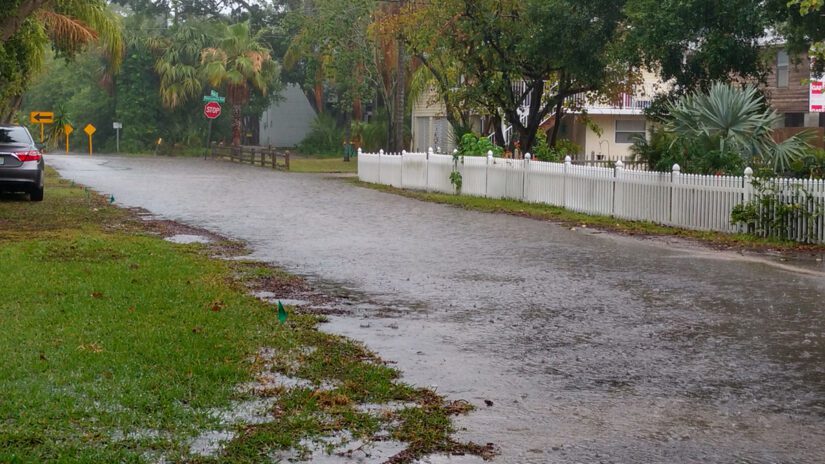 Project ID
003896A
Project Location
Crystal Beach Avenue to Florida Boulevard and St. Joseph's Sound to Avery Bayou
Project Status
Construction: Not started
UPDATE
Shell streets within the Crystal Beach area have been considered for reconstruction, widening and paving as part of the Crystal Beach Drainage and Roadway Improvements project.

The survey results are now available for your review. Your responses to the mailed survey are greatly appreciated and assisted with the County's determination for the most desired approach to improving the streets in your community.
Project Overview
This website has been created to keep the community informed about this project and to provide an opportunity for input.
The Crystal Beach Drainage and Roadway Improvements project is located in unincorporated Pinellas County. The project limits are generally from Crystal Beach Avenue to Florida Boulevard and extend from St. Joseph's Sound to Avery Bayou.
The purpose of this project is to assess street and drainage issues within the project area and develop a recommended plan for stormwater management and roadway improvements. The study will include a comprehensive evaluation of the public infrastructure needs and, with input from the community, make recommendations for improvements.
A conceptual plan containing drainage and roadway improvements has been developed and discussed with the Crystal Beach Community Association. The County will be soliciting input from the community before launching a Preliminary Engineering Study which will further refine infrastructure improvements. Please reference the Project Status page for more information.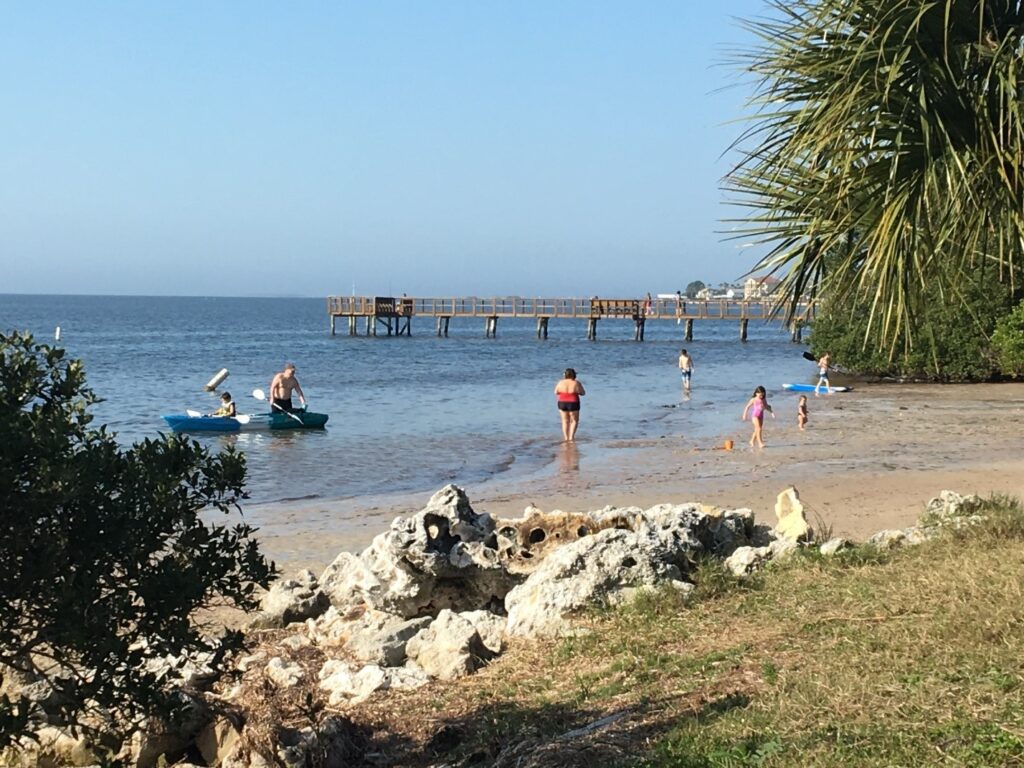 Get Involved / Community Outreach
The project team is interested in your ideas and concerns about the project. Opportunities for community involvement will be provided throughout the project. A Neighborhood Project Development Meeting was held on Tuesday, June 25, 2019 from 6 p.m. to 8 p.m. at the Crystal Beach Community Hall.
Visit the Community Outreach page for all opportunities for community involvement.