Adopt a Pet
In Pinellas County, you have several options when looking to adopt a new cat or dog into your family.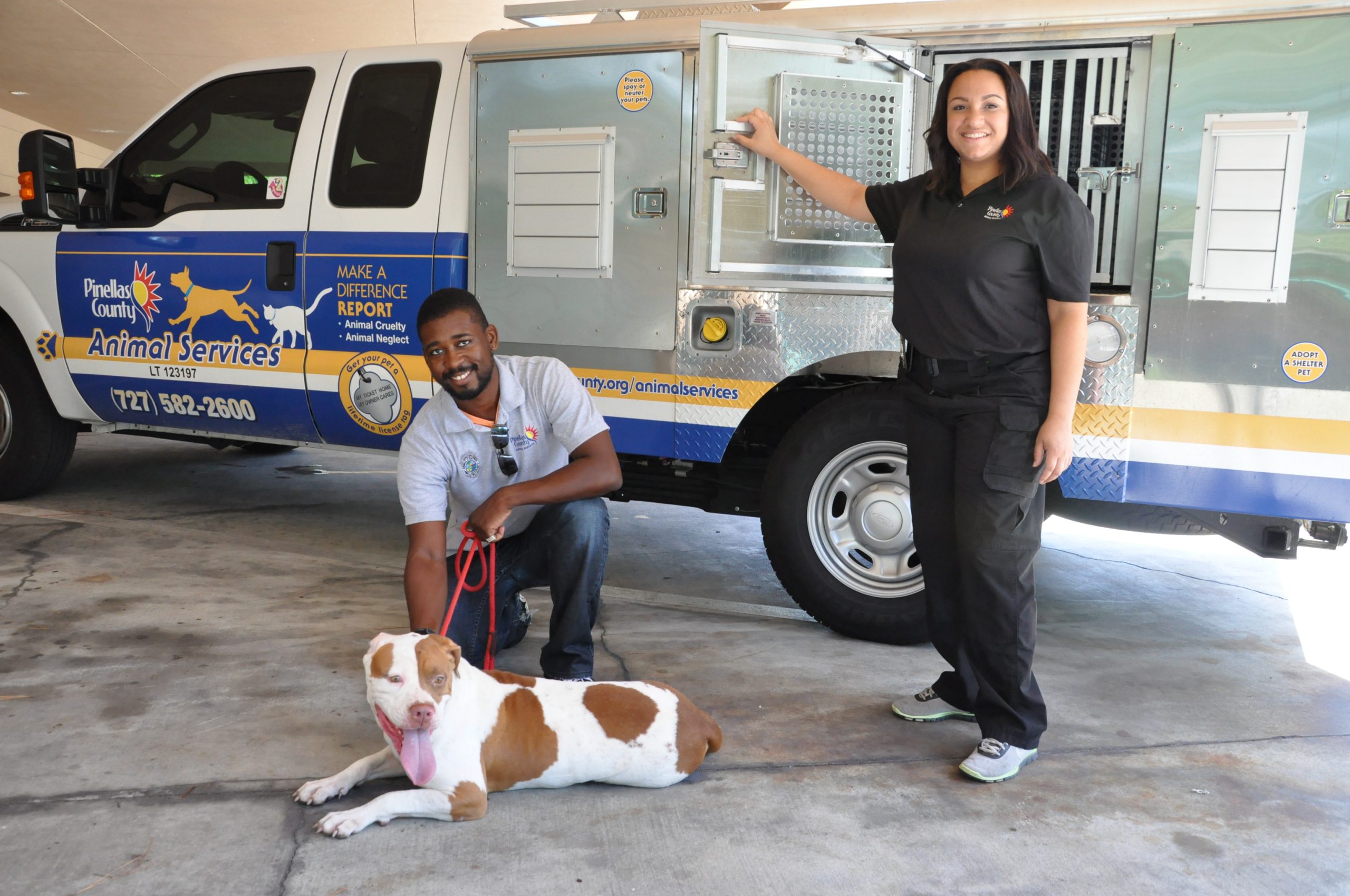 Featured Government Office
Pinellas County Animal Services safeguards public health, public safety and animal welfare. We strive to enhance the quality of life in our community through citizen education, public outreach, and compassionate enforcement and work toward the elimination of neglect and abuse of domestic animals within our jurisdiction.
Learn More