Building Codes and Policies
Review Florida building codes, Pinellas County ordinances and local technical amendments to the Florida building code.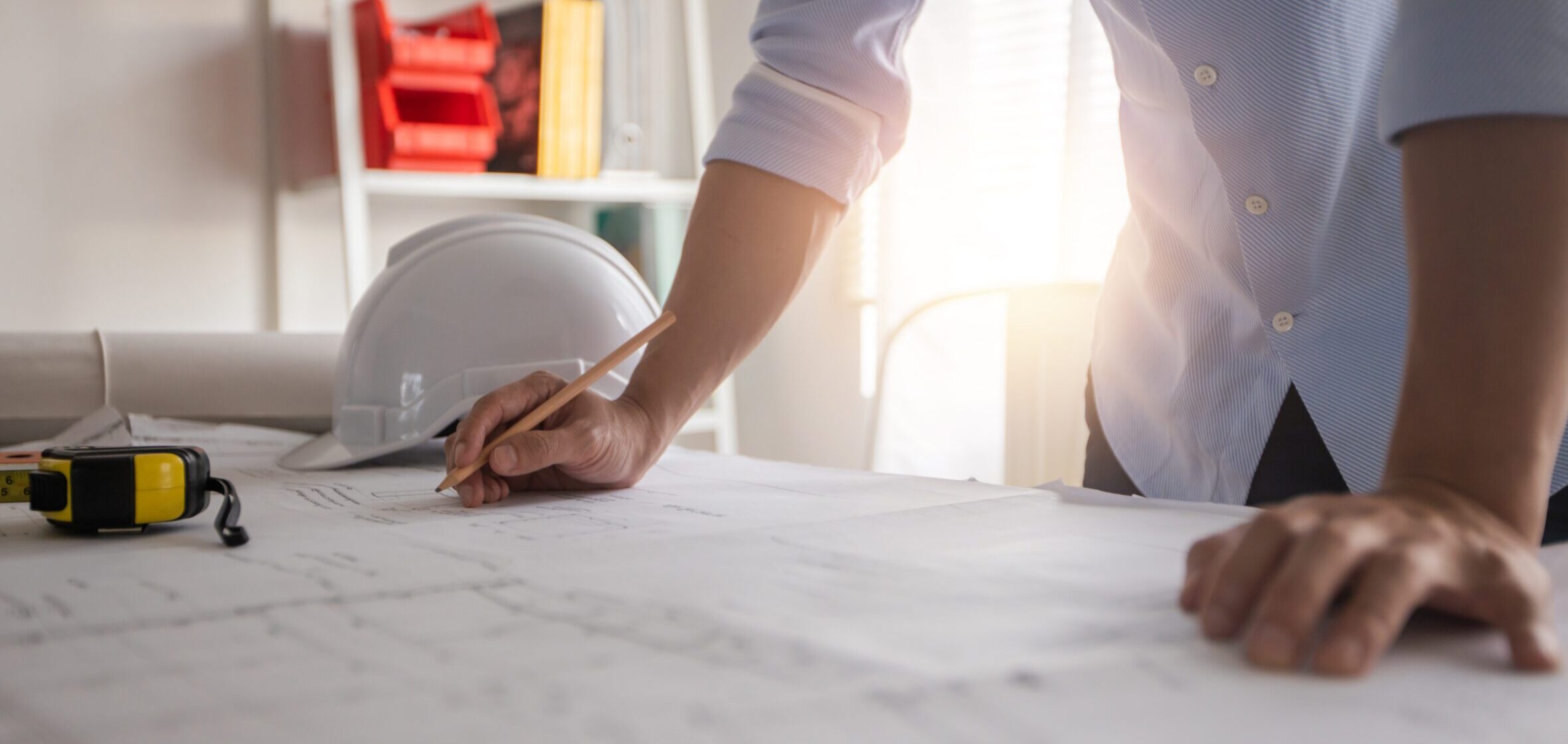 Featured Government Office
Building and Development Review Services provides building permits, building inspections and code reference for unincorporated Pinellas County and the communities of Belleair Beach, Belleair Bluffs, Belleair Shore, Indian Rocks Beach, Oldsmar and Safety Harbor. The department also reviews land development applications in accordance with the County's Land Development Code.
Learn More