Fire, Police and Emergency Medical Services
Pinellas County's first responders are prepared to respond quickly and safely when our residents and visitors experience an emergency anywhere in the county.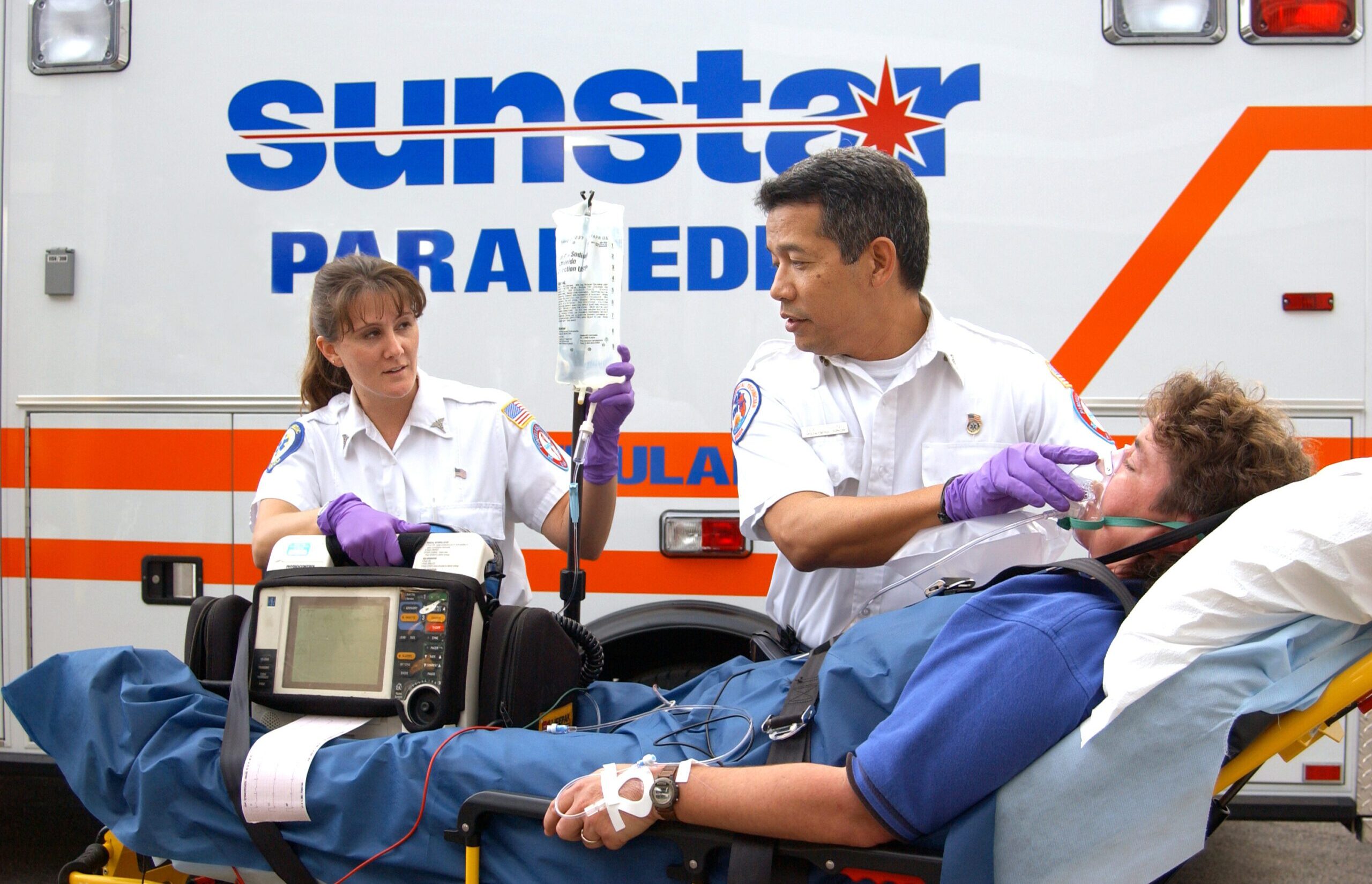 Featured Government Office
Safety & Emergency Services provides service to the community through three operational divisions: Regional 9-1-1 Communications, EMS & Fire Administration, and Financial Services. The department is supported by the Support Service division which includes the countywide emergency radio system, information technology, and administrative support.
Learn More