Watershed Management – Lake Tarpon Watershed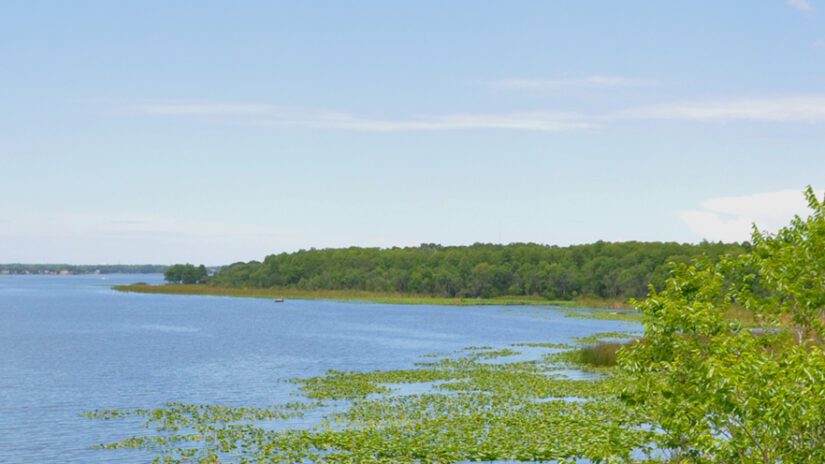 Lake Tarpon is the largest lake in Pinellas County with a surface area of four square miles. Its watershed encompasses 2,860 acres, including its two largest tributaries, South Creek and Brooker Creek. The lake is a valuable recreational destination and is renowned for its largemouth bass fishing. Pinellas County and the Southwest Florida Water Management District (SWFWMD) share jurisdiction in maintaining and improving the health of Lake Tarpon.
Aquatic Vegetation Management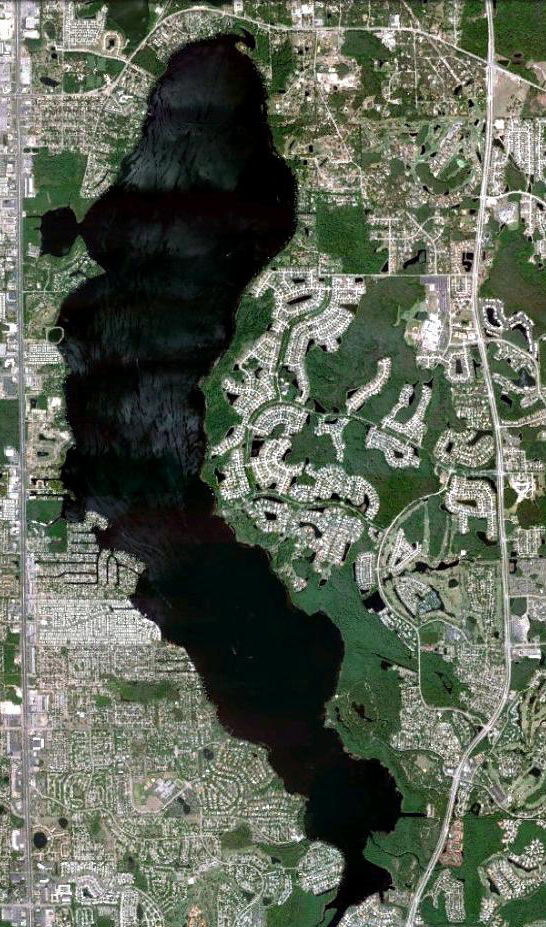 John Chesnut Park Aquatic Vegetation Harvesting Project: Pinellas County conducted an aquatic vegetation removal project along part of the John Chesnut Park shoreline in late February 2022. The goal of the project was to mechanically remove, by means of aquatic harvestor vessel, over 2 acres of nuisance and/or invasive aquatic plants from areas adjacent to the shelter 7 fishing pier. As a Phase II to this work, Pinellas County is working with the Aquatic Habitat Restoration/Enhancement Subsection of the Florida Fish and Wildlife Conservation Commission to replant the area with native aquatic plants. This will enhance the habitat of the area and provide a benefit to wildlife. This work will be conducted in the latter part of May 2022.
Pinellas County began providing aquatic vegetation management in the Lake Tarpon canals in 1991 with assistance from outside funding. Due to budget reductions, we will no longer provide aquatic vegetation control in the canals, unless it is causing a drainage issue by impeding the flow of water into the lake. Funding is not available to monitor and treat the vegetation in the canals for aesthetic or recreational purposes. SWFWMD will continue to provide vegetation control in the lake proper and the outfall canal, and will control Water Hyacinth and Water Lettuce in the canals.
Of the Lake Tarpon canals impacted, some have been determined through surveying and Property Appraiser records to be privately owned. Affected property owners have been notified through U.S. mail. These changes are effective immediately. Residents can obtain an invasive aquatic plant removal permit through the Florida Fish & Wildlife Conservation Commission. For more information, please visit Aquatic Plant Management.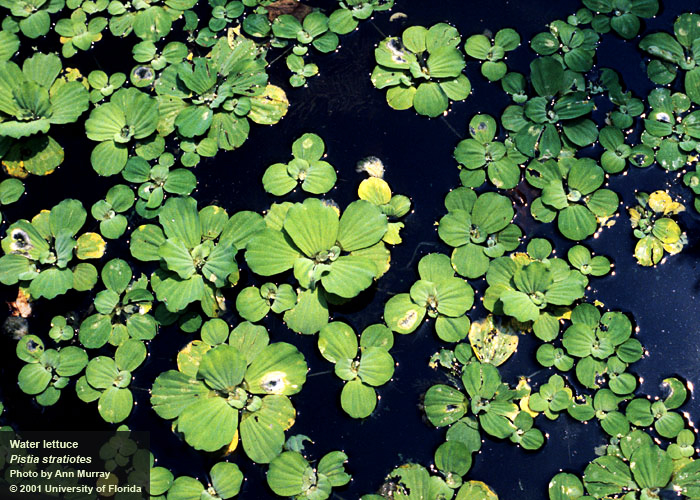 Contact Information
Reports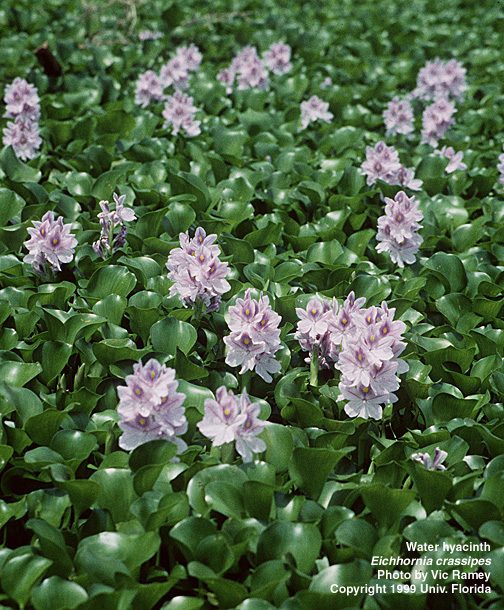 A Water Quality Management Plan was completed in 2017. Based on its findings, Lake Tarpon can be described as a waterbody with excellent sport fishing and a healthy submerged aquatic vegetation population. It is also a waterbody with no evidence of deteriorating water quality over the past 20 years.
However, the water quality criteria for Lake Tarpon are both "met" (for nutrients) and "not met" (for chlorophyll-a). This interpretation can indicate that either the nutrient criteria are not restrictive enough or the standard for chlorophyll-a is overly restrictive.
To ensure that continued development in the watershed does not cause future imbalances in water quality, the nutrient load management for Lake Tarpon aims to maintain current conditions and trends at a minimum.
If you would like a copy of the Lake Tarpon Water Quality Management Plan, another Watershed Management Plan or a watershed summary, please email watershed@pinellascounty.org.