Conflict Resolution Assistance & Mediation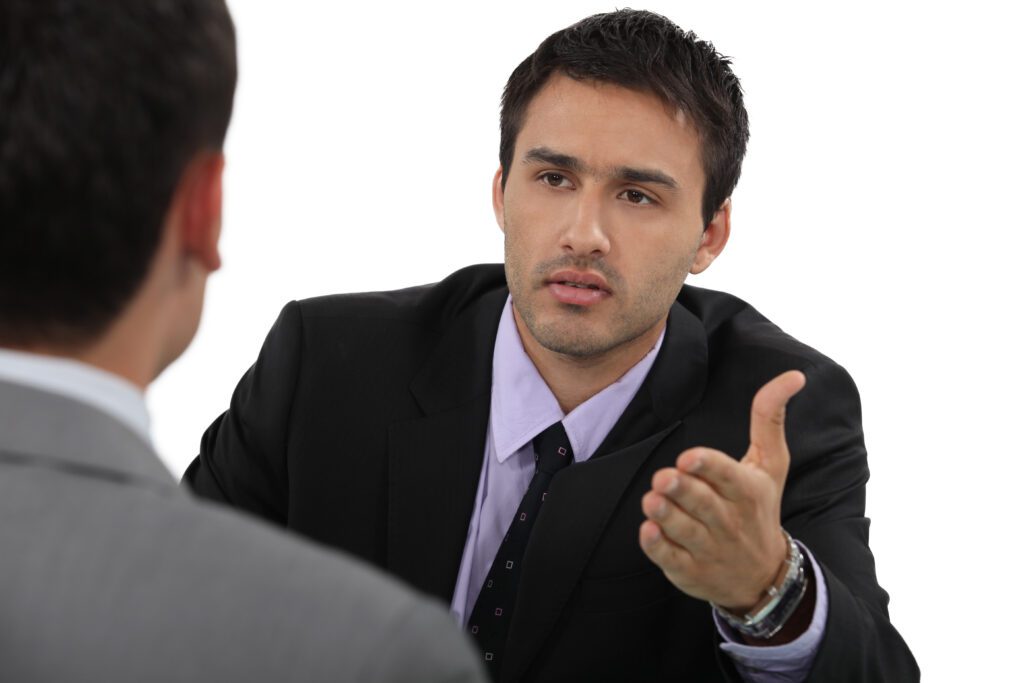 Preparation for Discussions and Hearings
Employee Relations staff are available to help employees or managers prepare for discussions regarding challenging issues. Our goal is to help employees and managers achieve a win-win outcome and enhance their working relationships.
We provide neutral and unbiased information to:
Help clarify relevant rules and guidelines
Help each party state their issues and concerns clearly (orally and in writing)
Provide guidance in how to approach issues positively
When someone requests assistance, we provide honest feedback to help make informed decisions about available options. Our commitment is to treat all issues with the greatest discretion and respect and to maintain appropriate confidentiality.
We are available to help employees formulate grievance statements if needed. Upon request, we can also advise managers regarding their proposed response to such grievances. Our role is to make sure both parties state their issues in a way that is clear and complete.
Facilitation and Mediation
When employees and managers are unable to resolve issues on their own, we can help. Upon request, and with the agreement of both parties, Employee Relations staff will facilitate discussions between employees and managers.
To request this service, complete the Mediation Request Form or contact Employee Relations at the number above.
Employee Advocate Program
Some employees facing disciplinary meetings or initiating grievances want someone to help present their viewpoint. Employees may desire assistance in addition to the Employee Relations services mentioned above.
Employees in these circumstances may ask anyone of their choosing — coworker, friend, relative, attorney — to assist them or speak for them at a pre-disciplinary hearing, grievance hearing or Personnel Board appeal. Employees who plan to have an attorney at a County meeting must notify their department at least two days in advance of the meeting.
Employee Advocates have volunteered to provide disciplinary hearing or grievance assistance to other employees, and have authorization from their departments to spend a reasonable amount of work time for this purpose.
The Employee Advocate Program is a function of the Employees' Advisory Council (EAC).
Employee Relations serves as a contact point for employees seeking the assistance of an Employee Advocate, but their services are not controlled or supervised by Pinellas County.
It is the responsibility of the employee and the Advocate to request any work time from their own departments.
See the Employee Advocate Program. To request an Employee Advocate, contact Employee Relations at (727) 464-3367, option 2.
5/21/22