Hinge Health: Digital Exercise Therapy
Do you or a family member have muscle or joint pain?
Employees and their adult dependents enrolled in a Pinellas County medical plan have access to Hinge Health. This is a free digital exercise therapy program to support muscle and joint health. Hinge Health provides a personalized program and care team (via video), which may include a licensed physical therapist, to help you:
Treat muscle and joint pain from head to toe including neck, back, shoulders, elbows, arms, wrists, hands, hips, pelvic region, thighs, knees, shins, calves, ankles, and feet
Recover from injuries
Prepare for surgery
Stay healthy and pain free
Regain control of your body and your life
Take the stairs, run errands, go hiking — and everything in between
Hinge Health can help you get back to the active life you love. Whether your pain is intense or moderate, persistent or comes and goes, this is your opportunity to get the care you need.
What are the benefits of digital exercise therapy?
Easy and accessible
Do your sessions anytime, anywhere — right from your phone
No more driving to physical therapy appointments
No office visits
No copays
Just 15 minutes a day, 3 times a week
To understand the program, watch a 2-minute video on What Hinge Health Can Do for You.
What tools does Hinge Health provide?
You'll get a personalized treatment plan which may include:
Access to the Hinge Health app with guided exercise therapy
Virtual visits with members of your care team
Exercise kit with wearable sensors and exercise bands (may include a tablet if needed)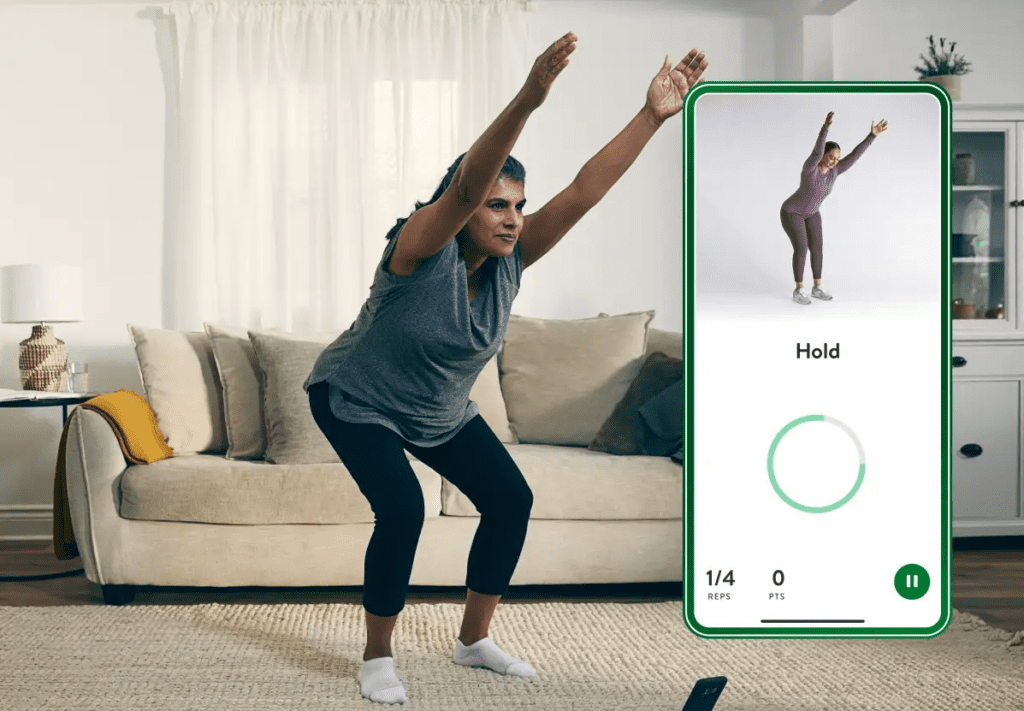 Hinge Health's tools can prevent muscle and joint pain, address pain that you have, and help you recover.
Prevention: Access exercises and education to learn healthy habits, support your joints, and prevent future injuries.
Recovery: Work 1-on-1 with a physical therapist via video to recover from an injury or surgery.
Chronic Pain: Work 1-on-1 with a physical therapist and health coach via video.
Who is eligible?
The program is available to you and your eligible adult dependents (18 and older) who are enrolled in a Pinellas County medical plan.
How much does the program cost?
There is no cost to you because Hinge Health is included with your Pinellas County medical benefit plan.
What is digital exercise? How can I be sure I'm doing the exercises correctly?
The Hinge Health app and therapists (via video) guide you in short therapy sessions, demonstrating step-by-step how to do the exercises and stretches. Some treatment plans include a tablet and wearable sensors for motion tracking and live feedback so that you can adjust your body position as needed.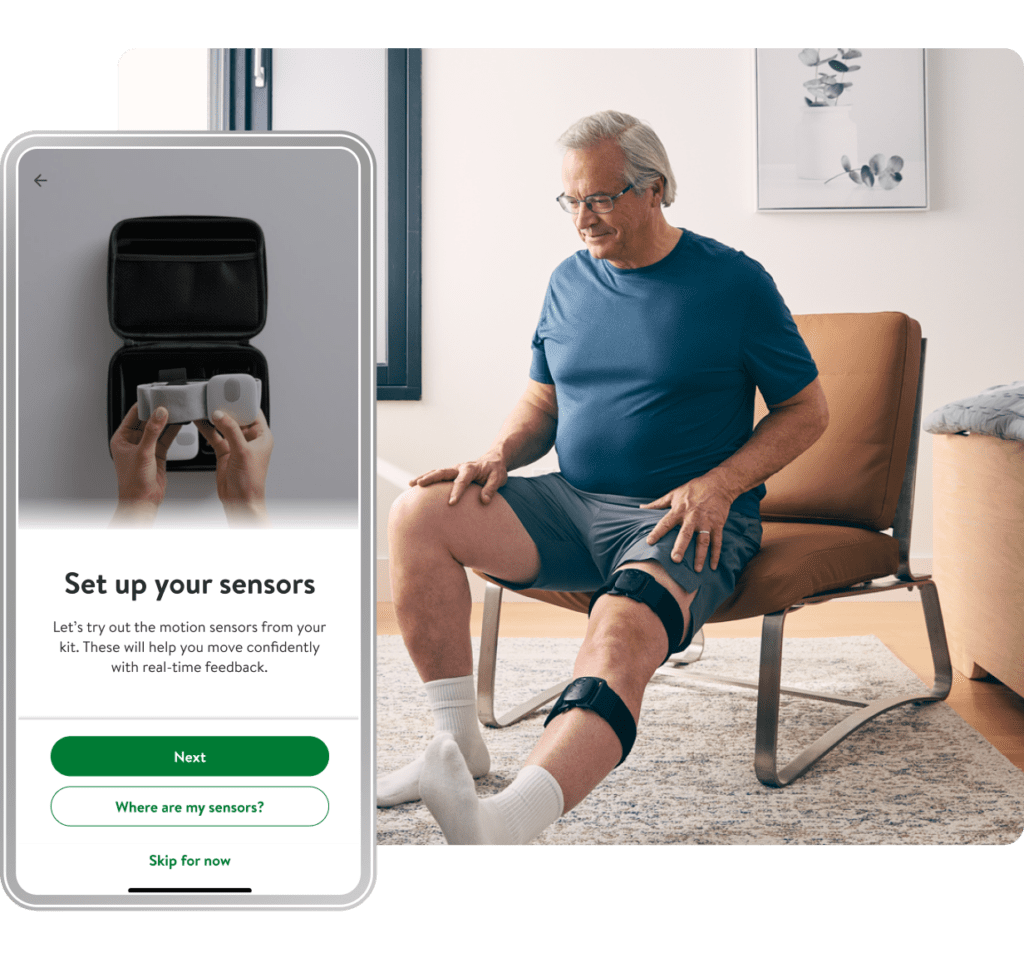 What are the exercises like?
The low-impact, easy-to-follow exercises are tailored to your abilities, pain, or injury, and will be modified as you improve.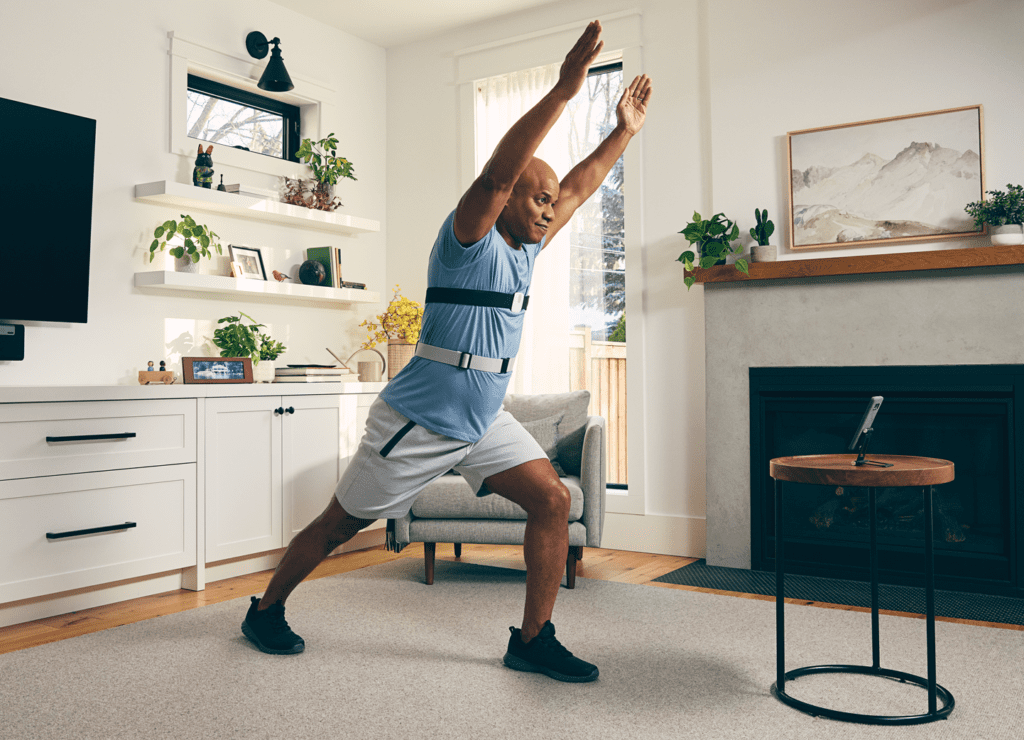 How long does it take?
The exercise programs are made up of 15-minute sessions that you work through 3 times per week.
Who is on my Hinge Health care team?
Based on your needs, you will be matched with a care team which may include a licensed physical therapist who will help with your care plan and conduct virtual physical therapy sessions if needed. Care teams for longer-term treatment also include a health coach, who will help you stick with the program and make beneficial changes in your daily life. Your coach is available by email, text, or over the phone.
What if I prefer in-person physical therapy?
You can do in-person physical therapy if desired. You may even do a combination of virtual therapy with Hinge Health and in-person physical therapy with another provider. Talk with your doctor about the best options for you.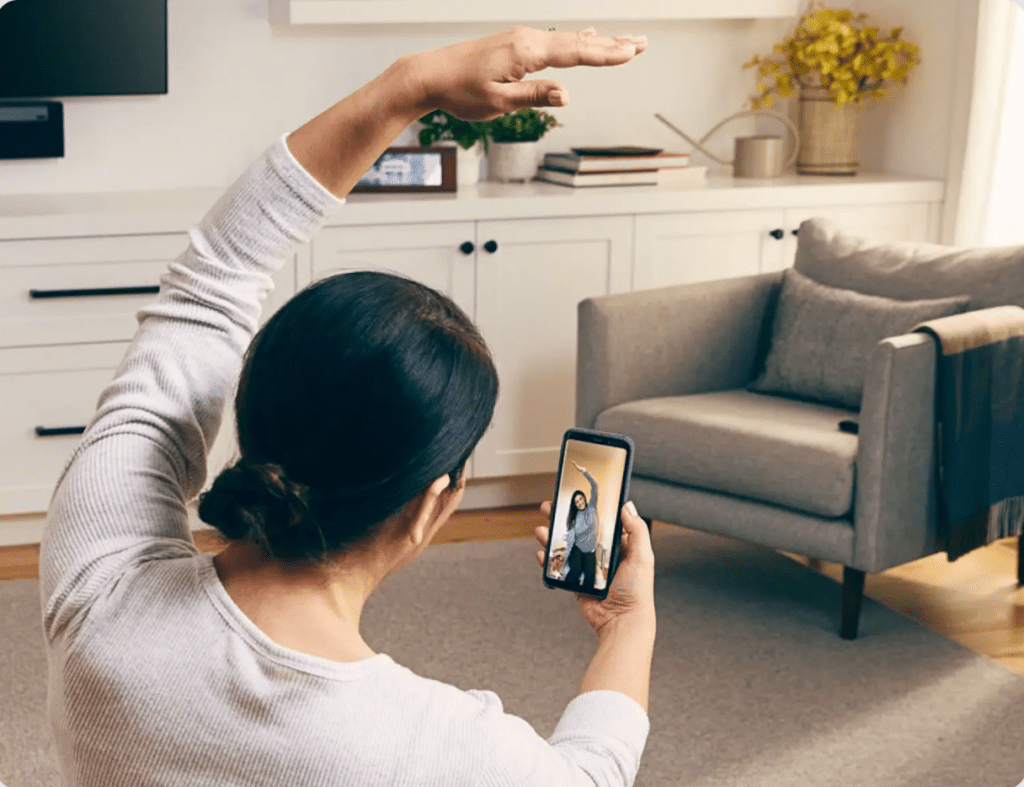 What is the Women's Pelvic Health Program?
Hinge Health's Women's Pelvic Health Program provides a physical therapist, guided exercise therapy sessions, health coach, and urogynecologist if needed to reduce pelvic pain and bladder issues. This can help during pregnancy, postpartum, menopause, and beyond.
What kind of results can I expect?
On average, participants reduce their pain by over 60%, and are less interested in surgery as a treatment option. Watch a 2-minute video with Hinge Health Member Testimonials.
11/9/23