Job Alerts
Subscribe to job alerts to find out when new Pinellas County government opportunities become available.
Visit the Pinellas County Government Career Center at www.pinellas.gov/opportunities.
Search for the jobs you are interested in by entering Description Keywords and/or Department/Division. There is no need to enter an ID number. See an example below:

3. After selecting your search criteria, click the blue Search box.

4. Click the Save bell icon in the set a job alert box.

5. Enter your email address (home or work — your choice) and click Submit.

6. If you want to create another job alert, click New Search and enter new search criteria.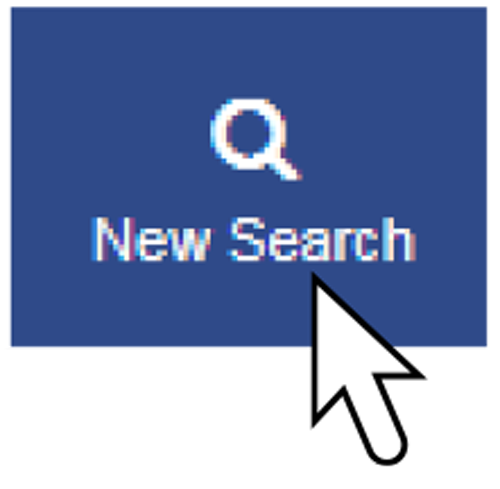 7. To manage your job alerts, go to the Career Center, click Login Page, enter your email and password, click My Jobs, and view your Job Alert Subscriptions.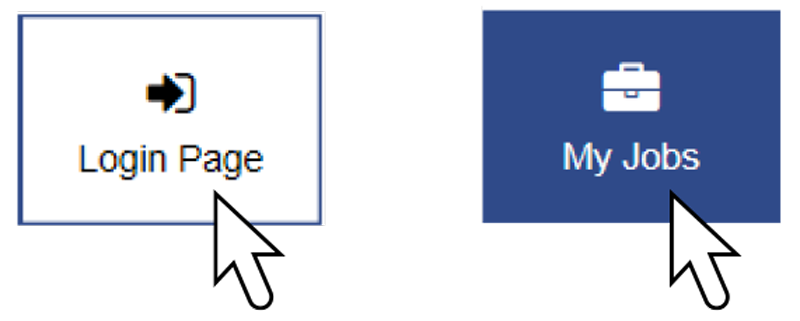 11/4/22