Meet Our EAP Counselor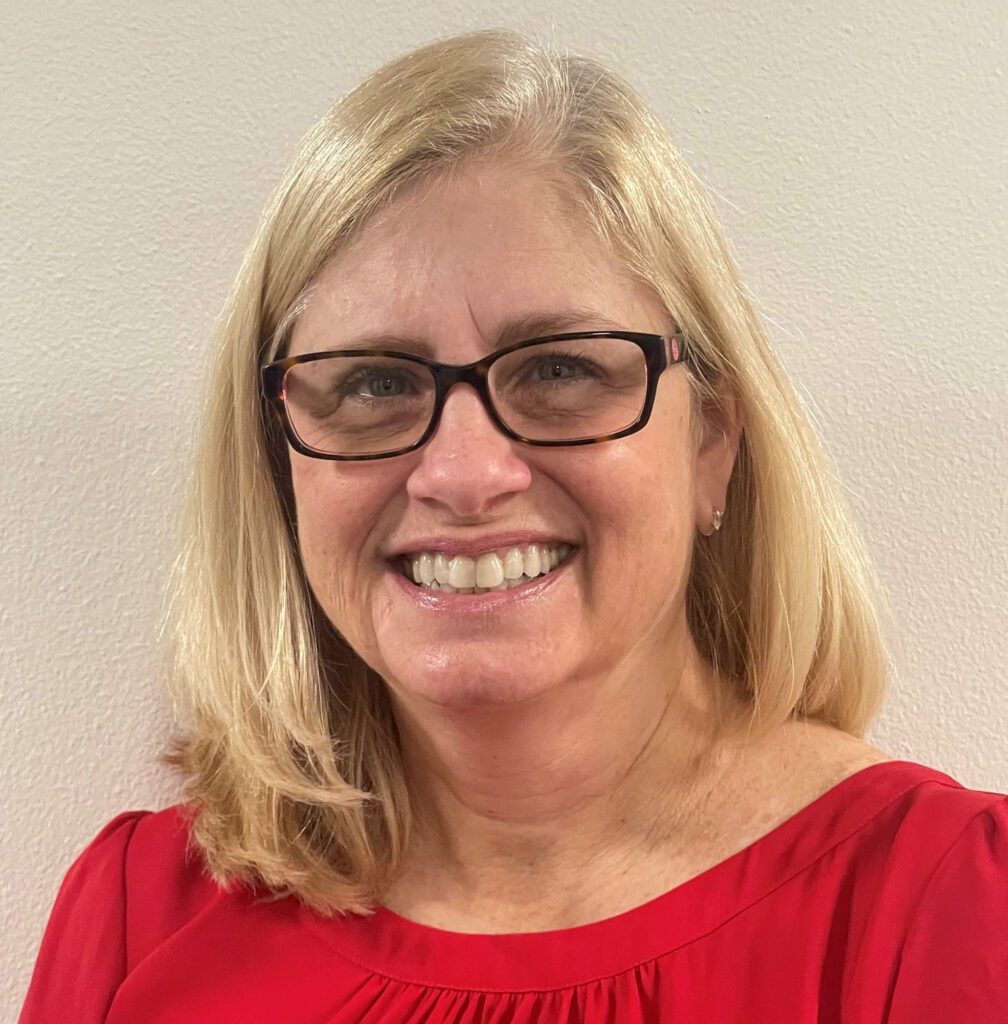 Lorelei Keif is an Employee Assistance Program (EAP) Counselor employed by our medical administrator, Cigna, to assist Pinellas County employees.
Be sure to save Lorelei's email address in your Outlook contacts. To ensure her emails come through, select Allow List for her email in the quarantine folder. If you work in an area where one phone number is shared by a whole team, give your cell phone number as your call back number and the best time to reach you.
How can you help employees?
I provide counseling and behavioral/mental health support. I can answer questions about EAP options, provide referrals, share coping tips, and help tackle complex issues. I can work with employees individually or as a team; for example, I supported Regional 911 teams at the beginning of the COVID-19 pandemic. My services are available to all employees and those residing in the home, even if they are not on the County medical plan.
To learn more about me and your EAP benefits, view the EAP Orientation video (49-minute video).
How can you help supervisors?
If a supervisor has a mandatory referral, I will provide the mandated feedback. I can also meet with supervisors on the phone, on Zoom, or in my on-site office to problem solve issues regarding an individual employee or a team. Also if your team or someone on your team suffers a loss, I can help with that.
How can employees contact you?
Call or email me, or if preferred, set up a virtual, phone or in-person appointment. For your privacy, please email only from your personal email address.
Email: Lkeif2@gmail.com
Phone (Pinellas County office): (727) 464-4555, option 4
Phone (private practice): (727) 639-4266
Address: Annex, 400 S. Ft. Harrison Ave., Room 130, Clearwater
Hours:

Monday 8:30 a.m. – 4:30 p.m.
Wednesday 1:00 p.m. – 5:00 p.m.
Thursday 8:30 a.m. – 12:30 p.m.
Friday 10:30 a.m. – 1:30 p.m.

In addition to Lorelei's hours, Cigna's EAP staff are available 24/7 at (800) 862-3557, option 4. See EAP for more information.
What is your background?
I earned my BA at Davidson College in North Carolina and went on to earn a Masters in Social Work at Florida State University. I have worked mainly in the mental health field in a variety of settings including in home, inpatient, and outpatient. I have been licensed as a clinical social worker in Florida since 1991. I have a private practice near Morton Plant Hospital and specialize in crisis response, depression, anxiety, and stress management.
What are some coping tips to use at work?
Anyone with a smartwatch knows the watch will remind you to move at least once an hour. I think this is a great habit. Whether working from home or at the work site, it is important to move. Stress reduction has long been connected to exercise. But moving (incidental exercise) is so important too. Reminding ourselves of the bigger picture when stressed helps too. Sometimes tunnel vision distorts our perception. So step back and breathe before responding when stressed.
Got any tips to alleviate stress?
I walk outside every day, sometimes for only 10 minutes. I also try to see the water (any water) daily. I'll walk outside downtown and find a peek at the water or drive up to the top of the parking garage and sit for a few minutes. Water brings me joy. I remind my patients to identify what brings them joy and then engage in that. Language matters and I say joy because it carries no judgment. Make time for what matters to you.
Can you tell us a little more about yourself?
I have been a resident of Pinellas County for over 30 years. I love local history and am active in the Clearwater Historical Society. I enjoy reading and painting and decorating. My family enjoys bicycle riding and the beach.
See our other Cigna Onsite Representatives.
5/3/22