Public Service Loan Forgiveness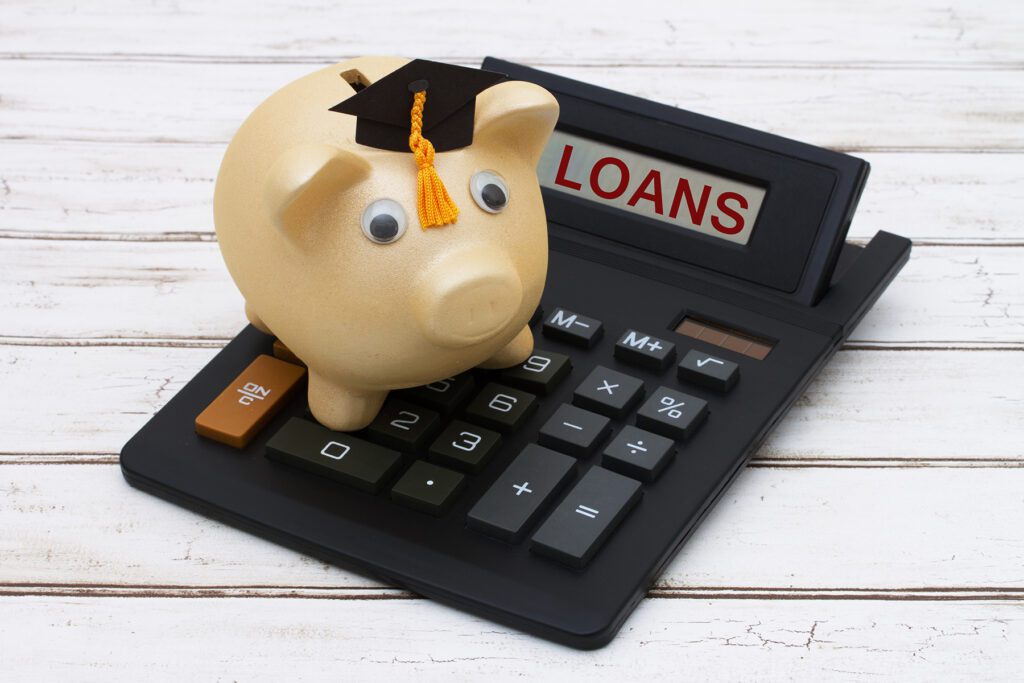 The federal Public Service Loan Forgiveness Program provides debt relief to government employees, teachers, nurses, firefighters, and others serving their communities. The goal of the program is to reduce the burden of student debt on public servants, making it possible for many borrowers to stay in their jobs, and enticing others to work in high-need fields.
Human Resources assists employees applying for the program by verifying that they have been employed by Pinellas County for at least 10 years.
Eligibility
Pinellas County employees with at least 10 years of service may be eligible for the Public Service Loan Forgiveness Program which forgives the remaining balance on direct student loans after 120 qualifying monthly payments under an approved repayment plan. The 10 years of employment and payments do not have to be consecutive. The U.S. Department of Education determines eligibility.
Form Request
Upon request, Human Resources will complete the employer information on page 2 of the Public Service Loan Forgiveness form to verify your employment with Pinellas County. Here are the steps to follow:
Email a request to complete the Public Service Loan Forgiveness form to Human Resources at onboarding@pinellas.gov with the following information:

Your name
Employee number
Any employment gaps (if you left the County and were rehired)

Please do not email the partially completed form to HR as it will have your Social Security number on it.
It is not necessary to email a blank form since HR staff have it available.
HR will email the completed page 2 to you within 3 business days of your request.
Complete the borrower's information on page 1.
Submit pages 1 and 2 to the U.S. Department of Education per the instructions on page 4 of the form.
Questions
For questions on the program or form, visit Public Service Loan Forgiveness or call the Federal Student Aid Information Center at (800) 433-3243.
3/7/23