Re-Entry Resources: Financial Assistance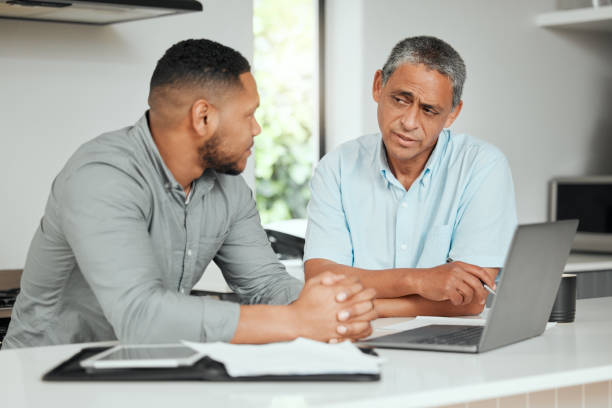 The Pinellas County Office of Justice Coordination has developed a list of commonly needed local resources that can assist you as you get settled back into the community. The information will help connect you and your family to the critical support services and community resources you need to thrive.
The resources and programs on this page can help provide financial assistance for a variety of needs. Visit the links below to see if you qualify:
Food Assistance Resources
Supplemental Nutrition Assistance Program (SNAP) – formerly known as the Food Stamp Program. This federal program provides nutritional support for low-income seniors, people with disabilities living on fixed incomes, and other individuals and families with low incomes. To see if you are eligible to apply, Click here.
WIC and Nutrition – federally funded nutrition program for Women, Infants, and Children. WIC provides the following at no cost: healthy foods, nutrition education, counseling, breastfeeding support, and referrals for health care. Call the Center at (727) 824-6913 or (727) 824-6914 to schedule an appointment.
---
Phone and Internet
The Affordable Connectivity Program (ACP) is a U.S. government program run by the Federal Communications Commission (FCC) to help low-income households pay for internet service and connected devices like laptops or tablets. To see if you qualify to apply, Click here.
Lifeline – is a federal program dedicated to making phone and internet service more affordable for low-income households. To get started and see if you qualify to apply, Click here.