Re-Entry Resources: Transportation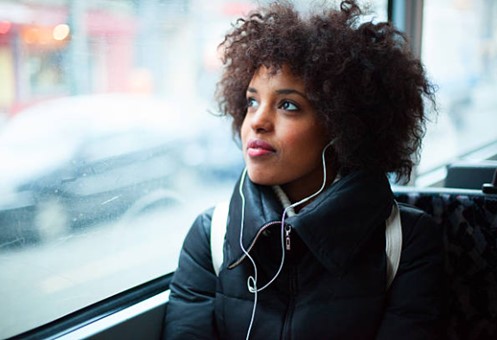 The Pinellas County Office of Justice Coordination has developed a list of commonly needed local resources that can assist you as you get settled back into the community. The information will help connect you and your family to the critical support services and community resources you need to thrive.
Having reliable transportation that gets you where you need to go on time, every time is critical to your success. This section lists available resources for you to have access to consistent transportation within Pinellas County.
St. Pete Free Clinic
(SPFC) provides bus passes for individuals to make it to medical appointments.
For more information, contact: Transportation 863 3rd Ave N. St., St. Petersburg, FL 33701. Phone: 727-821-1200 (x101)
---
Pinellas Suncoast Transit Authority (PSTA)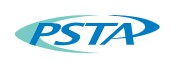 PSTA provides Reduced Cost Transportation throughout the county to residents who qualify as "Transportation Disadvantaged" (TD). To request a TD application, visit one of PSTA's Customer Service Centers, call (727) 540-1900 or download the TD application. For more information visit PSTA Transportation Disadvantaged Program.
Other PSTA Quick Links:
---
Non-Emergency Transportation
If you receive Medicaid and have no other means of transportation to a Medicaid covered service, you may be eligible for a free non-emergency transportation. Here are some examples of where Medicaid will transport you using non-emergency transportation services:
Doctor appointments
Dental appointments
Mental Health appointments
To receive Dialysis services
to receive services at a Prescribed Pediatric Extended Care (PPEC) Center
For more information on Non-Emergency Transportation Plan contact list, click here.
For more information on Medicaid Health Plans and Services available through the statewide Medicaid Managed Care webpage, click here.
---
Daystar Life Center St Petersburg
Travelers Aid helps people in Pinellas County who have become stranded in an EMERGENCY ONLY. They help clients sort through their available options, determining what resources the client may have at their disposal and then aiding, as necessary. Example: You have an opportunity to be successful in an area outside of Pinellas County, and you need help getting there. In that case, Daystar may help you get transportation to your end destination.
*IMPORTANT: Limited availability, Single parents with young children, elderly, disabled, and victims of spouse abuse who need to flee from an offender are the highest priority*.
For more information contact Daystar at: 1055 28th Street South St Petersburg, FL. 33712 Phone: (727) 825-0442.