Animal Safety and Enforcement
Pinellas County provides compassionate enforcement to help eliminate the neglect and abuse of animals within our jurisdiction, and we're here to help you provide for the care and safety of your pet.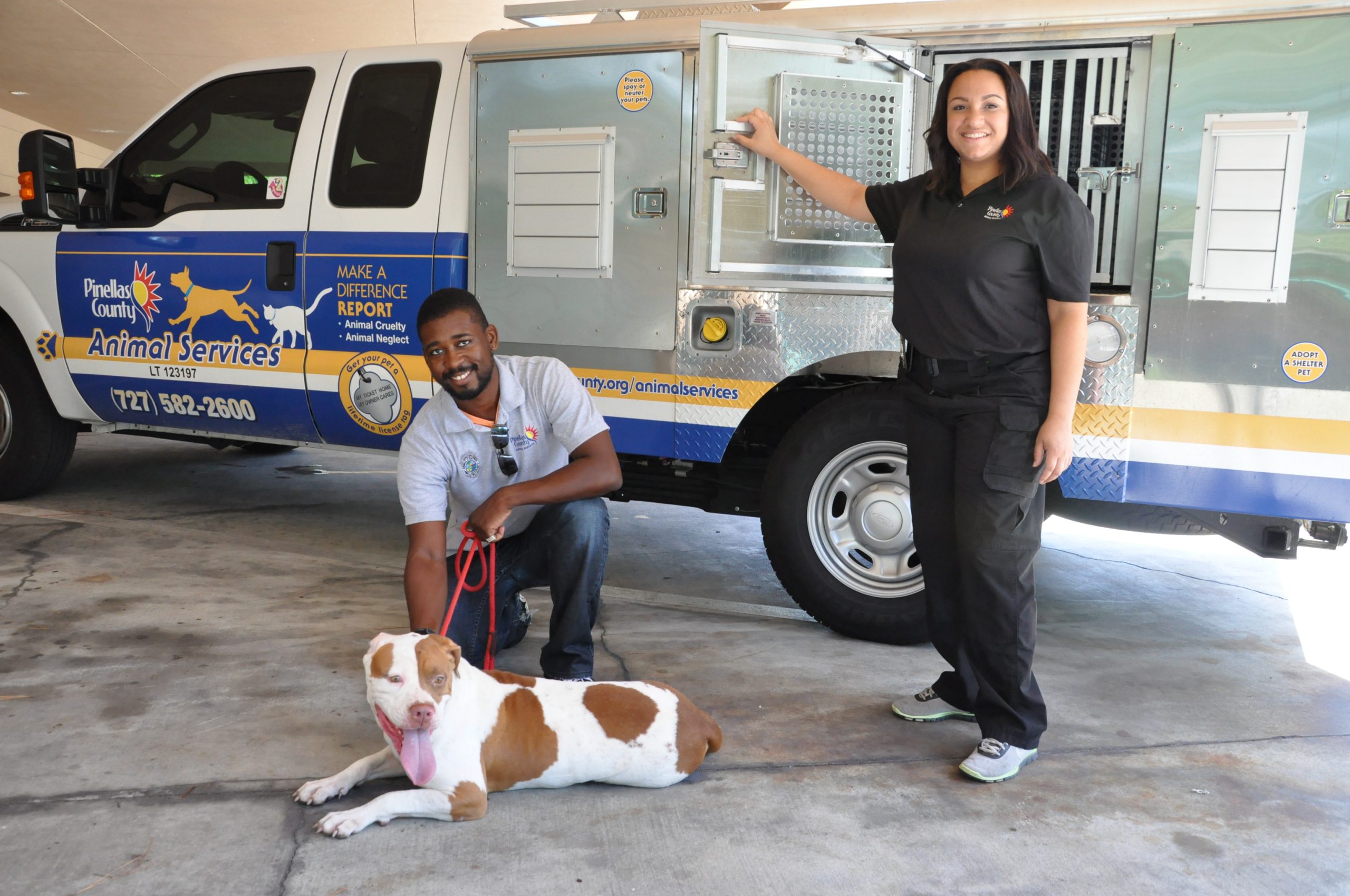 Featured Government Office
Pinellas County Animal Services safeguards public health, public safety and animal welfare. We strive to enhance the quality of life in our community through citizen education, public outreach, and compassionate enforcement and work toward the elimination of neglect and abuse of domestic animals within our jurisdiction.
Learn More