Buying a Home
Pinellas County offers residents many resources to educate themselves on the home buying process in the county.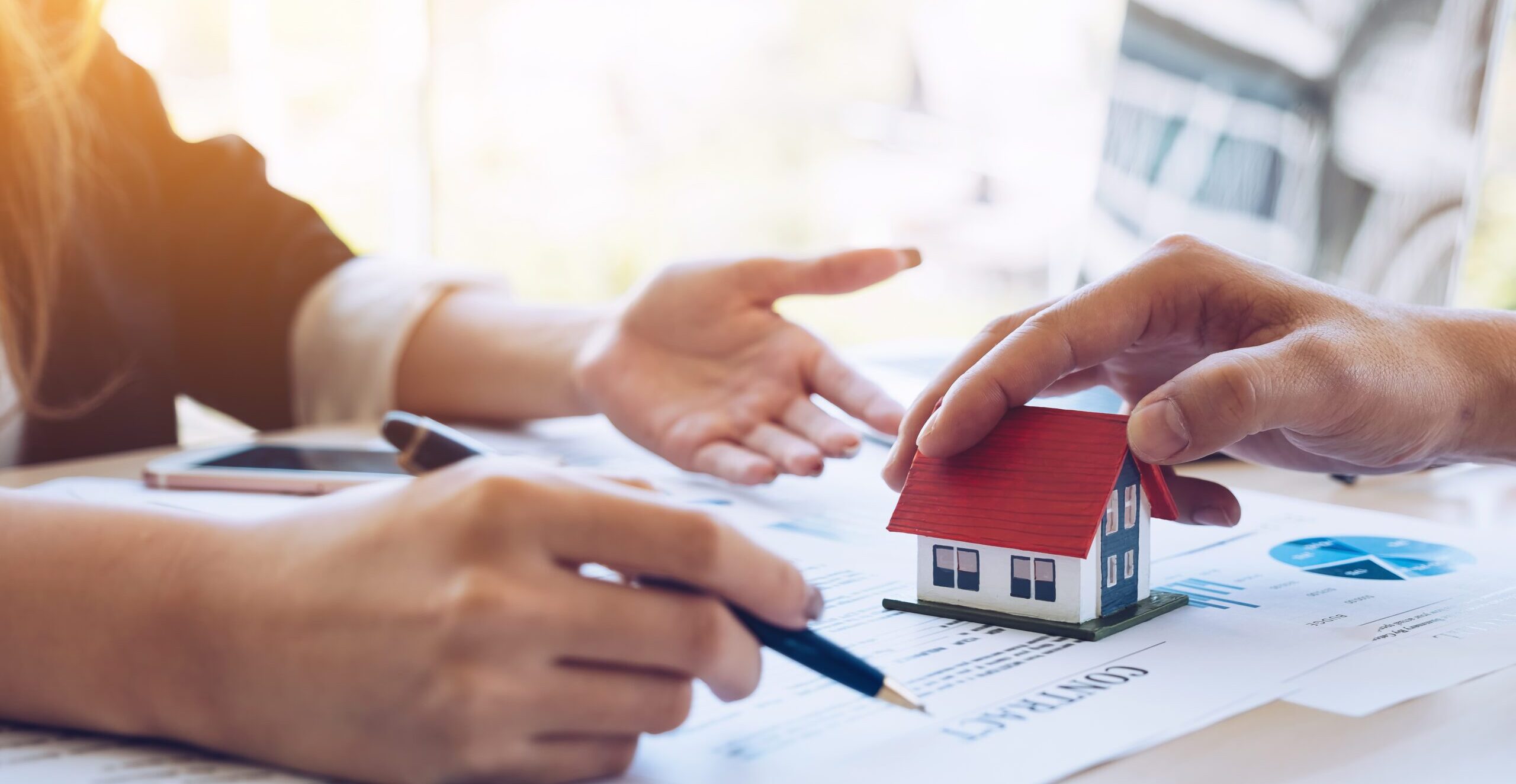 Featured Government Office
Our mission is to provide safe, decent, affordable housing for low to moderate income households.  The HFA assists first-time home buyers and also works with local governments, non-profits and other public and private partners to provide funding for affordable multi-family rental housing.
Learn More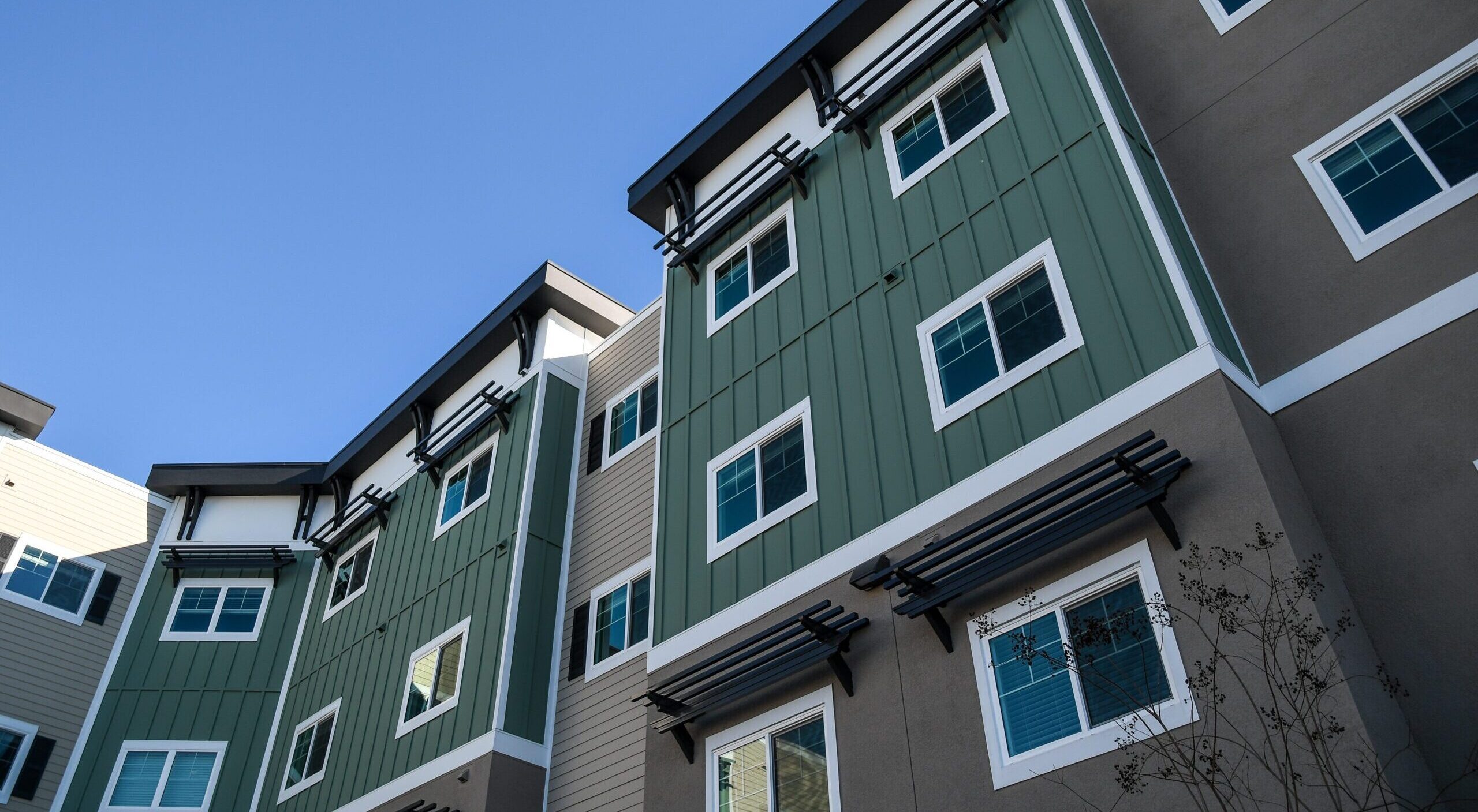 Featured Government Office
Community Development, a division of the Housing and Community Development Department, implements programs that expand affordable housing opportunities, revitalize neighborhoods, and improve community infrastructure, facilities, and services.
Learn More
Effective May 26, 2023 (Ver en Español) The Housing Finance Authority of Pinellas County First-Time Homebuyer Program could be your key to…
Pinellas County receives HOME funds annually, which can be used for grants, direct loans, loan guarantees or other forms of credit enhancement,…
Buying a home is a big dream — and investment — for many Pinellas County residents. Taking a Homebuyer Class can help…