Community Development
Pinellas County offers builders, developers and homebuyers programs and resources to ensure proper community planning and enhance our neighborhoods.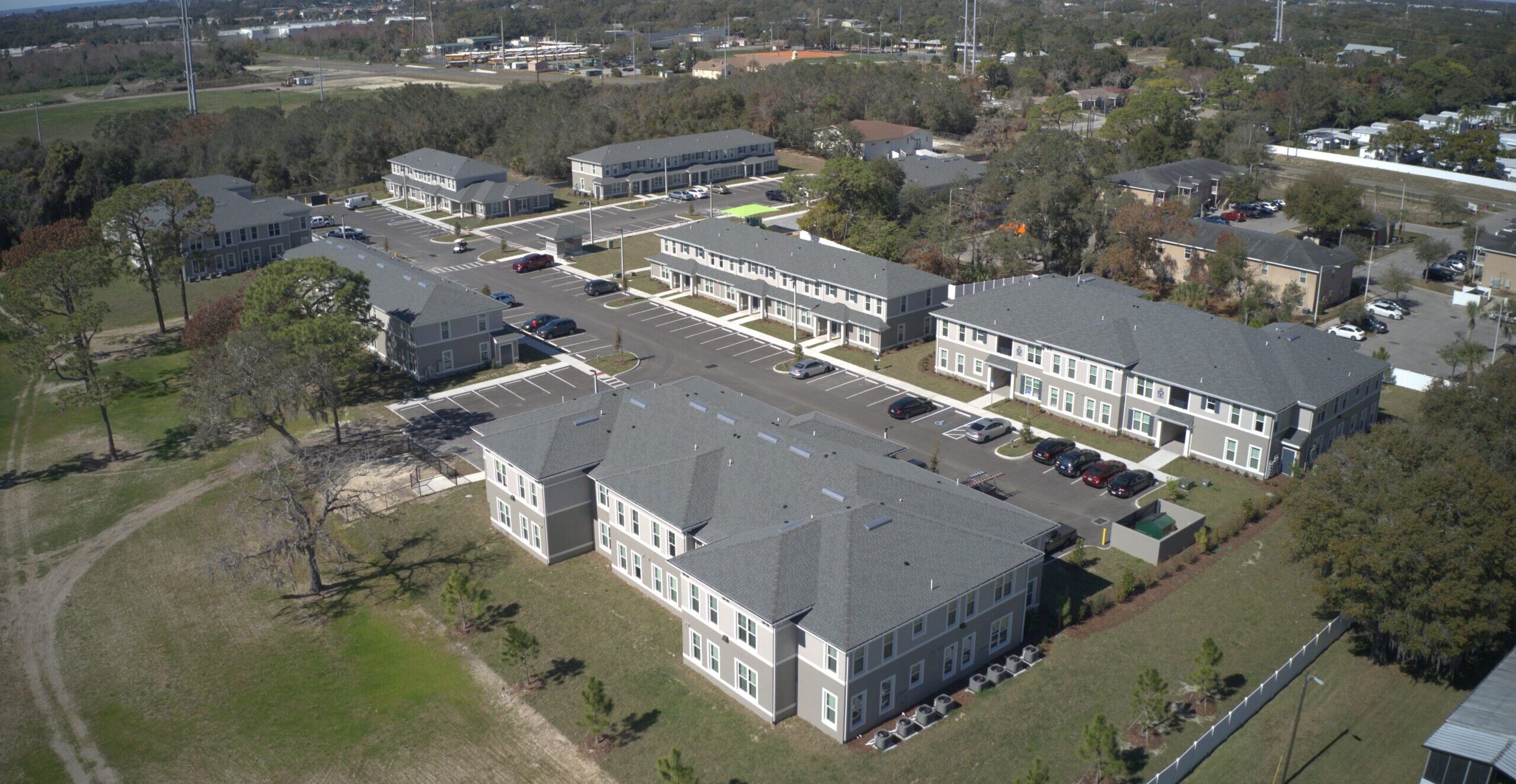 Featured Government Office
The Housing and Community Development Department (HCD) works to make communities vibrant and livable through the implementation of long-term County policies and strategic initiatives in land use, community redevelopment, transportation, and affordable housing.
Learn More
Sorry, no posts matched your criteria.