Coastal Management
Pinellas County is home to 35 miles of beaches that impact our daily lives and attract visitors from around the world. Maintaining the coastline protects our environment, economy and way of life.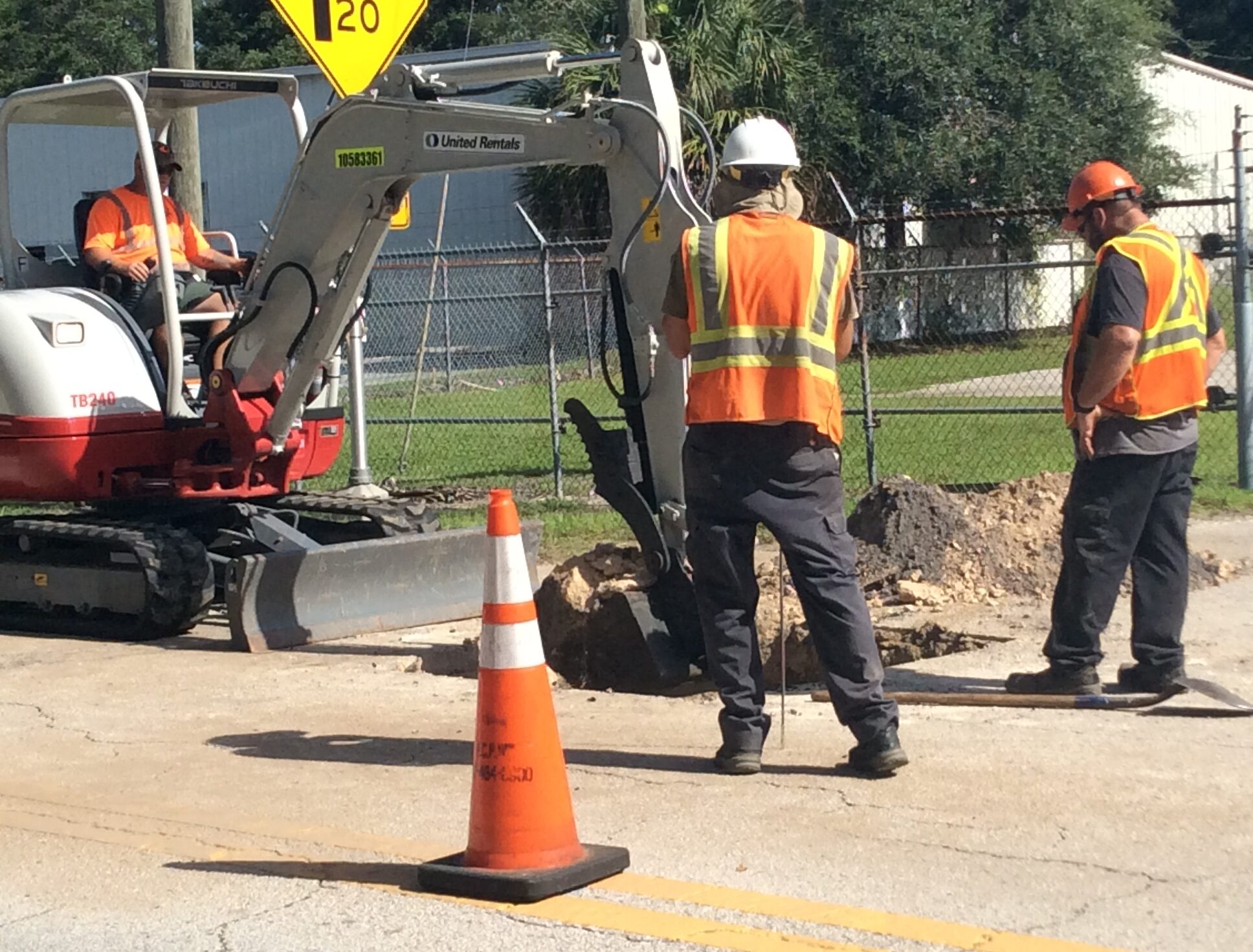 Featured Government Office
The Public Works Department manages environmental, stormwater and transportation systems to provide a safe, sustainable and vibrant community for the people of Pinellas County.
Learn More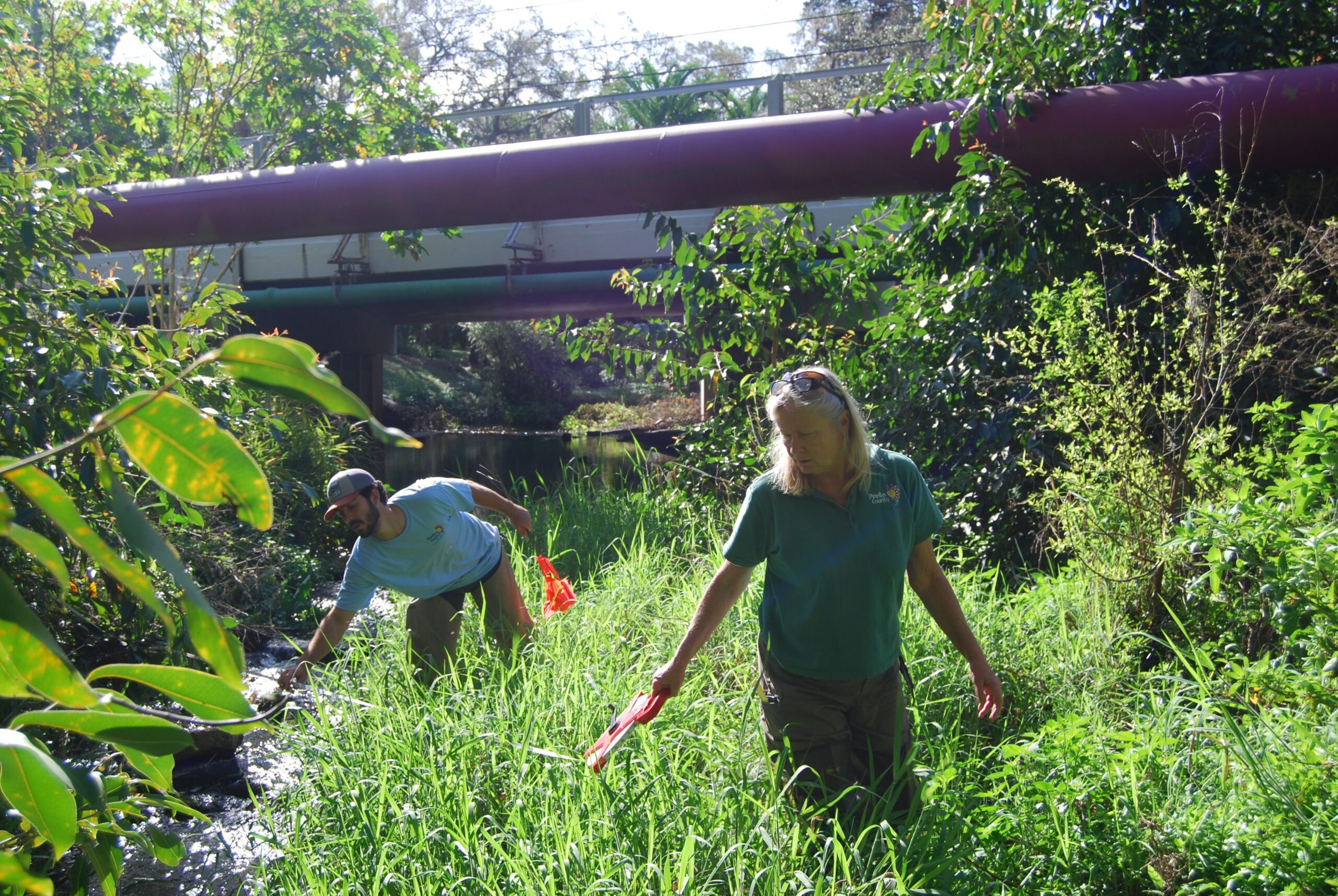 Featured Government Office
Environmental Management, a division of Public Works, is responsible for monitoring and protecting Pinellas County's environmental resources. This division conducts proactive monitoring, responds to citizen inquiries and manages various projects and permits for the protection of our natural and built environmental resources.
Learn More