Water
Pinellas County tests its water on a daily basis to ensure it meets or exceeds all Federal and State standards for safe drinking water.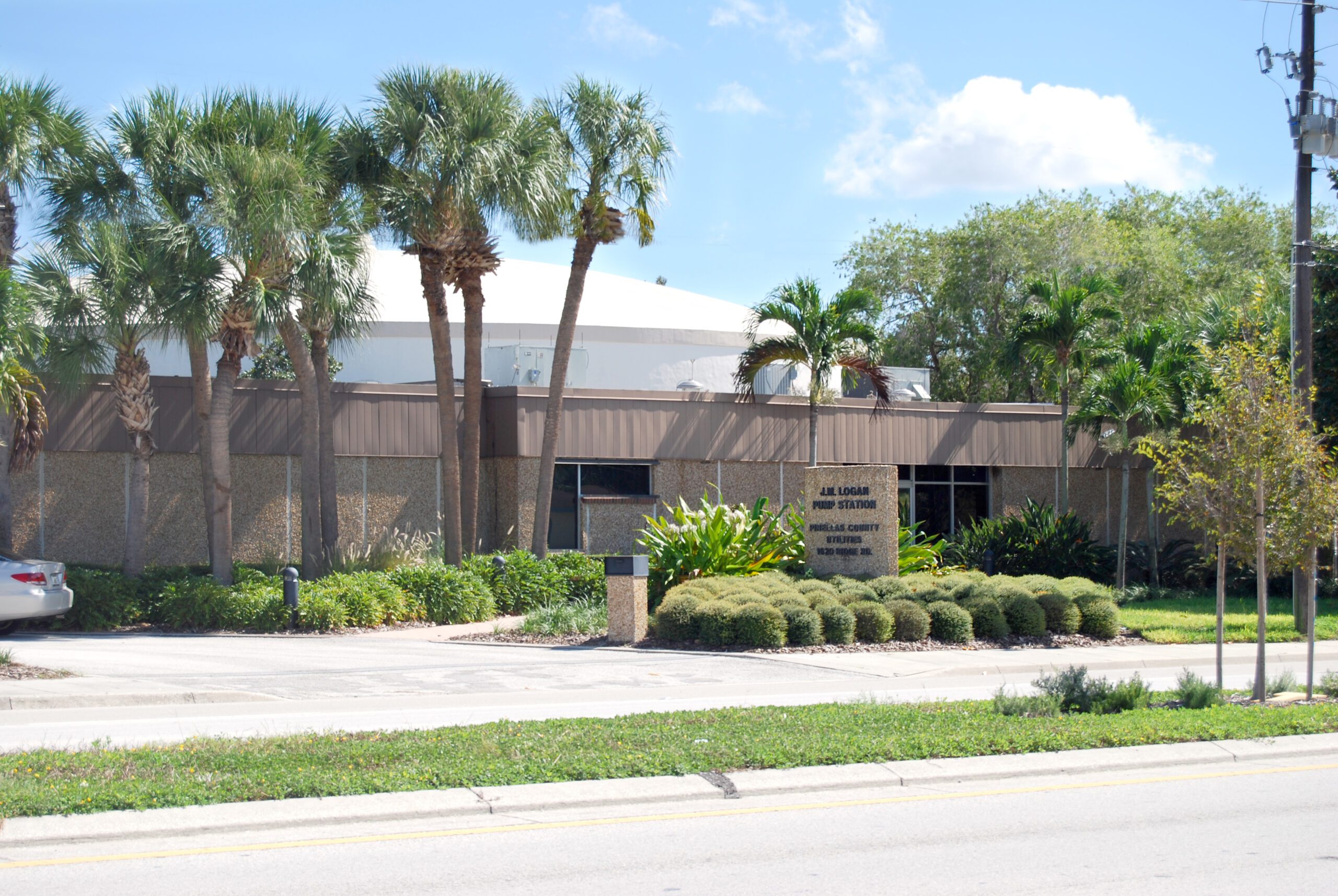 Featured Government Office
Pinellas County Utilities strives to provide customers with the safest uninterrupted service through planning, assessing, maintaining, and renewing water, wastewater, and reclaimed water systems and providing education and resources. Need help? Visit myaccount.pinellas.gov or call Customer Services at (727) 464-4000.
Learn More
The Industrial Wastewater Pretreatment Program protects our waterways by controlling how wastewater is disposed into city sewer systems and treatment facilities. All…
The mission of the South Cross Bayou (SCB) education program is to educate students about Pinellas County water resources. The program emphasizes…