Voluntary Benefits Plans: Legal
Pinellas County offers a voluntary Legal Plan through ARAG to cover a wide range of legal needs. Legal insurance is a benefit for the expected and unexpected times in your life. The benefits are 100% employee-paid. To learn more, read the FAQs below and visit the ARAG website.
Resources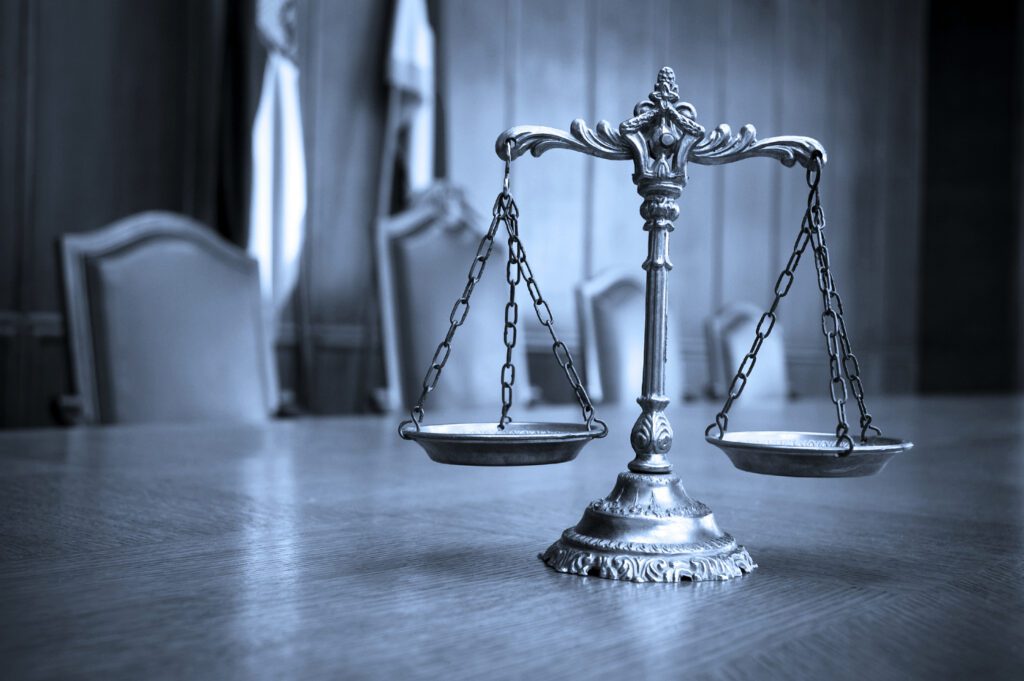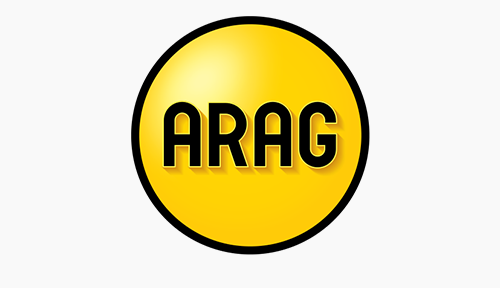 Contact ARAG
Website: www.ARAGlegal.com/myinfo (enter access code 18986pc)
Phone: (800) 247-4184, Monday through Friday, 8:00 a.m. to 8:00 p.m.
What is the Legal Plan?
The Legal Plan, offered through ARAG, helps address common situations like creating wills, transferring property or buying a home as well as more complex issues. Benefits include the following:
Work with a network attorney and the attorney fees are 100% paid in full for most covered matters.
Access a nationwide network of more than 15,000 attorneys who average 20 years of experience.
Address your covered legal situations with a network attorney who is only a phone call away for legal help and representation.
Use DIY Docs to create a variety of legally valid documents, including state specific templates.
Who is covered under the Legal Plan?
The Legal Plan covers you, your children, your spouse/domestic partner, and extended family (your parents, grandparents and parents-in-law). Children are covered until age 30, whether married or unmarried.
What does the Legal Plan cover?
The Legal Plan covers a broad range of coverage and services, for example:
Wills and estate planning
Real estate and home ownership
Traffic tickets and license suspension
Disputes with a landlord
Family law matters
Small claims court
Consumer fraud
Personal property disputes
Student loan debt
Bankruptcy
Tax audit
Divorce
Criminal matters
And more
How much does the Legal Plan cost?
The premium is $9.80 per paycheck as shown below.
2023 Legal Plan Premium
| Coverage Level | Bi-weekly Premium |
| --- | --- |
| Employee and extended family (including parents, grandparents and parents-in-law) | $9.80 |
How does the Legal Plan work?
When you have a legal need, you can go online, use the ARAG Legal app or call Customer Care.
Next, you'll answer a few questions to confirm coverage and receive a list of local attorneys who can help you.
Then, you will meet with a network attorney over the phone, virtually or in person.
What can the network attorney do for me?
Network attorneys are available to answer your legal questions in person, virtually or over the phone for your immediate needs. The network attorney can:
Review or prepare documents
Make follow-up calls or write letters on your behalf
Advise you on legal issues
Represent you – including if you go to court
What services are covered for my extended family (parents, grandparents, and parents-in-law)?
The following services are available not only to you, but also to your parents, grandparents and parents-in-law.
Document Preparation – Legal services for the preparation of:
Deeds
Mortgages
Promissory notes
Affidavits
Lease contracts
Demand letters
Installment contracts
Bill of sale
HIPAA authorization
Certification of Trust
Document Review – Legal services to review personal legal documents.
Will & Durable Power of Attorney – Preparation of the documents listed below:
Standard or complex will
Codicil
Living will/healthcare directives
Durable/financial power of attorney
Annual Legal Check Up – Meet with an attorney on an annual basis to discuss legal needs and discuss any changes in your situation and potential legal implications. This service is limited to one use per certificate year.
Reduced Fee Benefits – Work with network attorneys via telephone to help navigate legal matters and identify which actions may be taken. Should a parent/grandparent/parent-in-law need legal representation, they can use a network attorney at a reduced rate of at least 25% off the network attorney's normal hourly rate.
2/8/23