2023 Colors of Pinellas Virtual Art Show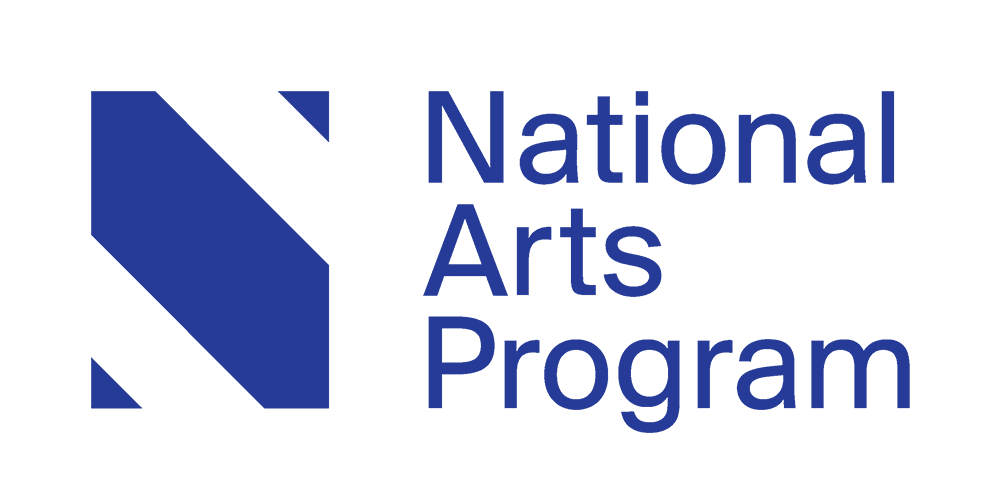 Annual Exhibit of The National Arts Program® for Pinellas County Employees, Retirees, Active Volunteers, and Families
Registration opens on June 12 for this year's Colors of Pinellas Virtual Art Show presented by The National Arts Program and Pinellas County.
The show provides an opportunity for Pinellas County Government employees, retirees, volunteers, interns, and their families to participate in a professional exhibition and compete for cash prizes.
The show will be judged by professional artists, and includes Amateur, Intermediate, Professional, Teen, and Youth classifications.
Start preparing your artwork now!
2023 Timeline
| Date | Item |
| --- | --- |
| June 12 | Registration opens |
| September 8 | Deadline to register and submit digital images of artwork |
| October 9 | Virtual Art Show begins, entries are anonymous |
| October 9 – 13 | Judging and People's Choice voting |
| October 30 | Winners announced, artist names added to the entries |
Prizes
Each artist receives a Certificate of Participation in The National Arts Program. The Art Show is judged by art professionals, and prizes are awarded by classification as shown below. Entrants are limited to one cash prize.
Best in Show (Adults Only) – $400
Adult (Amateur, Intermediate and Professional)
3 – First Place Awards of $350
3 – Second Place Awards of $250
3 – Third Place Awards of $150
Youth/Teen (Youth 12 & Under; Teen 13-18)
2 – First Place Awards of $150
2 – Second Place Awards of $100
2 – Third Place Awards of $50
Art Education (Teens and Youth Only) – $200
FAQs
How do I register?
Registration will open on June 12, 2023.
Is the show in-person or virtual?
The show is virtual. All artwork is displayed online.
What categories of art are included?
Photography, painting, works on paper (such as watercolor, pencil, ink, etc.), sculpture, craft and mixed media are included. For more info, see the Art Show Guide.
Who is eligible to participate?
Pinellas County Government employees, retirees, volunteers, interns and their immediate family members are eligible.
How will others view my artwork?
Participants email a high-resolution photo (JPG) of their artwork. The photos are used to create a virtual art show for others to view and enjoy. The judges will evaluate the digital images to select a winner.
Do I need to frame my artwork?
No. Participants do not need to frame artwork since it will "displayed" in digital format only.
How many entries can I submit?
There is a limit of 2 entries per artist.
2022 Art Show
View the 2022 Art Show with 222 entries from 137 employees, retirees, volunteers/interns and family members. The show is in Flickr (no need to log in). Thank you to all of our participants who shared their creativity. Congratulations to the 2022 Art Show winners.
Thank you to our 2022 judges:
Jonathan Barnes, Academic Department Chair of the Fine Arts/Humanities, St. Petersburg College
Amanda Cooper, Chief Curator, Morean Arts Center
Ryan Slobig, Writer, James Museum of Western and Wildlife Art
Publicity
The National Arts Program Foundation and Pinellas County reserve the right to publish reproductions of the entries for publicity purposes.
5/12/23