Employee Responsibilities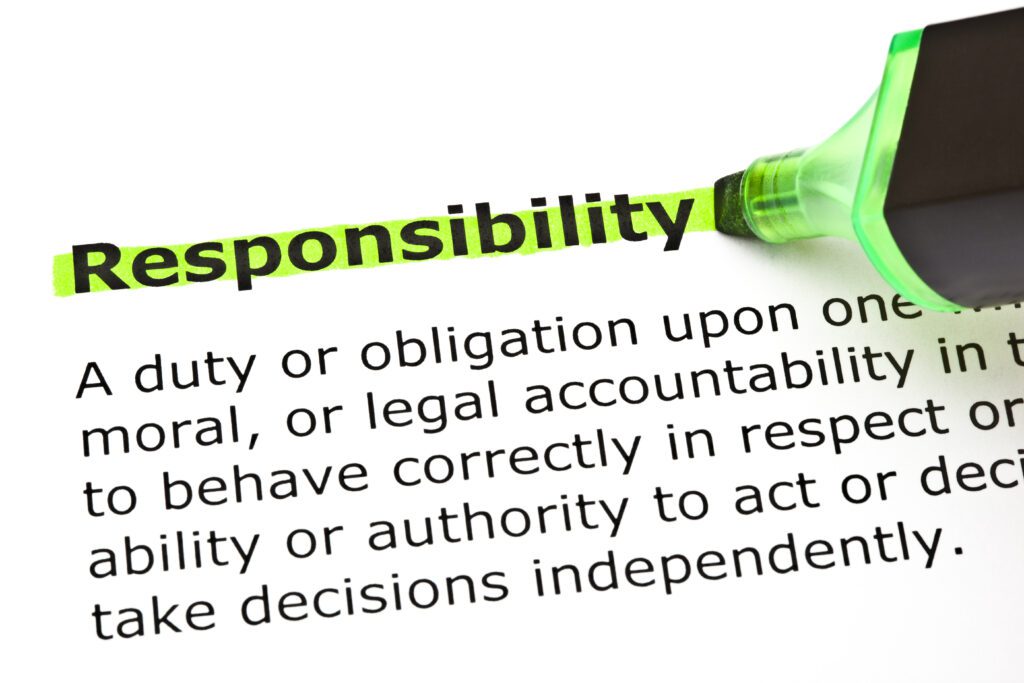 Pinellas County employees are proud to provide professional and friendly service every day. The following items are basic responsibilities of all County employees. Please check with your supervisor on your department's specific requirements.
Policies
Attendance

Be on time.
Provide advance notice to your supervisor for job absences, when possible.

Behavior

Offer courteous treatment at all times to the public.
Maintain a congenial working relationship with co-workers.
Act in a manner that will bring credit to you and to Pinellas County government at all times and in all places.

Dress Code

If required, wear a uniform or badge.
If there is no uniform requirement, dress in accordance with good taste, proper image for the job, and your department's rules.

Ethics
Internet/Intranet Use

Use the Internet for official and authorized County business, according to your department's rules.
Access the County's Intranet site as needed when time permits (internal link for employees).
Follow the Information Security Guide.

Arrest Reporting

Report to your supervisor if you are arrested during work or outside of work hours by the first scheduled workday following the arrest (see Arrest Reporting).

Personnel File
Keep your information up-to-date by using OPUS Employee Self Service:
ID Badge

Maintain a County photo ID badge in your possession while at work.
Replace a lost or stolen ID badge.
Turn in your ID badge upon resignation or termination.
Also see the ID Badge Procedure.

Safety

Exercise due care in the course of your work to prevent injuries to you, your co-workers, or the public.
Report any unsafe conditions promptly to your supervisor.
Keep work areas clean and orderly.
Obey safety and environmental rules and work instructions.
Follow all manufacturer guides and written safety programs.
Wear required personal protective equipment.
Operate only machines and equipment for which you are certified and/or authorized by your supervisor.
For more info, see the Risk Management site (internal SharePoint link for employees) and Safety Policy (internal link for employees).

Driving a County Vehicle

Possess a valid County driver's license.
Advise your supervisor immediately if your license is revoked or suspended and return your County license.
Wear a seat belt while driving or riding.
In case of an accident, notify the police, your supervisor, and Risk Management.
For more info, see:

Outside Employment
Emergency Call Out

Discuss with your supervisor what is required of you in case of an emergency.
Respond as required before, during and/or after an emergency. (See Personnel Rule 3, page 6, for emergency compensation).
5/19/23