Homeless Resources

Pinellas County Human Services is proud to partner with multiple agencies to provide services and assist unhoused persons and those at risk of homelessness in our community.
2020 Point in Time Survey of Homeless Individuals
2,226 Homeless individuals and 1,979 Households
Related Programs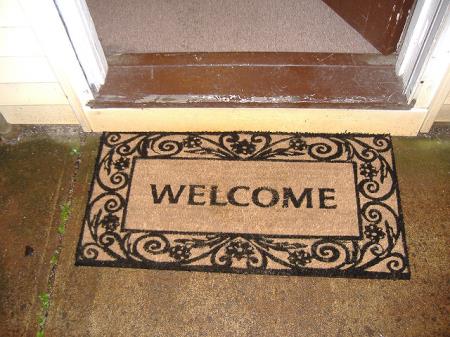 Success Story
Welcome Home
Rapid Re-Housing Program Seeks to End Chronic Homelessness
Thanks to an extra financial boost from Pinellas County's Rapid Re-Housing Program, a disabled man who had been homeless for almost three decades found housing from a landlord who was … read more.
---
The above service programs are not exhaustive of all services in Pinellas County. Including funded by the Florida Department of Children and Families or its managing entity the Central Florida Behavioral Health Network, the Pinellas County Sheriff's Office (PCSO), United States Department of Housing and Urban Development, other privately or publicly funded services outside of the Human Services Department. Please, do not hesitate to contact the Human Services Department for additional information related to these services.
If you are experiencing or at risk of homelessness, please call 211 Tampa Bay Cares or text your zip code to 898211 for access to resources and referrals.