Suggestion Awards Program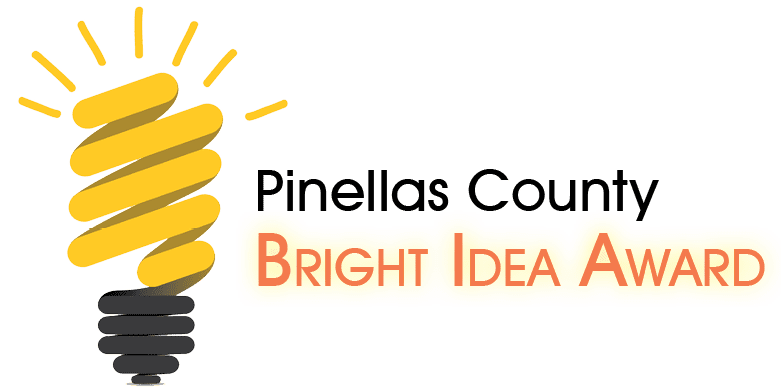 The Employee Suggestion Awards Program has been rewarding employees for their suggestions for almost four decades.
The program awards cash to employees with "bright ideas" that improve productivity, efficiency, quality and/or cost-effectiveness.
Program submission materials are found on the Employee Suggestion Awards Submission SharePoint site. If you need help logging in, see the SharePoint Log In Instructions (internal link).
Frequently Asked Questions
Who has received a Suggestion Award?
Recent winners include:
Ted Filides, Electrical/Mechanical Technician 3, Utilities
Darren Johnson, Electronic Specialist 1, Real Estate Management
Derek Ochsenwald, Electrical/Mechanical Technician 2, Utilities
For details and additional recipients, see Recent Recipients (SharePoint link).
Who is eligible to participate?
All employees in the classified service including temporary and part-time employees are eligible. Participation in a suggestion program offered exclusively by any Appointing Authority does not preclude entering the same suggestion in the Employee Suggestion Awards Program.
Exempt employees are not eligible.
How will my suggestion be rewarded?
Employees who submit a suggestion that is adopted may receive a cash award of 10% of the estimated cost savings for the first year, up to $2,500.
What suggestions are eligible?
The suggestion should identify a problem or area which could be improved and recommend a remedy or improvement.
What suggestions are not eligible?
Suggestions related to the following items are not eligible for award consideration:
Offer no specific solution or procedure for correcting/improving the cited problem area
Exist only because established policy and/or procedures are not being followed
Duplicate an idea previously suggested
Involve the elimination, lowering or raising of taxes levied by the County or other governmental entities
Deal with matters that are considered to be part of an employee's normal job responsibilities
Embrace matters which are the result of assigned or contracted audits, studies, surveys, reviews, or research
Propose ideas which are already under consideration
Deal with personal grievances, salary schedules, job classifications, time and leave regulations and fringe benefits
Involve procedures which have not been implemented with demonstrated savings
Are not submitted within two years after date of implementation, or within three years in unusual cases
How do I submit a suggestion?
What about group suggestions?
Group suggestions will be considered on the same basis as if the suggestion had been submitted by one employee.
Any cash award will be divided equally among the employees in the group.
All group suggesters must be listed on the Suggestion Form.
How will my suggestion be evaluated?
Employee suggestions are reviewed four times per year by the Employee Suggestion Awards Committee which includes representatives from the Clerk of the Circuit Court, County Administrator, Property Appraiser, Supervisor of Elections, Tax Collector, Employees' Advisory Council (two members) and the Director of Human Resources.
The suggestion will be reviewed by the employee's supervisor/department director to confirm that it is outside of the employee's normal job responsibilities and that the estimated cost savings are accurate.
For more information, see the Rules and Procedures (SharePoint link).
How can I promote this program?
Get the word out to your fellow employees by discussing the program at staff meetings.
Questions?
Contact Employee Communications at (727) 464-3367, option 2, or by email at employee.communications@pinellas.gov.
5/15/23