Belcher Road at Gulf to Bay Boulevard (S.R. 60) Intersection Improvement Study
Last updated on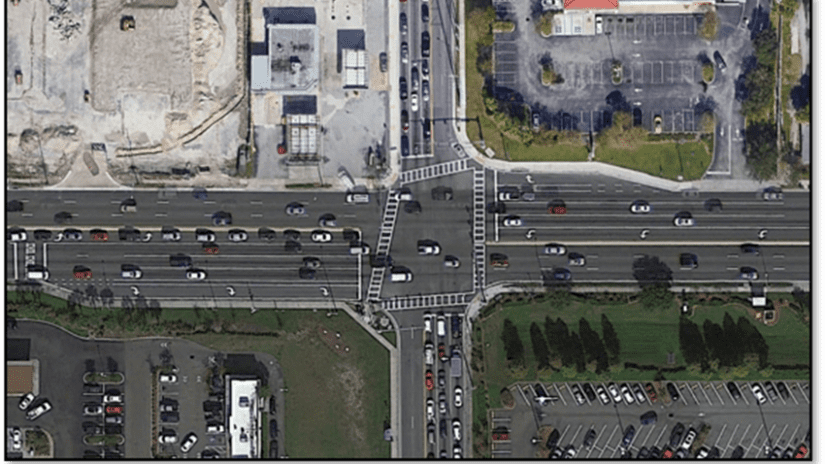 Project ID
002540A
Project Location
Intersection of Belcher Road and Gulf to Bay Boulevard (S.R. 60) in Clearwater
Project Status
Design: Not started
UPDATE
Pinellas County held a virtual Project Information meeting on Mar. 16, 2021, via Zoom to share information and answer questions about a County study to evaluate alternatives for the intersection. To watch the recorded meeting, visit the Community Outreach page.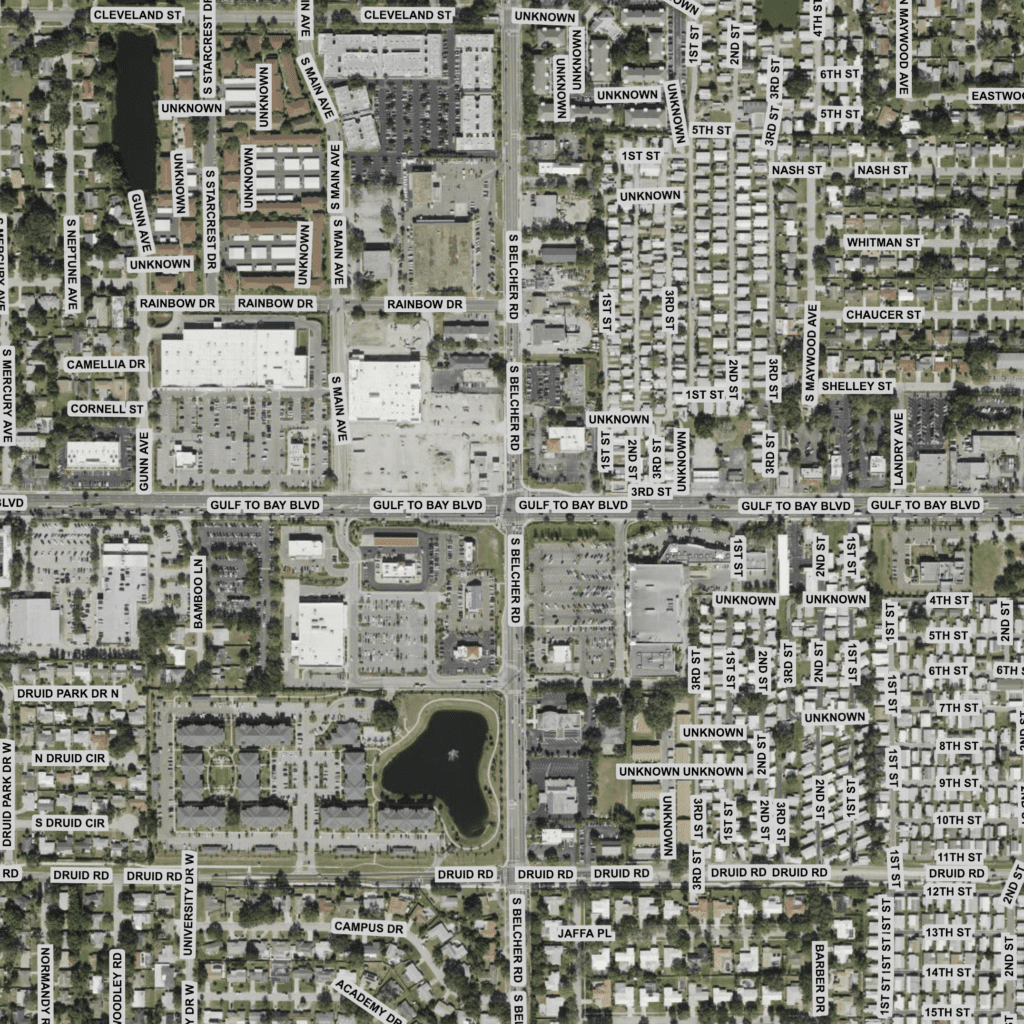 This website has been created to keep the community informed about the Belcher Road at Gulf to Bay Boulevard intersection improvement study and to provide an opportunity for your input.
Project Overview
Pinellas County is conducting a Project Development and Environmental (PD&E) Study to evaluate operational and safety improvement alternatives for the intersection of Belcher Road and Gulf to Bay Boulevard (S.R. 60) in Clearwater.
The purpose of the study is to identify alternatives to address the existing operational and safety issues at the intersection. Issues include significant traffic flow challenges and a high number of crashes. In 2019 and 2020, 158 crashes were reported that resulted in 19 injuries. Rear-end collisions were the most frequent accident type, followed by angle and left-turn collisions. Anticipated increases in traffic volumes will continue to impact operations at the intersection.
Community Outreach / Get Connected
Stay connected as this project moves forward. For timely updates and general information, visit the Community Outreach and Project Status pages.
To share your comments or questions, visit the Community Outreach or Contact Us pages.