Community Outreach for the Dunedin Causeway Bridges Project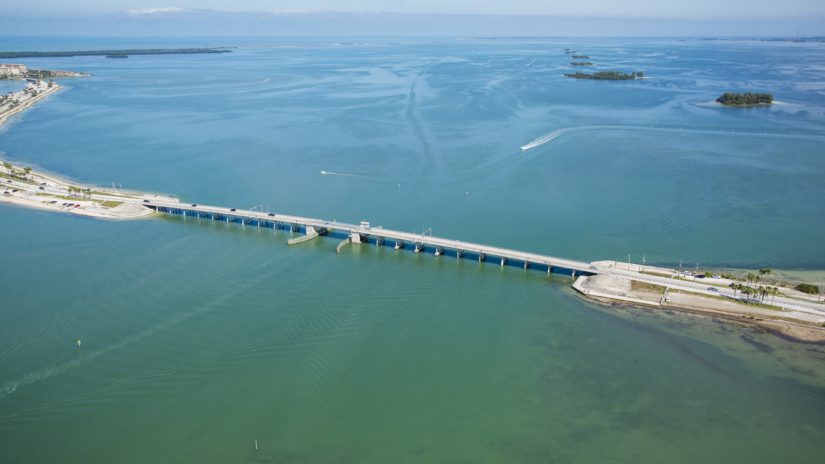 Overview
The PD&E Study is complete. No additional public meetings are scheduled.
Past Outreach Activities
Kick-Off presentations were made to local Metropolitan Planning Organization (MPO) advisory committees, the MPO Board and the City of Dunedin Ad Hoc Advisory Committee. (All files in PDF format unless noted.)
March 11, 2020 Public Hearing
Other Meetings
To request project support materials presented during the meetings below, please contact us at dcb@pinellascounty.org.
March 29, 2016 – Public Alternatives Workshop
March 31, 2015 – Kick-Off Open House – Hale Community Center, Dunedin
February 5, 2015 – City of Dunedin Commission Meeting
January 27, 2015 – Pinellas County Board of County Commissioners Meeting
January 13, 2015 – City of Dunedin Ad Hoc Advisory Committee Meeting
December 15, 2014 – MPO Bicycle/Pedestrian Advisory Committee
December 4, 2014 – MPO Citizens Advisory Committee
December 3, 2014 – MPO Technical Coordinating Committee
Other Opportunities
To be added to our mailing list, visit the Contact Us page and email us your contact information.