Beach and Water Activities
Pinellas County is home to some of the best beaches in the country, and we strive to provide high-quality areas and amenities our residents and visitors can enjoy.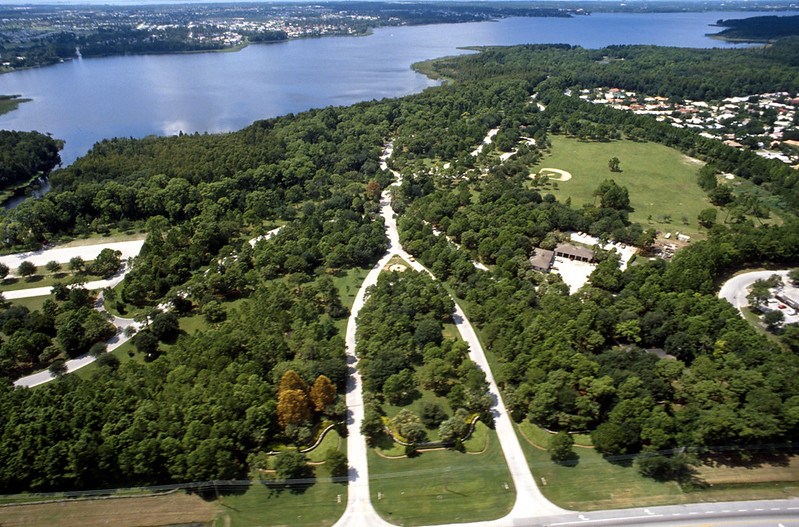 Featured Government Office
The Parks & Conservation Resources Department maintains more than 20,000 acres of parks and preserves. Picnic shelters, camping, playgrounds, boat ramps and trails are among the many amenities enjoyed by our residents and visitors. Our mission is to maintain and protect the inherent value of natural, cultural and recreational resources through access, education, and stewardship that enhances quality of life for our community and future generations.
Learn More
The Baskets for Beaches program enables you to make a difference by collecting trash as you walk the beach. Grab a basket…
The Adopt-A-Park program is great for businesses or civic groups looking to give back to their community. Pinellas County Parks & Conservation…