Weedon Island Preserve
Weedon Island Preserve
1800 Weedon Drive Northeast
St. Petersburg
,
Florida
33702
United States
Google Map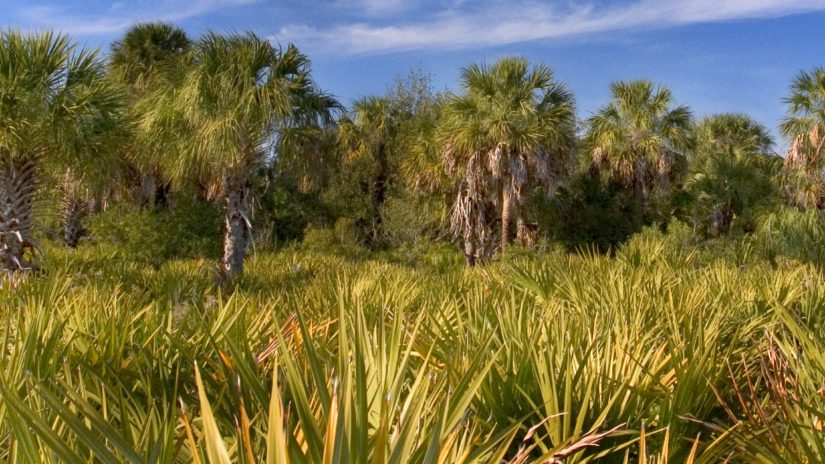 A Place to Remember
Weedon Island Preserve is an expansive 3,000-acre natural area on Tampa Bay in north St. Petersburg. It is comprised mostly of marine ecosystems with some uplands. Indigenous peoples, including those during the "Weeden" (alternate spelling) Island Cultural Period, lived at this site for thousands of years.
A varied modern history is also part of the preserve's legacy. Today, the preserve protects this wide diversity of natural and cultural resources for current and future generations.
The preserve serves as a natural floodplain that:
Protects nearby development from flooding and coastal erosion by reducing storm surge.
Provides valuable habitats for many kinds of animals including oysters, stingrays and even small sharks.
Offers an array of recreational and educational opportunities, such as paddling, hiking, and bird watching.
Weedon Island Preserve is a well-known birding and fishing site. Although shell fishing is prohibited in Tampa Bay for health reasons, the preserve's fishing pier and outlying oyster bars are ideal sites for catching sea trout, snook and sheepshead. State regulations governing saltwater fishing apply. Commercial fishing is prohibited. Two self-guided paddling trails allow exploration of the preserve's islands and waterways (north trail is closed at this time). More than 4.7 miles of boardwalks and trails offer visitors an opportunity to enjoy and experience natural Florida.
Nestled deep within the preserve is the Weedon Island Preserve Cultural and Natural History Center. Visitors are encouraged to view all the exciting exhibits and explore the gift shop which carries cultural and natural history items. A resource center is also available for visitors to explore environmental and cultural topics.
Amenities
Visit the Weedon Island Preserve website to learn more about the preserve, current programs, classes and events.