Reclaimed Water
Producing high-quality reclaimed water at the regional water reclamation facilities is a vital part of Pinellas County's water conservation efforts.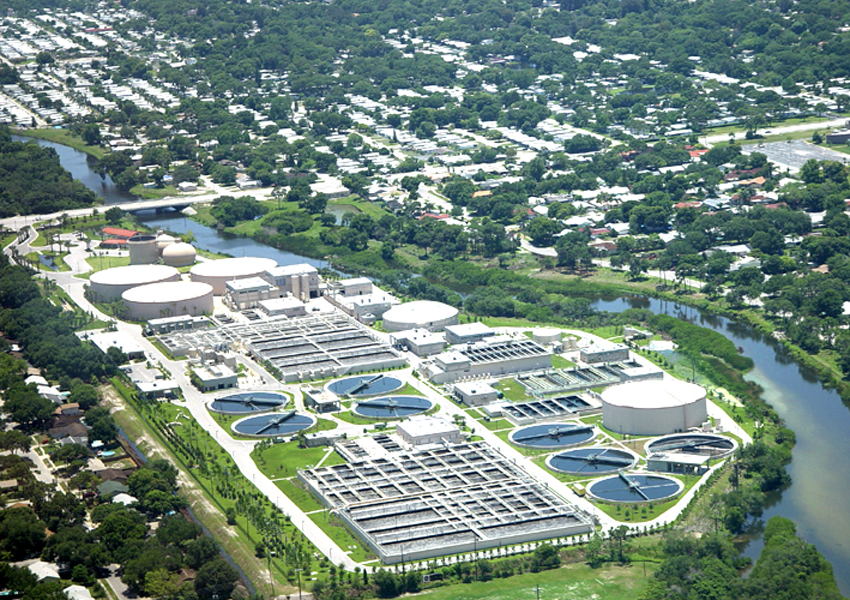 Featured Government Office
Pinellas County Utilities strives to provide customers with the safest uninterrupted service through planning, assessing, maintaining, and renewing water, wastewater, and reclaimed water systems and providing education and resources. Need help? Visit myaccount.pinellas.gov or call Customer Services at (727) 464-4000.
Learn More